Microsoft's Value Momentarily Overtakes Apple's for First Time in 8 Years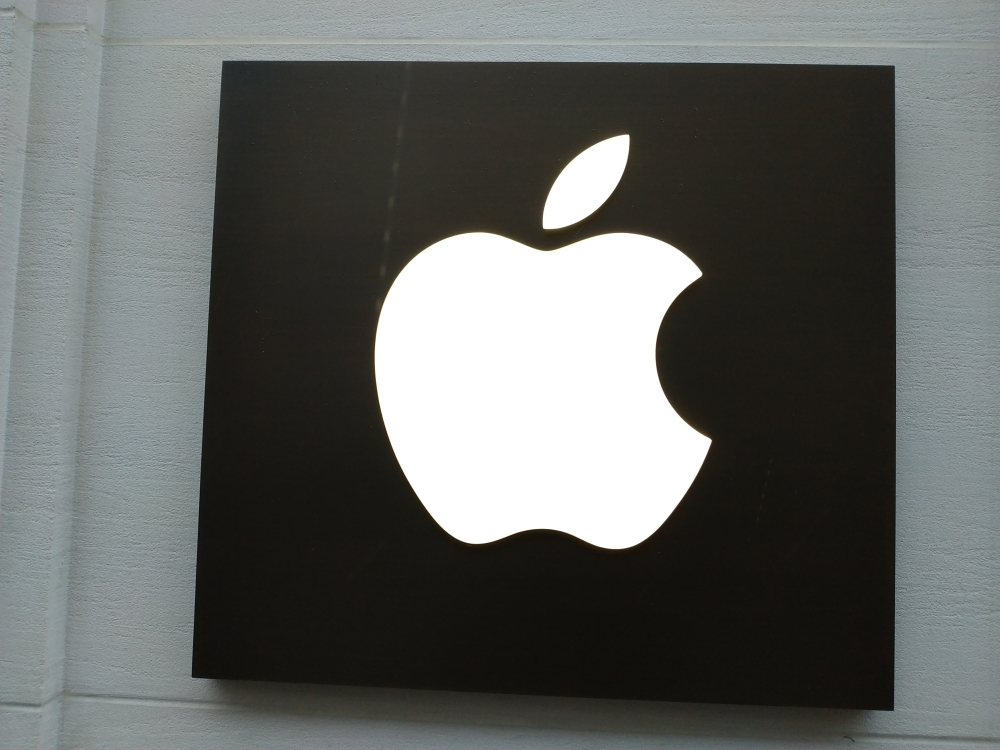 The ups and downs of FAANG stocks alongside what seems like a change in strategy for Apple have yielded another unexpected market result. Microsoft's overall value yesterday surpassed that of Apple for a short time, and for the first time since 2010.
Microsoft's market capitalization at $812 billion yesterday at one point was greater than Apple's. By the end of the trading day, Apple had recovered its lead with a market capitalization of over $835 billion.
The unanticipated shift was made even more so considering the two-technology behemoth's values just a few months ago.
Apple became the first U.S company to achieve a whopping $1 trillion market valuation, with a wide lead over Microsoft which was at the time valued at around $887 billion.
Apple's Share Price Has Declined
Fears of slowing demand for Apple's iPhones are not helping Apple's valuation. The price of iPhones has been gradually increasing, with new September 2018 prices even higher than expected by Wall Street traders.
Bank of America analyst Wamsi Mohan predicted in September:
"Although investor expectations are for some moderation in pricing for 2019 models, we expect Apple to continue to price the iPhones for value, which should drive upside to consensus estimates."
The belief at the time was that higher phone prices would trigger better share performance. New iPhone pricing was revealed on September 12, 2018, and after a slight dip, share prices peaked on October 3, 2018, before declining ever since.
Mohan, speaking in September said this:
"If perceived higher pricing is interpreted as a negative post event and the shares pull back, we would see that as a particularly attractive opportunity to buy the stock."
Apple's share price has now fallen more than 20% since October 2018, with now only 2.3% growth seen for Apple in 2018 overall.
The decline could be fuelled by a number of factors. Apple's latest sales figures are relatively flat, with the addition of concern over higher per-product prices. If the global economy starts to struggle consumers are less likely to choose higher priced and luxury products.
Apple has also indicated that Apple services including ApplePay, Apple Music, and the App store will be a growth area, but its plans aren't immediately apparent or effective in the eyes of investors.
Carolina Milanesi analyst at market research firm Creative Strategies told the BBC:
"If we know that sales for the iPhones are going to be either flat or down and then there's nothing else to compensate that, then of course there are reasons for concern but I think it's too early…In a year's time, if we don't see the services business pick up in the way we expect, then I think the concerns could be legitimate."
Lastly, Apple is impacted by global market concerns, not just the threat of recession and the fluctuations of technology stocks, but also trade tensions. China, and the greater China region, including Hong Kong and Taiwan, forms around 20% of Apple's market for sales.
Cloud Computing Could Sustain Microsoft
Microsoft, in comparison, is still seeing sales growth mainly due to its cloud-computing focus. The Microsoft Azure platform's success has slowed compared to the last two years, but annually revenue figures from the division are still up 76% across 2018.
Microsoft shares have fallen, down around 8% from September 2018, but that's not quite the decline experienced by Apple. A performance that has allowed Microsoft to close Apple's lead by company market value and indeed overtake that lead for the short period yesterday.
The cloud services market could continue to fuel growth for Microsoft and its Azure platform, allowing it to continue to more successfully compete with Apple by market capitalization. Analysts, in October 2018, said Microsoft and rival Amazon's shares were still a good bet off the back of the cloud computing market.