Amazon and Microsoft Earnings – Up on the Cloud?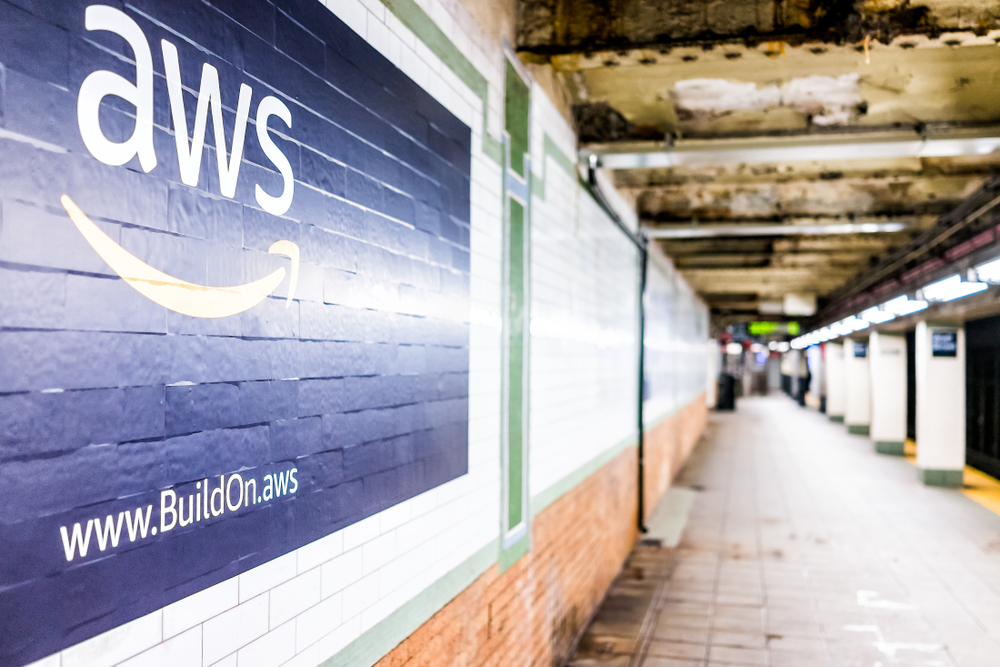 As 30% of the S&P index gets ready to release their Q3 earnings figures this week, Amazon and Microsoft look set to report further significant growth in their cloud earnings and healthy overall results. Analysts are still saying shares in Amazon and Microsoft are a good bet.
Earnings from cloud-based computing services look set to top $25 billion across 2018 for both technology giants as the pair look to further monopolize both cloud computing and the entire digital market.
Amazon Web Services Predicted Q3 Cloud Earnings
Predictions by ex-Oracle Chief Communications Officer Bob Evans indicate that, based on 2017 and 2018 performance and growth, Amazon Web Services (AWS) could hit revenue of $6.1 billion. In Q2 Amazon's earnings were up 48% at $5.4 billion.
Amazon's recent cloud client acquisitions include Ryanair, Epic Games, and 21st Century Fox moving all or most of their cloud workloads to AWS. Formula One racing has closed its on-premises data centers to move to AWS and Major League Baseball has committed to using AWS for machine learning and artificial intelligence (AI).
Considering the meteoric rise of Epic Games' Fortnite, reaching 80 million players monthly, acquiring Epic's cloud demands is no small deal.
Amazon has also revealed new cloud products like DeepLens, Amazon Neptune, Amazon QuickSight, and AWS Snowball Edge.
Microsoft Azure Predicted Q3 Cloud Earnings
Evans' prediction for Microsoft's cloud earnings, after achieving growth of 58% in Q3 with $6.9 billion revenue, is that they could hit $7.4 billion.
Microsoft already has the lead on Amazon but the leviathan has been increasing its cloud coverage to what it says is more than any other provider.
It has also added Azure Stack for hybrid environments, Azure Sphere, Azure Machine Learning, and Azure Cosmos DB. Microsoft boasts a total of 500 new capabilities for its Azure cloud platform in 2018.
Predicted Overall Q3 Earnings
CNN's poll of analysts settles on an overall Q3 total earnings prediction of around $57 billion for Amazon, with its share price set to rise around 23% between now and this time next year. CNN's consensus of 40 out of 47 analysts is that it's still the right time to buy Amazon's shares. Amazon will release its Q3 earnings on October 26.
For Microsoft, CNN's analyst poll aggregates expected earnings for Microsoft in Q3 at $27.9 billion and its share price to rise in the next 12 months by around 14%. 28 out of 34 CNN analysts polled also still judge Microsoft shares to be a good investment. Microsoft is due to release Q3 earnings on October 25.
Featured image from Shutterstock.