Is Starbucks a Buy? Depends on How Much You like Coffee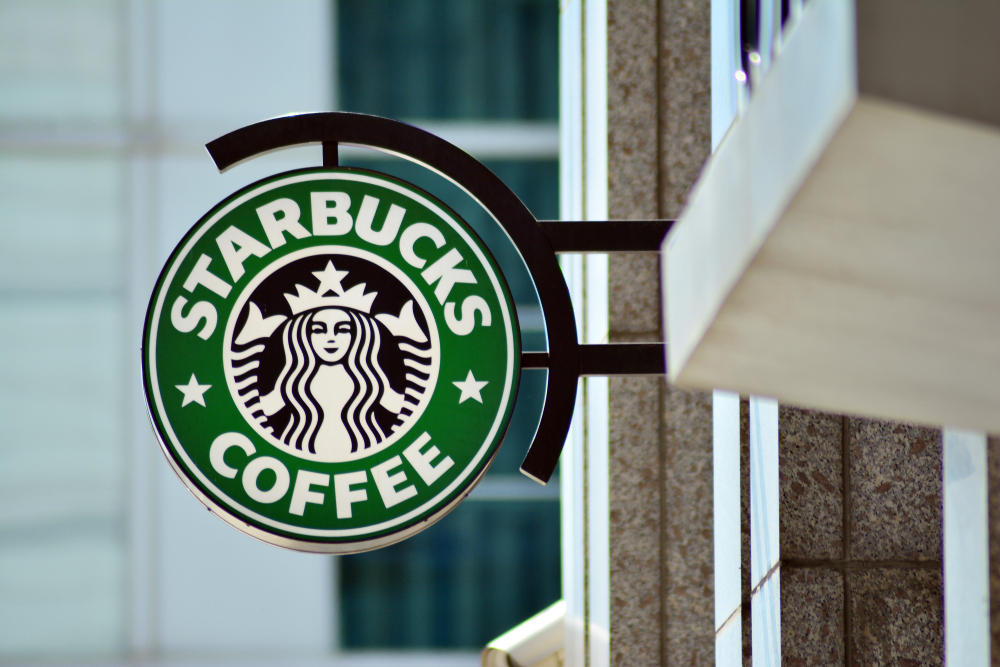 Starbucks shares are approaching a 52-week high after activist investor Bill Ackman announced a $900 million investment for accumulating 15.2 million of the company's shares.
Starbucks has a market value of $29.2 billion and is the third-largest restaurant chain in the world. The company has 28,218 locations in over 75 markets, and more than 238,000 employees worldwide.
Ackman Says Starbucks Is a Good Bet
Ackman believes Starbucks shares could double in value in the next three years. According to the investor, the company has many business opportunities ahead, both in the US and in the Chinese market.
Moreover, Ackman didn't forget to mention Starbucks' plans for some serious share buybacks of $14 billion in the next few years. Doing the simple math, earnings per share have a growth potential of between $3.70 and $4.35 by 2021, from $2.40 in 2018.
Such a performance would push the Starbucks stock to a value of $93 to $117, by 2021. The company has already started with a $5 billion accelerated share repurchase agreement.
Besides, coffee is still a strong business worldwide. Despite its domestic performances, Starbucks has seen significant revenue growth, and has a financial position widely-recognized as reliable; its earnings per share have a notable record.
Starbucks has 3,300 stores in China and continues to open about 50 new ones each month. The company's market share in China reached 80% last year, in a coffee shop market estimated at $3.4 billion.
Things aren't all smooth for the company, though. As the Chinese market is expected to grow, more competitors are looking to overtake Starbucks, the most important being the Chinese chain Luckin Coffee and Coca-Cola's Costa Coffee.
Starbucks Is Making Significant Changes in Europe
With so many events ahead, Starbucks is planning a revolution across its business operations. CEO Kevin Johnson announced changes starting next week, as the company enters a new era of challenges due to the inactive domestic market, a mammoth expansion into the Chinese market, and harsher competition. CEO Kevin Johnson said:
"Starting next week and into mid-November, there will be leadership shifts and non-retail partner impacts as we evolve the direction of teams across the organization in size, scope, and goals."
The first strategic move will happen in Europe as Starbucks sells 83 stores to Alsea, its South American partner. The Mexico City-based company that already owns 900 stores across Central and South America will add coffee shops in Belgium, Luxembourg, France, and the Netherlands to its portfolio. However, the roasting plant in the Netherlands will continue to be owned by Starbucks.
The company is planning to close outlets in Amsterdam and focus on its presence in London instead. The management encourages its 186 employees who will suffer from this move to apply for jobs available in London. If Brexit doesn't stop them in their tracks.
Is Starbucks a Buy?
Starbucks has enough room for growth, despite competitors, the restructuring in Europe, and a possible slow down in the Chinese market. So, even if Ackman's predictions don't come true, the company is probably still a good bet for long-term investors who don't get scared off by temporary downward trends.
Featured image from Shutterstock.