Procter & Gamble Surpasses Expected Revenue Thanks to Beauty Products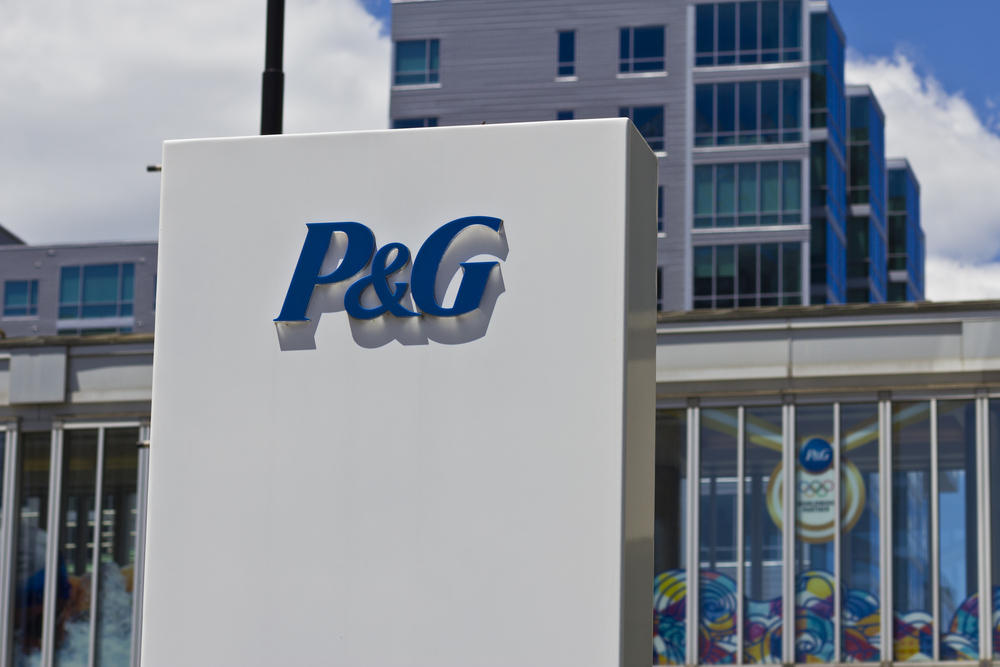 Procter & Gamble (P&G) stocks have surged by 5% since Friday morning, as reported by CNBC. P&G announced that its beauty products are responsible for driving sales and helping the company in surpassing the expected revenue in the fiscal fourth quarter of 2018.
Wall Street was expecting earnings per share (EPS) to be $1.09 and revenue to be $16.46 billion. However, P&G's report shows an increase in both these numbers–$1.12 for the former and $16.69 for the latter.
Compared with beauty products, P&G's fabric and home-care brands sales jumped by 2%, while grooming, health care, baby, feminine, and family care dropped by 1%, 3%, and 3% respectively.
In this year, P&G's shares slumped by 11%; the company now has a market cap of $202 billion.
Even though P&G faces competition from other rising startups, the company is positive that the current boom in revenue will "hold up."
On October 16, Nasdaq published a post anticipating the results from the fiscal fourth quarter. The report stated that net sales would rise by 4% due to P&G's beauty, fabric, and healthcare products. They predicted that Q4's sales would come from baby, feminine and family care products. However, these categories are the ones that dropped the most in the latest quarter.
P&G Has Some Fierce Competition
P&G's biggest competitor in the grooming industry is the Dollar Shave Club, which was acquired by Unilever in 2016. In an interview with Cincinnati Business Courier, Jon Moeller, the chief financial officer of P&G, said that grooming and baby products were:
"the two sales growth challenges."
He added that the company was developing and funding ideas to support Gillette. Moeller also said that the stakes were higher since competitors are now expanding their products into Europe.
An online subscription program called Gillette on Demand was also launched by the company. It offers three different packages compared to the two packages offered by the Dollar Shave Club.
Gillette has been around since the 1980s but Dollar Shave Club has managed to attract more attention due to advanced marketing tactics. Currently, P&G expects its organic sales to fall between 2% to 3%, EPS between 6% to 8% and all-in-sales growth by approximately 3% in fiscal 2018.
Meanwhile, David Taylor, P&G's CEO, recently launched 2019's CEO Challenge where students solve various business problems. The finals will take place in May 2019 in Dubai.
Last year's challenge was won by a group of industrial engineering students from Saudi Arabia. These students were also offered jobs in the company. This year, the real-world business problems students will solve are based on its grooming brand Gillette.
Featured image from Shutterstock.