AI Startup Raises $5 Million to Give Humans Digital Superpowers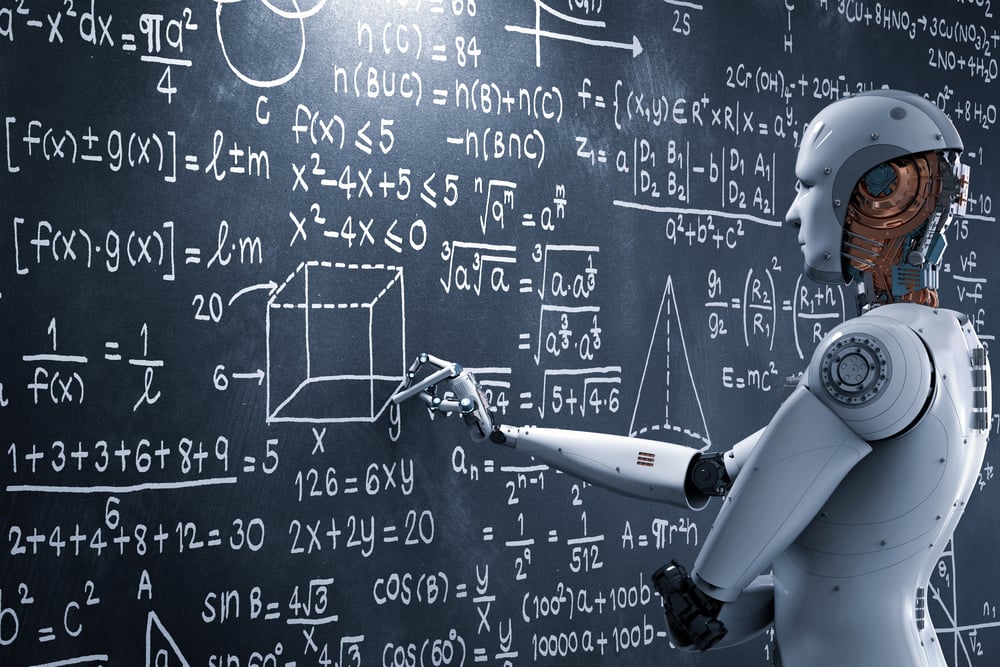 The futuristic Norwegian AI startup, Memory, has just raised a further $5 million in its bid to give humans "digital superpowers" to solve the ongoing workplace problem of employee time tracking.
You didn't really believe that AI tech was going to turn you into the second coming of Wolverine, did you? However, if you're an employer who is wanting to keep a track on the time abuses of your employees, you could turn into 'super-boss'. I just made that one up.
New Funding for AI Startup Time Tracking Tools
Memory is the name of the Norwegian AI startup that has now raised a full total of $6 million in funding. The fundraising was largely led by the venture investment platforms Investinor, Concentric, and SNÖ Ventures.
The company was initially founded by Norwegian entrepreneur Mathias Mikkelsen in 2013. The goal of the firm is to create AI-enabled tools that can track time abuses of employees in the workplace. Stalin would have loved this tool!
The company's key product, Timely, is being called a "fully automatic time tracking tool." When linked to AI, the tool can become an intricate part of how business owners keep tracks on their staff.
The product is currently being used by over 4,000 customers in 160 countries, seeking to get back any time lost time by recording everything the employee works on. The tool automatically creates time-sheets for the employee.
The new influx of funds will allow Memory to double their 30-strong team as it plans to build further tools that will organize employees' time more effectively to improve the overall productivity of the company. The funds will also be used to refine the already-existing Timely AI model.
The story of the company's owner is also very interesting. Mikkelsen turned down an opportunity to take his technology to Facebook, and also was forced to sell his apartment just to get his idea moving. The CEO and owner of Memory stated that:
"As the one finite resource we all share, it's imperative to definitively solve all the problems that steal time away from us. If Memory can build tools which effectively hand people back a 25th hour each day, we'll have gone a huge way towards achieving that."
If you are one of those "there are not enough hours in the day" kind of people, Memory's Timely tool will make your life complete again!
Featured image from Shutterstock.