IKEA Cuts 7,500 Jobs Worldwide to Focus on their Online Business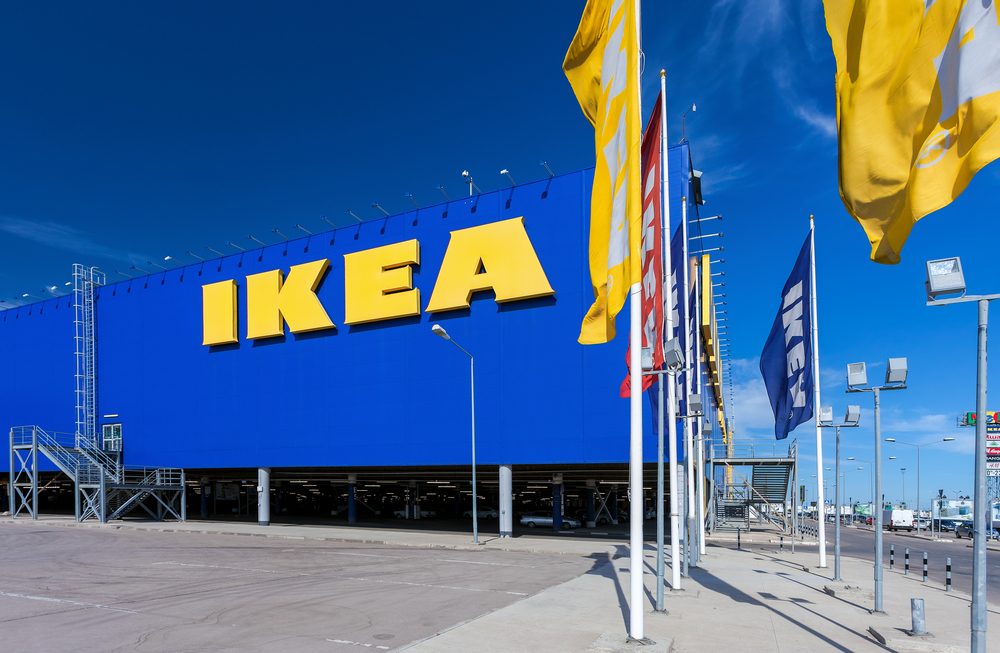 The world-famous Swedish home furniture brand, IKEA, is the latest victim of the increased popularity of online shopping as it cuts 7,500 jobs worldwide and 350 jobs in the UK to focus on other areas of their business.
If you are a fan of assembling your own household and garden furniture, is it time to put down the screwdriver to mourn the end of the Swedish flat-pack assembly kingpins? Not just yet!
IKEA Keeping in Line With Spending Habits
Although the news that IKEA plans to cut 7,500 jobs across the world seems like a doom and gloom move, the company contends that they are simply shifting focus from their large stores to their online sales and smaller shops.
The Swedish group is cutting the jobs to streamline their business moving forward to focus their emphasis on the growing online market, which is essential if IKEA wants to compete in the modern consumerism sector of today. The 7,500 jobs are mainly for office workers to help the company conform to new shopping habits.
The biggest losers in this scenario are the UK. IKEA employs 12,100 people across the United Kingdom and will be cutting 350 jobs. However, they hope to counterbalance this by opening a new store in Greenwich in 2019 that will create a further 500 jobs, mostly on the front line.
Putting the Cuts Into Perspective
Putting this into perspective, IKEA currently employs 160,000 people worldwide across 367 stores and 30 countries, so relatively speaking, cutting 7,500 jobs is not as stark as it appears.
IKEA believes that it would also be creating a further 11,500 jobs across the world as it moves its focus from megastores to online shops and new store formats.
The chief executive of IKEA, Jesper Brodin, told The Guardian newspaper that the cuts are not all negative for the future of the company by saying:
"We continue to grow and perform strongly. At the same time, we recognize that the retail landscape is transforming at a scale and pace we've never seen before. As customer behaviors change rapidly, we are investing in and developing our business to meet their needs in better and new ways."
If former megacompanies such as of Toys'R'Us and Kodak would've had the same foresight to change with the times, maybe they would still be in a competitive position instead of languishing in pain. It seems that IKEA is readying itself to evolve with the consumer marketplace.
Featured image from Shutterstock.