Ikea Counters Air Pollution in India by Reusing Rice Straw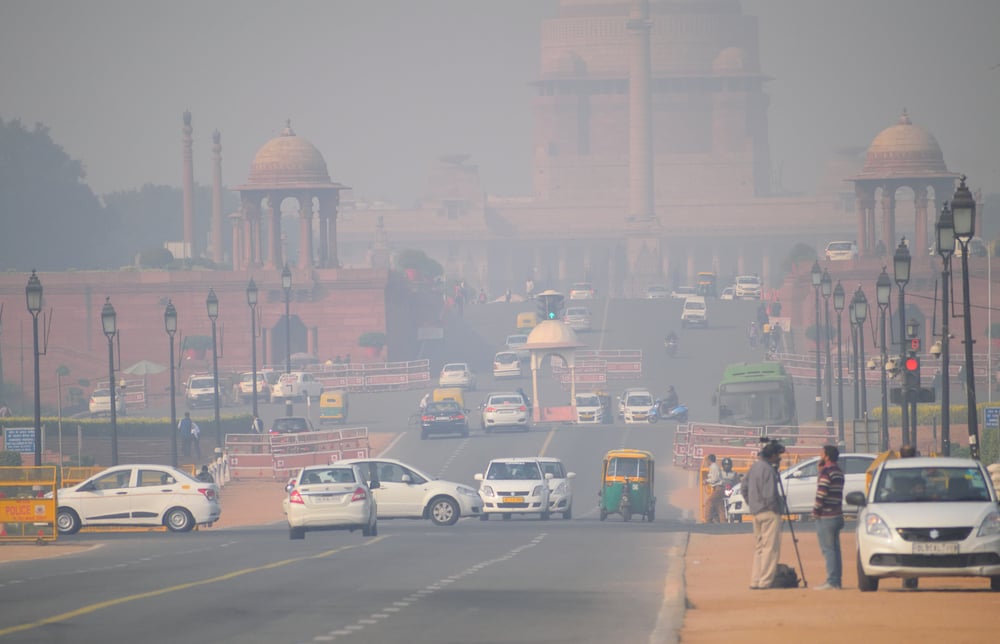 Swedish furniture retailing giant Ikea wants to turn rice straw from India into a renewable material source for its products. The concept should help reduce air pollution in one of the most polluted countries.
For more than two weeks now, India's capital has been covered by a toxic fog that causes breathing problems and eye burn. The air quality improved for the first time in two weeks on Wednesday, when it went from 'severe' to 'very poor' and on Thursday to 'poor'.
Ikea's "Better Air Now" to Cut Down Pollution
One of the causes of dense smog is crop burning, a practice that Indian farmers use to get rid of the rice straw at the beginning of winter. Despite being banned to protect the air quality, farmers continue to use stubble burning to prepare the land for a new crop.
The Swedish company plans to buy the residue and use it to manufacture new products, as part of their "Better Air Now" initiative. Helene Davidsson, Sustainability Manager South Asia at IKEA Purchasing stated:
"We know that burning of rice crop residue is a major pollution source and with this initiative, we hope that will change. If we can find a way to make use of rice straw, it would become a valuable source for the farmers instead of being burnt, which in the end also would contribute to better air for people."
The furniture retailer wants to have the first product prototypes made with rice straw by the end of this year. The company plans to sell rice straw-products in India during 2019 and 2020, then expand the concept to other markets.
9 of 10 Most Polluted Cities Are in India
India struggles to maintain its air quality, and crop burning is only a trigger for the toxic smog that covers the most crowded cities of the country. A study by the World Health Organization revealed that nine of the world's ten most polluted cities are in India.
Delhi ranks 6th on the list at the moment, and crop burning is responsible for a quarter of the air pollution in this city. Other factors that pollute the air are vehicle emissions, industry, and a significant amount of smoke due to the firecrackers burned to celebrate Diwali.
This year, the Indian government decided to spend $230 million in 2018 and 2019 to prevent stubble burning. The money was intended to cover the costs of removing crops from fields in Punjab, Haryana and Uttar Pradesh, three states that border the capital.
Ikea is planning to contribute by buying crop residue from farmers. The retailer has opened its first Indian store in Hyderabad, in July 2018. The Swedish company plans a $1.53 billion investment in the local market, for opening 25 stores across the country.
Featured image from Shutterstock.