How Billionaires are Getting into Power Game with Election Donations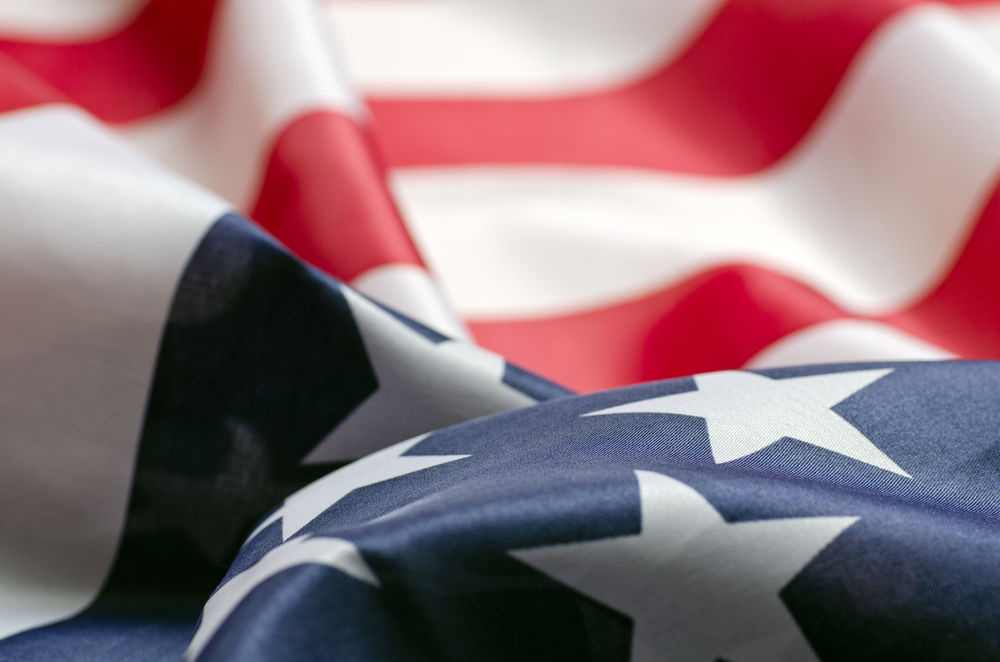 Whatever the results of the US midterms, one thing that was hard to miss is the obscene amount of money spent by candidates and election donations in the whole exercise. According to the Center for Responsive Politics (CRP), the 2018 midterm elections were the most expensive congressional election in US history.
With an estimated total bill of $5.2 billion, they even surpassed the 2016 election figures which were just over $4 billion.
It's true that elections are often awash with money and the candidates running have the strong backing of influentials. Billionaire candidate, J.B. Pritzker, who just became the next Illinois governor spent a whopping $171.5 million of his own fortune for his campaign.
His opponent, Republican Bruce Rauner, a private equity billionaire, spent almost $60 million of his own money in the race. J.B. Pritzker, a venture capitalist, and Hyatt Hotel heir also dethroned Donald Trump as the richest American politician with a net worth of estimated $3.2 billion.
The trend to openly acknowledge the use of money to influence the electorate has been widely known for some time, but this particular strategy doesn't work every time works and in 2016 it failed to sway the results in favor of the candidate.
Hillary Clinton spent almost $768 million on her unsuccessful presidential campaign, twice as much as Trump who spent $368 million.
The US elections have more become like a battle of billionaires who can create influence over the elected person and promote their field of interest.
Just like in the case of Michael Bloomberg, who made political donations of $38 million in the US midterms to flip the House of Representative towards Democrats and also promote causes like climate changes, anti-gun, and education policies.
Michael Bloomberg is not alone, Sheldon and Miriam Adelson, heads of an international casino empire, topped the chart with $113 million donations and were also the largest individual donor in 2016 Trump campaign.
Thomas Steyer and Kathryn Taylor, staunch supporters of Democrats for decades gave nearly $50.7 million in donations.
The biggest billionaire loser in this race was Donald Trump himself, who helped to rake in millions in private donations through his friends for Republicans, and now has to deal with both split Congress and the new leadership in the house to pass his policies.
So what drives the billionaires and rich people into politics? According to a senior fellow at Georgetown's McDonough School of Business, it's more like a power trip for these billionaires, who have achieved all their materialistic goals and now want to experience real power. They said:
It's psychic satisfaction for megalomaniacs.
In politics, you can sway millions in your favor and this is the place where they can experience a real power game.
Featured image from Shutterstock.