Final Nail in the Coffin for Google+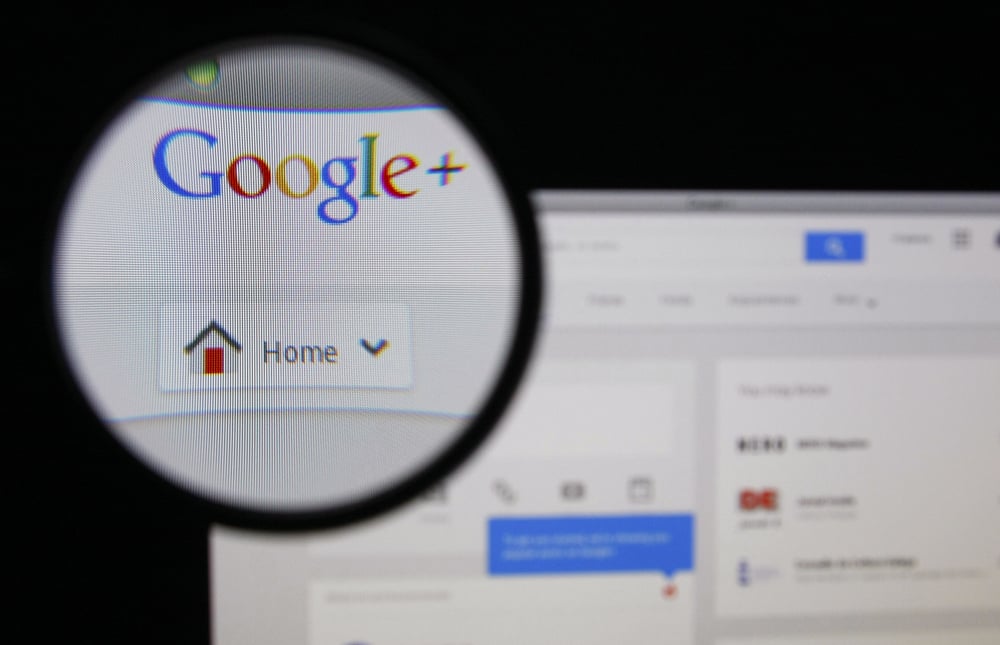 Let's face it, when it comes to online search, Google takes the cake. The tech giant is also pretty good at analyzing data, targeting ads, and helping people find their way around cities. But one area in which it hasn't emerged victorious is social media. Perhaps it doesn't matter since they own YouTube anyway and between them and Facebook account for some 70% of all internet traffic.
But something about a failed business has got to hurt somewhere. Yesterday, in the wake of a security vulnerability that put user data at risk, the search company decided to shut down Google+, a social network it once hoped would challenge Facebook.
Google+ An Accident Waiting to Happen
Google took a slamming yesterday from its critics for failing to announce a security lapse at Google+ that left user data exposed. The vulnerability had actually been in place since 2015, although the company only discovered it this year. They then promptly set about fixing it before the news hit the public sphere. In fact, Google clearly hoped that the news would never hit the public sphere.
Now the tech behemoth has been accused of "lack of transparency." Its critics say this type of behavior is exactly what led the European Union to impose stricter laws for protecting consumer data. In the wake of Cambridge Analytica, the vulnerability in the flailing social network being kept so quiet was hardly an accident. Google was clearly trying to distance itself from Facebook and its angry mob of haters.
Avoiding Regulatory Scrutiny
Now Google isn't just suffering from a lack of interest from the Google+ user base or even a security vulnerability. The company comes over as underhand, unethical, and ever-so-slightly incompetent.
Labeled as a 'bug' in the Google+ service, as many as half a million users' data was exposed to developers of some 438 third-party apps who could have used it to improve their own services.
Google says that its decision to keep the information about the breach quiet was based on a couple of reasons. Firstly, they were unsure of the extent of damage done (or in fact, if any information had even been compromised). Second, the data was not "deeply sensitive" (the information contained names, occupations, and email addresses). Moreover, the company was unsure which users had been affected.
However, the revelations by the Wall Street Journal over Google's internal decision making on the breach placed the tech giant under scrutiny. Being thrust under the microscope by regulators in the US was something they clearly wanted to avoid. Conveniently, the company fixed the breach before the GDPR came out in May, keeping it quiet at a time when corporations are under attack for their misuse of data.
Google Will Always Be Under the Knife
The bigger they are, the harder they fall. Google will always be under public scrutiny and even ex-Google employees are going into direct competition with them. Launching data privacy apps, blockchain companies for data transparency, and other disruptive services.
Just after the news of Facebook and its latest breach, there are calls for even tougher regulation in the US and Europe. After all, if there was an issue with Google+ who's to say there isn't one with a number of Google's applications? Alphabet stock closed in the red at by 1.02% down yesterday.
As the company fixed the Google+ flaw before the EU's GDPR came out this May, they will be exempt from any fines. They will also be placing tighter restrictions on the types of user data they will reveal to developers.
Images from Shutterstock.