Golden Nugget Casinos Owner Seeks Merger with Caesars Entertainment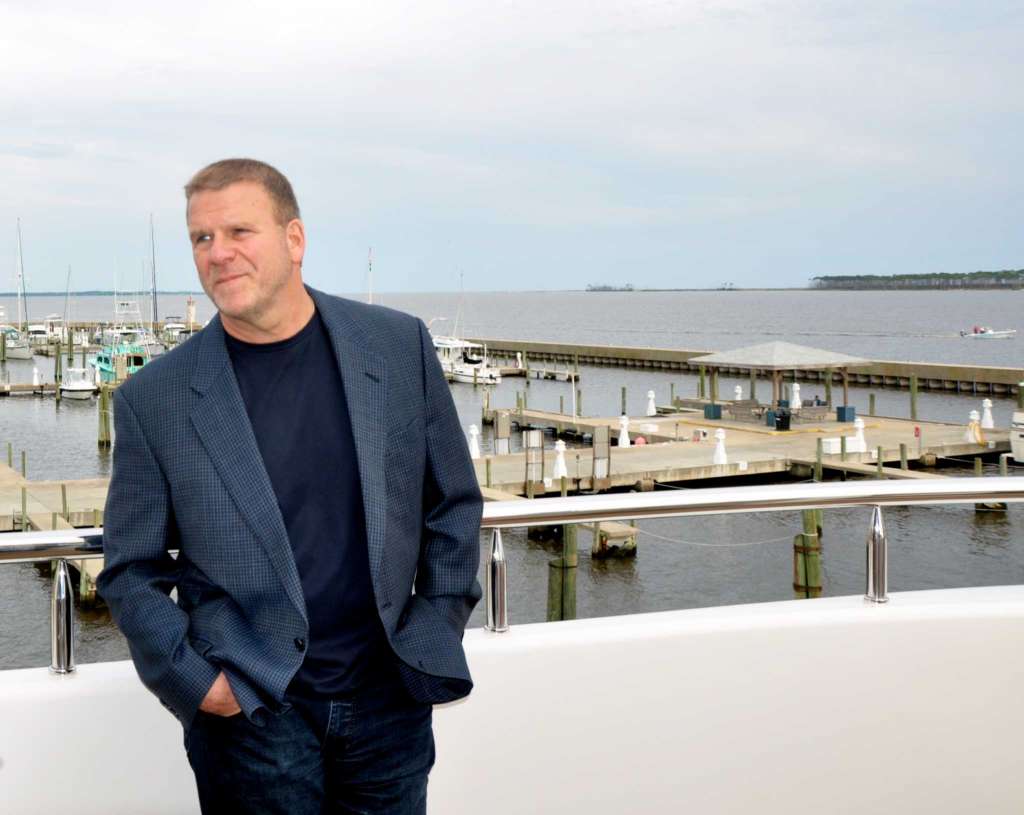 In an exclusive scoop by Reuters, it has been reported that billionaire Golden Nugget Casinos owner Tilman Fertitta has approached Caesars Entertainment Corps to discuss a merger between the two companies.
Fertitta has apparently reached out to the US casino operator Caesars Entertainment in regards to combining their empires in a reverse merger. Caesars Entertainment stock (CZR) jumped 10% on Wednesday as speculation of the merger mounted.
Reverse Merger for Golden Nugget Casinos Owner
The billionaire Golden Nugget Casinos owner also has holdings in the Houston Rockets NBA team and the Landry's company that operates in the restaurant and entertainment sector. His other interests include Morton's steakhouses, Bubba Gump Shrimp Company, and many more. The billionaire is worth a reported $4.5 billion by Forbes.
Fertitta is pushing for a 'reverse' merger that would see Caesars acquire the Golden Nugget Casinos where the combination of shareholders of Caesars and private equity companies Apollo Global Management LLC and TPG Global would remain shareholders of the combined firms. The deal could be worth between $2 billion and $3 billion.
The idea of the merger has been bouncing around for a week or so, positively affecting Caesars Entertainment stock prices. And if the merger is a success, it would see a vast slew of Fertitta's restaurants and brands being opened in locations owned by Caesars.
Caesars has a total of 49 casinos in various locations throughout the US, alongside another 13 in countries such as Canada, Egypt, the United Kingdom, and South Africa. The company currently has a market capitalization of $6.3 billion.
Alternatively, the Golden Nugget Casinos owner has five casinos in the United States in locations that include Las Vegas, Atlantic City, Laughlin, Nevada, and Biloxi.
If the two companies did merge, it would become one of the largest hospitality and casino companies on the planet. The plan is that Fertitta would become the chairman and also the majority shareholder of the new company.
Does that sound like a backdoor takeover to you? Time will tell if the Golden Nuggets' head honcho can pull off this multi-billion dollar deal of a lifetime.
Featured image from Casino.org.