Epic Games Buys Kamu to Improve Fortnite's Fairness and Security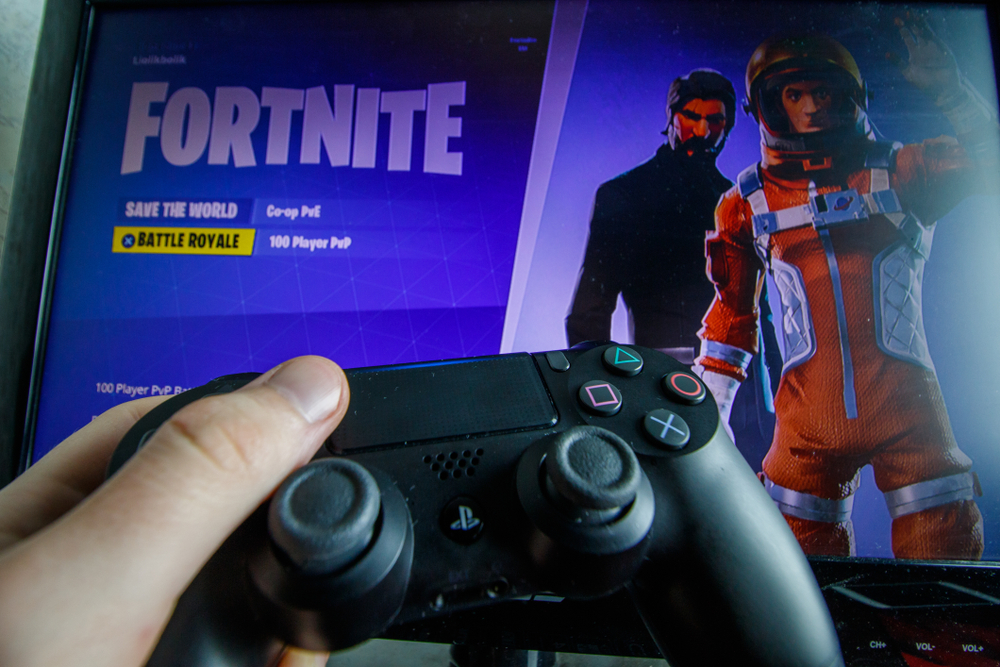 Good news for Fortnite fans of all ages. Epic Games, the company behind the popular video game, made a winning move by buying security firm Kamu.
Epic says that it's trying to protect its players after thousands of people downloaded a virus-filled app that promised to generate V-bucks, the in-game currency used in Fortnite.
This isn't the only time Fortnite has been the target of cyber attacks. Hackers also used another fake app to track the players' locations and spy them through their devices' cameras.
Kamu Has More Than 100 Million Users Worldwide
The Helsinki-based Kamu was established in 2013 to work on player administration, game telemetry, and game security, among other services. The company developed "Easy Anti-Cheat," a service that incorporates anti-cheat software and multi-player game management. Kamu is presently used by more than 100 million gamers around the globe.
Besides improving cybersecurity, the company is also looking to use Kamu's technology to ban cheaters from the game. Epic Games is already fighting this issue through a series of legal actions that include prosecuting a 14-year-old over claims that the underage player had "unlawfully modified" Fortnite and created "unauthorized derivative work."
Before the buyout, Kamu had already partnered with Epic to improve players' security and enforce better fairness features. Epic Games CEO Tim Sweeney said:
"Kamu's team and tools have been key to building a vibrant Fortnite multiplayer experience that's fair for all players."
Besides working on Epic Games products, Kamu will continue to provide their services to their existing customers, whether they use the Epic's engine or not.
Epic Games will also use this acquisition to establish a strong presence in Helsinki and consolidate its position in Europe. The company plans to recruit new talent for developing its engine, online services, and other technology.
Fortnite Is More Important Than Cryptocurrency
Fortnite is by far the most successful video game on the planet, having over 125 million enrolled players. In May 2018, the game brought in $318 million across the console, PC and mobile categories, making about $2 million a day from iOS users only.
The Fortnite phenomenon has conquered gamers of all ages–and created panic among parents and even sports teams that now have to deal with possible Fortnite-addicted baseball players.
During the most recent earnings season, Fortnite surpassed crypto, in terms of how many times it came up in company calls to analysts. Fortnite registered 54 mentions from executives and analysts at tech giants, compared with talk of cryptocurrency, that was mentioned just 45 times.
Featured image from Shutterstock.