Fans Are Having Fortnitemares as Fortnite Halloween Update Launches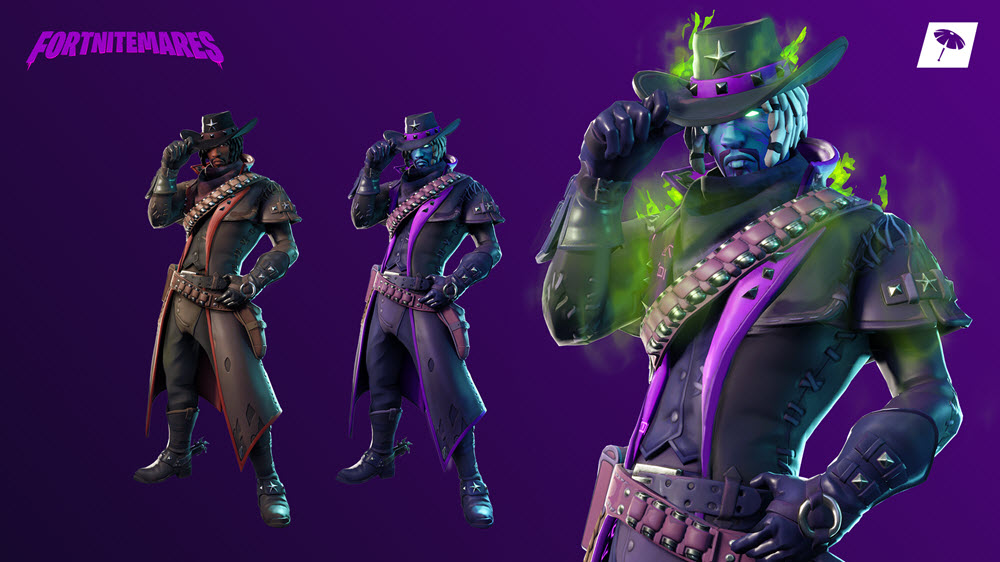 Deathly screams are ringing out today as news of the new Fortnite Halloween update aptly named 'Fortnitemares' has just been launched. If it's scary how immensely-popular the game already was with gamers of all ages, the ghoulish new update will frighten you to death.
The Fortnite Halloween update was released on Wednesday and will be a limited-time feature that is offering new spooky challenges, wicked weaponry and ghostly new outfits that will suck the blood from your already-decrepit corpse.
Hellish Fun with the Fortnite Halloween Update
The Fortnite world is buzzing this week as Fortnitemares makes a return to a game console near you. Fortnitemares first aired last October for Halloween and is back bigger, better and bloodier than ever before.
The Fortnite Halloween update has some really cool features such as cube fragments from the "Fortnite: Battle Royal" spawning into cube monsters that offer loot features such as extra shields when you kill a monster. You can unlock some unique and exclusive Halloween content when destroying the cube monsters.
New Deadfire Fortnite Skin Outfit
If you're a Fortnite skin collector, the most desirable new feature on the Fortnite Halloween update will be the new Deadfire skin which will apparently shift appearance during mid-March depending on your performance on the game.
If you build up lots of damages and survives from your battle royals, the Deadfire skin will change to a scary specter phantom.
The Deadfire skin and outfit come equipped with a wide range of new features such as the "Dark Shard" pickaxe, and the Shackled Stone Back Bling backpack, which will tickle the fancy of the most hardened Fortnite player.
If you're the sort of person who likes to obliterate your competition to smithereens, other earth-shattering weaponry available via the update are the six-shooter high caliber pistol, a crossbow, and the pumpkin launcher.
Updates to 'Fortnite: Save the World'
The new Fortnite Halloween update will also include additions to the paid mode of the game, 'Fortnite: Save the World'. Paid players will be happy to see the return of Hexsylvania from last year's Fortnitemares, which is a special zone that has a new set of Vlad Moon Rising objectives.
The upgrade to the paid version of Fortnite will also have a new narrative that is different from last year's version and seven event-specific heroes from the 2017 Fortnitemares game.
The "Save the World" version is also now on offer with a 50% discount until November 6 if you don't already have the campaign mode.
The new Fortnite Halloween update won't be around for long, so make sure you get on there now or you might wake up to a chorus of zombie flesh eaters.
Featured image from Fortnite Insider.