Apple to Launch TV Subscription Service in 100 Countries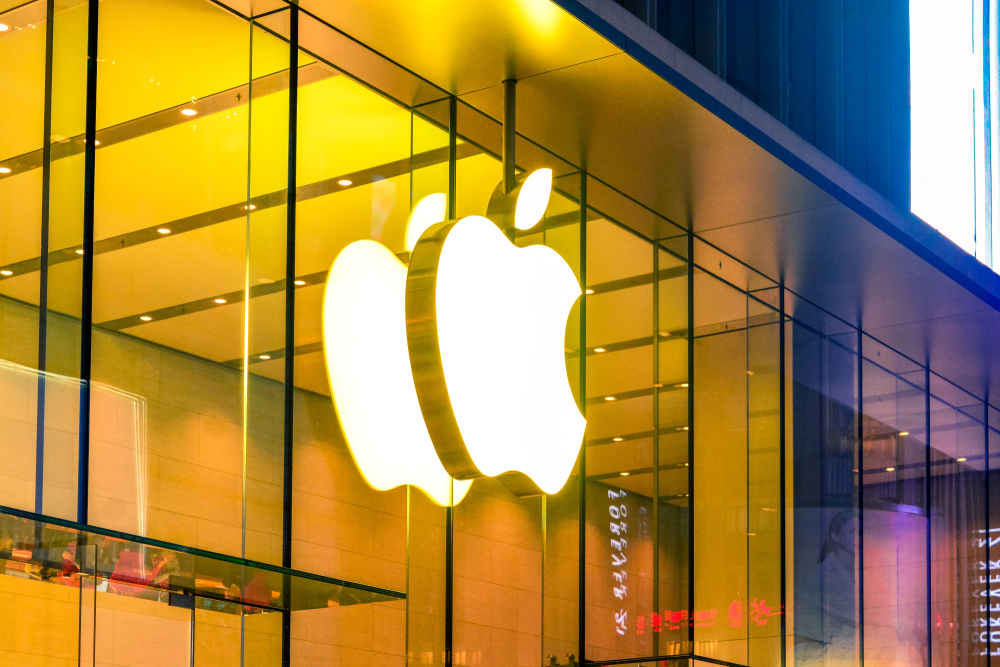 Apple plans to roll out a TV subscription service in more than 100 countries in a move that will put it in direct competition with content juggernauts Netflix and Amazon.
The California tech giant will launch the subscription streaming service in the first half of 2019, The Information reported. The roll-out will start in the United States and then move into other countries in the following months.
The new subscription service will be similar to Amazon's Prime video channel subscriptions. Apple's service will offer free original programming to Apple device owners as well as access to third-party services.
It will also allow users to sign up for network subscriptions, such as HBO and Showtime, using the Apple app.
$1 Billion Investment in Original Content
In 2018, Apple invested $1 billion to develop a wide array of "PG-rated" original content. Apple now reportedly has 20 shows in its pipeline after scoring high-profile, multi-year deals with mega-producers Oprah Winfrey, Steven Spielberg, and J.J. Abrams.
Among them is a scripted TV series co-starring Reese Witherspoon and Jennifer Aniston, according to The Verge. There is also a psychological thriller series from filmmaker M. Night Shyamalan.
Apple has been making a huge push to join the content war against Netflix and Amazon beginning in 2017 when it hired Sony Pictures Television presidents Zack Van Amburg and Jamie Erlicht to run its video business.
The duo produced the popular crime series "Breaking Bad" and the hit drama "The Crown," among others.
Apple's foray into original content has drawn some criticism after its initial failed attempts with the reality series "Planet of the Apps" and "Carpool Karaoke," both of which flopped.
Analyst: Original Content Is King
Some analysts view the business decision as a cynical move to sell more Apple products. Media advisor Ezra Kucharz told The Wrap:
"First and foremost, they'll use it to sell more products"
Kucharz, a former senior strategist to CBS, said content is king–but it must be original to win an audience.
"It's going to be all about scripted shows… If you're in the commoditized and perishable content business, things are going to be tough. You can get weather [updates from] a lot of places."
That said, it could take a while for Apple's TV subscription service to compete with established giants like Netflix and Amazon, which toiled for years to build up their business model and cachet in Hollywood.
But Apple has deep pockets and a will to win, so it could gain traction sooner rather than later.
Featured image from Shutterstock.