Google Concedes to Change Policies After Employee Walkout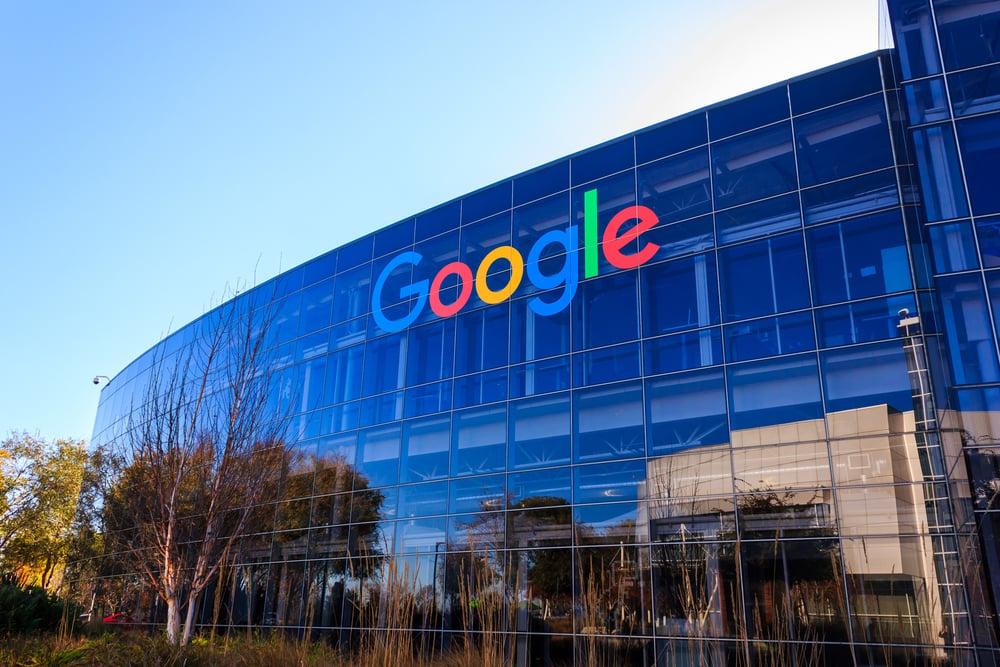 In what seems to have become a malaise in large corporations, a recent sexual allegation against a senior executive at Google's parent company Alphabet has burst its seams, per a Fortune report. There were rumbles of discontent among employees at Google following the huge payoffs given to Alphabet's senior executives who were eased out of the company for sexual harassment.
This perhaps was not the best time for such controversy to occur at Alphabet. The ill-feeling has been buoyed by the coverup of the harassment case involving Richard DeVaul; an executive whom employees believe should have been dealt with for his actions back in 2015 when the case occurred.
Employees perceive an air of injustice in the way such matters are being handled and took it upon themselves to stage a protest.
In an effort to pacify the staff, Google Chief Executive Officer Sundar Pichai sent a public message to employees on Thursday saying:
"Going forward, we will provide more transparency on how we handle concerns. We'll give better support and care to the people who raise them. And we will double our commitment to be a representative, equitable, and respectful workplace."
Google has been able to keep its clout as one of the most influential companies globally. Beyond its overwhelming presence within the business circle, regulatory authorities are now keeping a close tab on the company's operations.
The permissive culture in the company's inner workings is something which many employees are not comfortable with. They think executives have taken the relaxed atmosphere a tad further in their relationship with coworkers.
Against this backdrop, the protesters demanded more flexibility in the measures available for reporting harassment.
Employee Walkout at Google Serves to Change Policies
While the company ceded to some of the changes demanded, Pichai did not address the demand to have an employee as one of the board representatives. The company has nevertheless succumbed to making arbitration in sexual harassment and claims of assault an optional requisite.
Other commitments which Google has agreed to include the provision of regular, detailed reports about the occurrence of harassment claims and whether they led to the dismissal of staff members involved, and the publication of an internal guide on the investigation processes of harassment cases in the company and others.
The demands are also expected to cater to thousands of contractors working with Google. The "excessive" consumption of alcohol will also be discouraged by managers especially at work.
Featured image from Shutterstock.