Euro at a 2-Month Low Over Italy's Bonds, Budget, and Brexit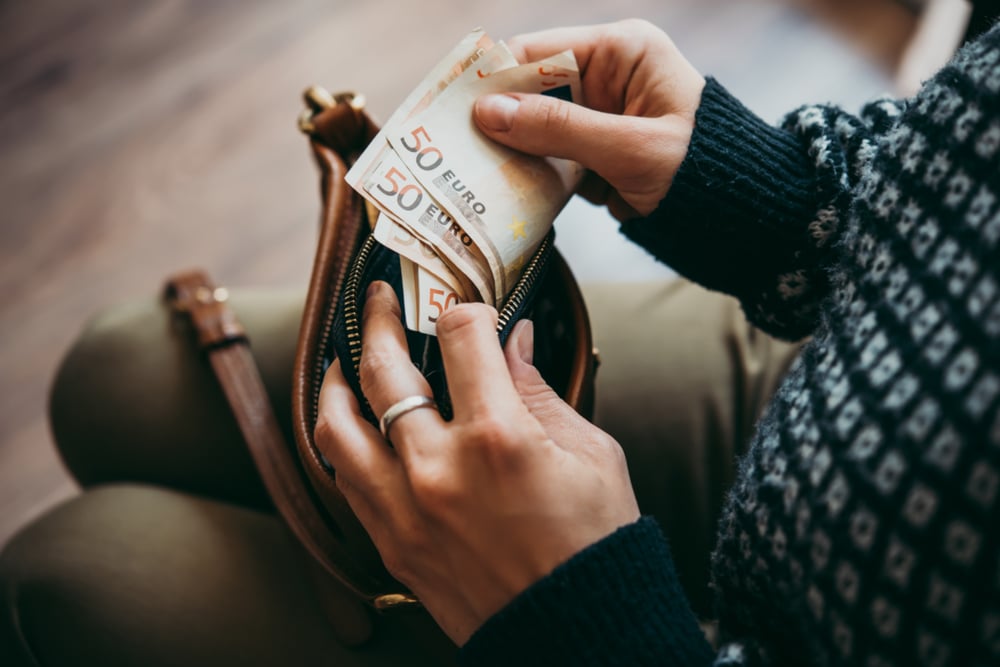 Investors are selling euros and Italian bonds and Italy's bond yields have hit highs. There are serious concerns from the European Union (EU) over Italy's draft budget.
Italian Bonds
10-year Italian bond yields rose to 3.74% early on Friday, October 19, 2018, marking the decline in demand for Italian bonds.
The spread between yields of German and Italian bonds has widened to its highest level in almost five years at 3.4 percentage points. The widening spread illustrates the higher demand for German bonds, as Germany's government debt is viewed as being a safer investment vehicle due to its stronger economy.
Italy's economy and debt situation are much more volatile. Debt in the third-largest EU economy is running at around 130% of its GDP, so Italian bonds are a riskier prospect.
Budget Concerns For Italy
The yield spread between Italian and German bonds has been heightened as the EU raises concerns over Italy's budget plans. The EU's financial authorities rejected Italian budget proposals earlier this week citing an "unprecedented" break of EU rules pertaining to government spending and deficit levels.
Italy's budget plans include an increase in spending and its budget deficit, which would allow Italy's government debt to remain high. The EU has written to Italy warning:
"Those three factors would seem to point to a particularly serious non-compliance with the budgetary policy obligations laid down in the Stability and Growth Pact."
The potential of further tensions between the EU and Italy has pushed investors to sell their Italian bonds and the price to fall, increasing the bond yields, and widening the difference between Germany's bond yields.
Matteo Salvini, the leader of the Northern League, one of the two coalition partners in the new Italian government of 2018 said of the budget proposals:
"If Brussels says I cannot do it, I do not care, I will do it anyway."
Portuguese and Spanish bonds have also seen a sell-off in recent days which could point to a backlash over Italian budget concerns. Italian stocks are also down.
Euro at a Two Month Low
Italy's bond yield increase and fall in bond demand, alongside the origin of this activity–the EU's concerns over Italy's budget and economic plans– have affected confidence in the euro. The euro is now at a two month low.
The euro is also impacted by Brexit as discussions continue. A Bank of America strategist, Kamal Sharma warned in August 2018 that if the ongoing Brexit talks didn't find a resolution, the impact would be seen on both euro and sterling.
Sharma said that sterling rates against the dollar could fall to lows experienced in the mid-1980's. Stephen Jen, a currency expert at Eurozone SLJ predicted of possible EU action over Brexit stalling:
"Brussels needs to think very carefully about trying to punish UK. It is effectively using the threat of trade sanctions as a weapon. But the extreme disruption for the EU itself if this happens would be greater than some might think."
Images from Shutterstock.