Amazon Increases the Minimum Wage of US Employees to $15 Per Hour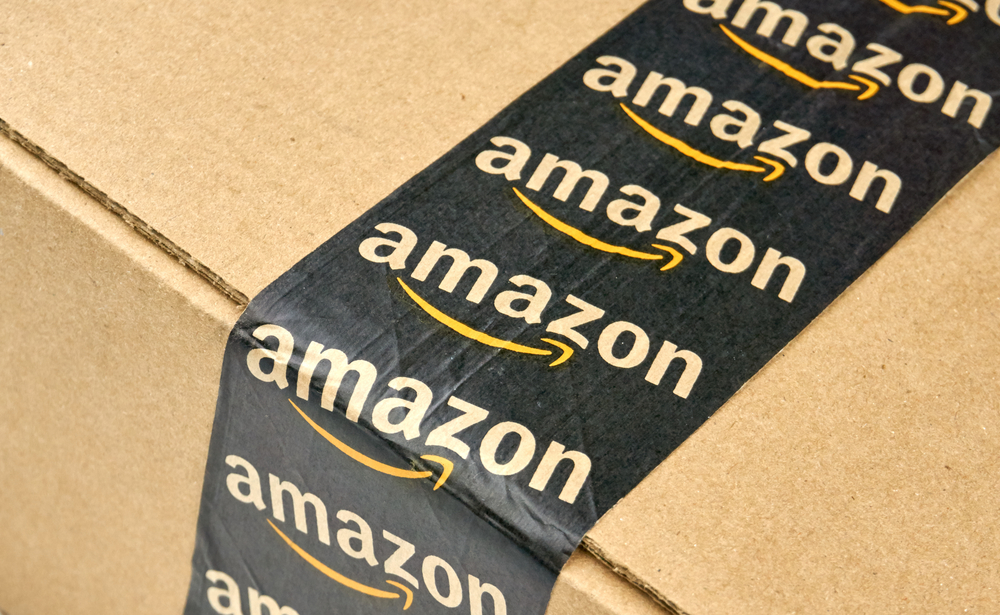 Amazon Inc. has raised the minimum wage of all its U.S. employees to $15/hour amidst criticism.
The announcement was made on Tuesday 2nd October by Amazon. Starting from next month, 1st November, 2018, all U.S. employees will enjoy an increase in their minimum wage to $15/hour.
According to Amazon, the new minimum wage will benefit nothing less than 250,000 Amazon U.S. workers, which include both part-time and temporary employees, and also another 100,000 seasonal workers. The company added that those workers who already make $15/hour will as well experience an increase in wages.
In the announcement, Amazon revealed that the increase in wages will be reflected in its progressive quarterly guidance. Prior to the increment in wages, Amazon and its CEO, Jeff Bezos, have been facing serious criticism due to its disparity in payment. Last month, Senator Bernie Sanders introduced a legislation known as the Bezos Act to tax corporations for every dollar that their low-wage workers receive in government health-care benefits or food stamps.
Amazon is worth $1 TRILLION.

Jeff Bezos is worth $155 BILLION.

Thousands of Amazon workers have to rely on food stamps, Medicaid and public housing to survive.

That is what a rigged economy looks like. Tomorrow we will introduce a bill to end subsidies for low-wage employers. https://t.co/jYQrtYbwZL

— Bernie Sanders (@SenSanders) September 4, 2018
Amazon's payment to its workers varies by location. For instance, Amazon pays $10/per hour at its warehouse in Austin, Texas, but $13.50/hour in Robbinsville, New Jersey. In 2017, according to Amazon's filings, the median Amazon employee earned just under $28,500. Bezos earned $1.7 million. According to Bezos:
"We listened to our critics, thought hard about what we wanted to do, and decided we want to lead," Bezos said in a statement. "We're excited about this change and encourage our competitors and other large employers to join us."
According to the Bureau of Labour Statistics, the U.S. federal minimum wage is $7.25/hour presently, while the present average hourly earnings for retail sector workers is $13.20. This action does not only place pressure on Amazon, but also on Target, Costco, and Walmart. All of them have declared their intention to increase the minimum wages for low paid employees.
Target, one of Amazon's retail rival announced in a press release towards its holiday hiring that it would increase minimum wage of employees to $15/hour by 2020. Whereas, Walmart stated that it has plans to raise its minimum wage to $11/hour next January.
Amazon added that it will also start pressing for an increment to the federal minimum wage. The company also said it would raise the minimum wages for British workers to at least £10.50 ($13.61) for London workers and £9.50 ($12.31) for other employees in the country.
Jay Carney, Amazon's spokesman, said:
"We will be working to gain congressional support for an increase in the federal minimum wage. The current rate of $7.25 was set nearly a decade ago."
This announcement is made prior to Amazon's annual holiday hiring push. Amazon stated last year that it would employ about 120,000 temporary employees for the holiday season.
Jeff Bezos is the founder of Amazon, and currently the richest man in the world, with an estimated fortune of $150 billion. With this action, it seems Amazon is trying to make moves to lure employees in its crucial lead up to the holiday shopping season.
Featured image from Shutterstock.