David Choi Built a Multi-Million-Dollar Taco Empire with $18,000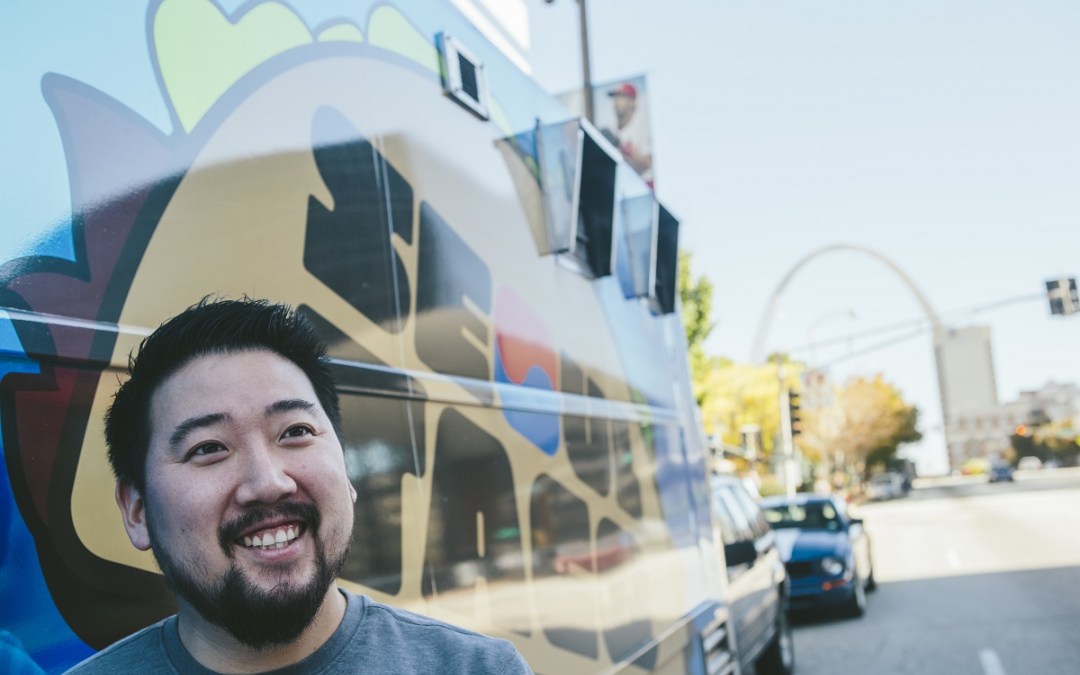 Succeeding in the tech industry isn't the only way to strike it rich. Self-made millionaire David Choi from St. Louis proved that a brilliant idea can bring in the money in any area, despite competition and lack of resources.
His idea of selling Korean food in tacos from a food truck helped him to build the brand Seoul Taco, currently present in two states, Illinois and Missouri.
Today, he manages a growing restaurant chain with locations in Champaign, Chicago, Columbia, St. Louis, and Chesterfield.
Seoul Taco includes five restaurants, a catering business, and two food trucks, with two more locations to be opened this winter in Chicago.
But things weren't always smooth for founder and owner David Choi, who started his business with just $18,000.
Selling His Car to Start the Business
David Choi bought his first food truck in 2011, after selling his car and draining his bank account. He explained his decision in an interview:
"I started Seoul Taco at the peak of the recession because I didn't want to work three minimum wage jobs 100 hours a week. I sold my car, cashed out my bank account and found someone selling a food truck in Philadelphia for $40,000. I had $18,000. He sold it anyway."
The Korean taco inventor got other $22,000 to invest in his business from friends and family who believed in his idea, as well as in his talent for cooking.
Before starting his own business, Choi had worked in small jobs in the food industry, making pizza, sandwiches, and even working in a Chinese restaurant. According to him, all previous positions helped him manage his food truck better.
David Choi Recouped His Initial Investment in a Few Months
The mix between Korean and Mexican food was a success, and the owner of Seoul Taco soon had to open his first brick-and-mortar location to meet the growing requests from customers.
His winning strategy included, among other things, opening locations in former restaurants. For each of his sites, Choi collaborates with local artists to create the vivacity of urban culture inside the restaurant.
David Choi will open two new restaurants in Chicago this winter. Even if he didn't have big plans when he bought the first food truck, the culinary entrepreneur now understands the potential of his idea.
Choi stated for Sauce Magazine:
"Success would be maybe opening into a third market; I think that would be huge. I want to look into another market that has a similar feel to St. Louis and Chicago, down in Texas or Atlanta. Chicagoland has been really good to us. I think it makes sense to open up a few more there as well. And then possibly another concept; I would like to see that."
Despite his growing success, David Choi is still a regular young man who watches ESPN Sportscenter, plays the guitar, and likes making Asian-style tacos. At least for now.
Featured image from Entrepreneurial Chef.