Danish Billionaire Anders Povlsen Buys a Slice of the Scottish Highlands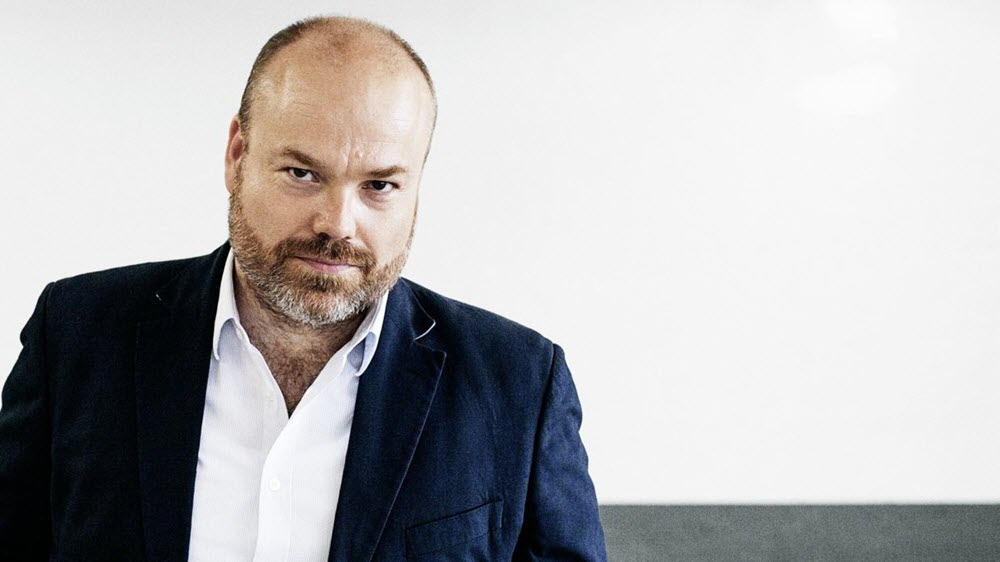 Did you know that Scotland's biggest landowner is a Danish billionaire fashion mogul? Anders Povlsen owns a vast swathe of land in Scotland that totals 222,000 acres. And he's not stopping there as he recently purchased the 1,100-acre Kinrara Estate.
Known as the land of Braveheart, the home of Billy Connolly, James Bond, and legendary alcohol consumption rates, Scotland is not just historic, but also immensely beautiful.
Anders Povlsen Buys Estate with 12-Bed Mansion
Danish billionaire Anders Holch Povlsen is not new to beautiful things. Indeed, the fashion mogul has built a vast empire and is now worth a reported $6.5 billion by Forbes.
The clothing tycoon recently acquired the 1,100-acre Kinrara Estate and its 12-bedroom mansion that is located near Aviemore in the Scottish Highlands. The reported sale price is $4.3 million. He recently became Scotland's largest landowner overtaking the Duke of Buccleuch who owns an estimated 217,000 acres.
The Danish billionaire basically owns more land in Scotland than the British Royal Family members such as Prince Charles and the Duke of Westminster.
The estate is now owned by Povlsen's Wildland Ltd. company, which is interested in maintaining and re-establishing native woodlands in the area. A statement on their official website says:
"Over the coming years, we plan to re-establish native woodlands to their natural limits, including high-altitude mountain woodland. To restore peatlands, wetlands, and rivers and at the same time build support and understanding locally, nationally and internationally."
Getting to Know Mr. Povlsen
Anders Povlsen is 46-years old, has four children, and is known for being a family man. He is regarded as the richest person in Denmark and was ranked #207 on the 2018 Forbes billionaire rich-list.
The vast majority of his fortune is said to stem from sales from his retailer Bestseller, which was originally formed via his parents' first stall in the Danish town of Ringkobing in 1975. He took over the family business when just 28-years-old and is now the sole owner of Bestseller.
Mr. Povlsen is now the largest landowner in Scotland, and with his ecologically sound ethos to restoring the surrounding nature, it is refreshing to hear that someone is dedicated to preserving the stunning Scotish Highlands.
Featured image by BT.