Elon Musk Posts The Boring Company's LA Tunnel Video on Twitter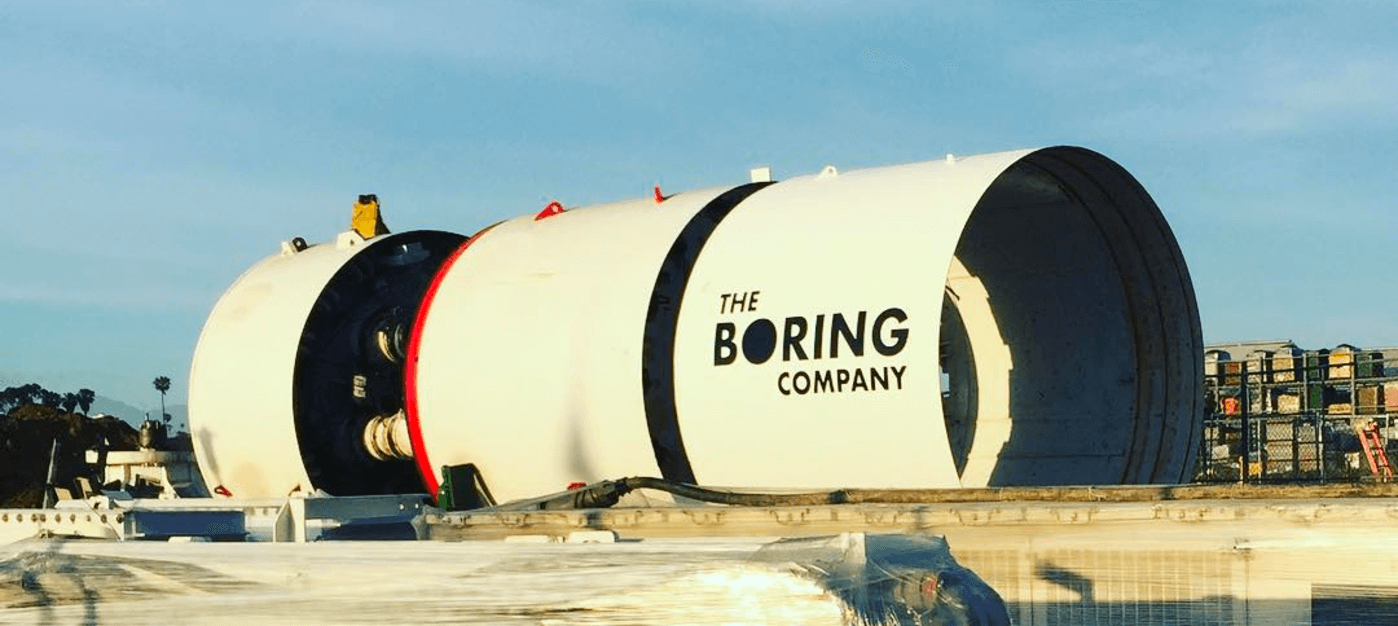 Elon Musk uploaded a 30-second video of the tunnel built by his company, The Boring Company, under the city of Los Angeles on November 3. The two-mile track will open for the first time on December 10 in a 'one-dimensional party'.
The video has been sped up but Musk assured people that the tunnel is "disturbingly long."
— Elon Musk (@elonmusk) November 3, 2018
In an interview with tech news website Recode, Musk admitted to enjoying dad jokes while adding that tunnels are "underappreciated."
LA's Proof-of-Concept Tunnel
Musk chose tunnels over flying cars because this mode of transportation is safer. Tunnels are noise-free and are protected from earthquakes and bad weather.
In 2017, The Boring Company uploaded a video on YouTube which showed that cars would be lowered into the tunnel on electric sleds. Construction of the tunnel began in the same year when the Hawthorne City approved The Boring Company's plans for the test tunnel.
Once the proof-of-concept tunnel is accepted by the public, the company will begin constructing the 2.7-mile 'Phase 1' tunnel. It will run from Pico Boulevard to Washington Boulevard in Culver City. If these projects are successful, Musk plans on creating 3-D tunnels in the entire city to make it easier for people to avoid traffic.
Elon Musk Only Spends 10-15 Minutes on Twitter
Musk's tweets have recently been in the news for many reasons. From being sued for a tweet by the U.S. Securities and Exchange Commission (SEC) to claiming that said tweet was 'worth it', Musk still believes that he doesn't need to change his behavior. He said:
"Some people use their hair to express themselves; I use Twitter."
Musk also talked about his tweets criticizing journalists and other news websites earlier this year. He said that news writers need to research and find authentic sources for their articles.
Going to create a site where the public can rate the core truth of any article & track the credibility score over time of each journalist, editor & publication. Thinking of calling it Pravda …

— Elon Musk (@elonmusk) May 23, 2018
Musk added that he only comments on 1% of articles because the rest of the material doesn't convey false information. Despite asking followers to send him 'dank memes' and commenting on the low budget of Star Wars, Musk added that he only spends a maximum of 15 minutes on Twitter, concluding by saying that there is no harm in expressing himself on Twitter.
Featured image from The Boring Company.