Chinese City Xi'an Is Set to Build an Esports Cluster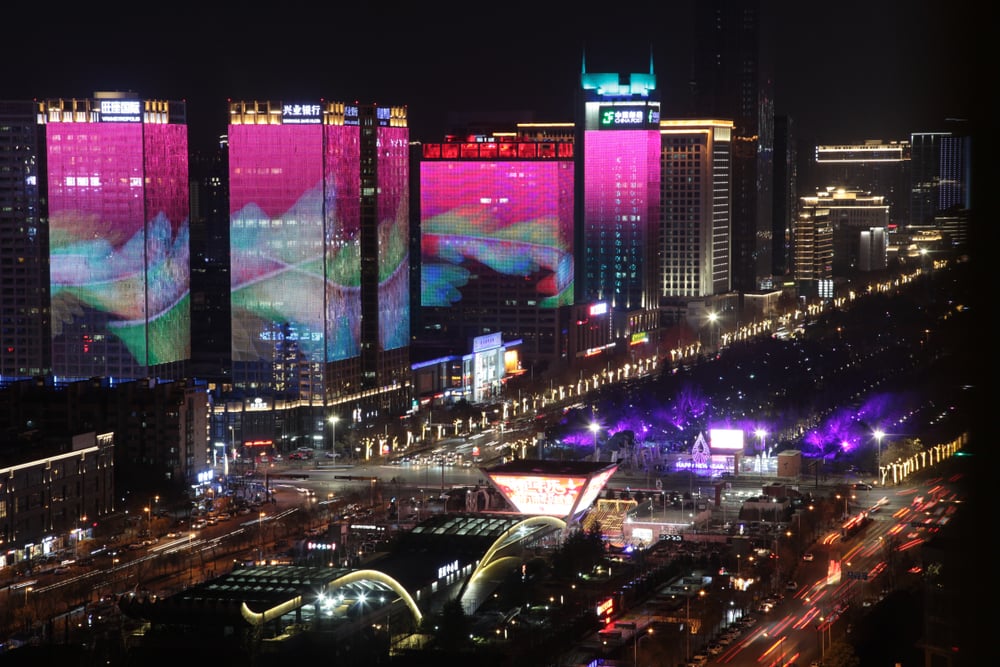 Megacity and capital of Shaanxi Province Xi'an has announced plans to build an Esports cluster dedicated to developing the industry, per reports in a local news outlet. The framework was signed between the Dalian Morningstar Network Technology and the Xi'an Economic and Technological Development Zone.
Based on the report, the new location will be used to facilitate esports training for games, as well as a major source for investments into the industry. The local Xi'an development commission will supply the workforce and the real estate needed to build the esports cluster.
It will be contracting Shaanxi Hanyun Real Estate as the general contractor to build it, while mobile hardware gaming company Morningstar Network Technology through its subsidiary Halcyon Network, will run the project and the installation of gaming hardware in the facility.
While the news outlet didn't offer specifics, we can expect a much bigger space, more substantial than the new arena built in Denver, featuring hundreds of custom-made gaming hardware connected to super-fast internet fiber connections.
Xi'an as an Esports Center
Known for its rich heritage, Xi'an has quickened its pace in the esports industry. In September, it signed an MOU with the World Cyber Games (WCG) to hold the WCG 2019 finals in the city of Xi'an.
China is seen as one of the largest markets for the global esports industry. According to recent data from Newzoo, China currently has 619.5 million players, who are expected to spend $37.9 billion in 2018 alone.
The WCG finals have been held previously in China in 2009, 2012, and 2013. This is the first time they will be held in Xi'an.
At the WCG finals announcement, an official of the Xi'an municipal government stated:
"I am very pleased to announce that Xi'an will partner with WCG to host one of the most successful global esports festivals next year. Xi'an will spare no effort for the success of WCG 2019 finals."
The popularity of Esports has continued to grow globally. Last year, ESPN signed a multi-year deal to broadcast the Overwatch Esports League on its network of channels including ABC and Disney XD. League of Legends championships were also viewed by a global audience of over 60 million people, way more than the 2017 NBA Finals.
Featured image from Shutterstock.