Invesco OppenheimerFunds Deal to Create $1.2 Trillion Combined AUM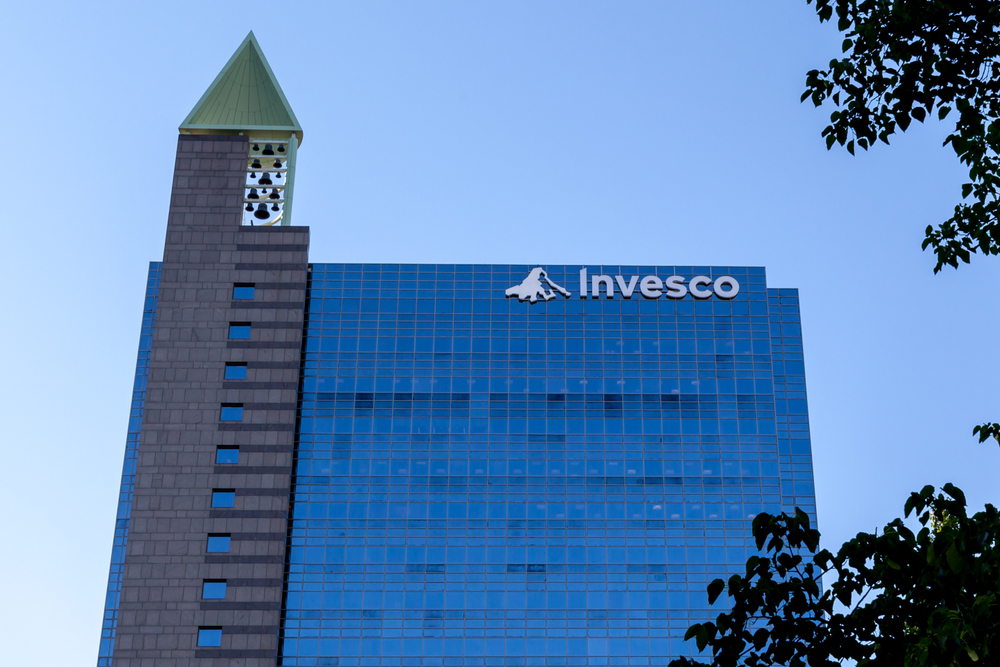 Mass Mutual and Invesco yesterday, October 18, 2018, announced an acquisition of OppenheimerFunds and merger that will create a combined asset management firm that will become the 13th largest in the world, with total assets under management (AUM) of $1.2 trillion.
Off the back of the deal, at the time of writing, Invesco shares were up 3.8% to $21.74.
Under the agreement, Invesco Ltd will acquire Massachusetts Mutual Life Insurance Company (MassMutual) affiliate OppenheimerFunds. Shareholders of MassMutual and OppenheimerFunds will receive common and preferred shares, and MassMutual will become a major shareholder in Invesco. MassMutual's stake in Invesco will be around 15.5 percent and become its largest shareholder.
Benefits for Clients and Investors
The deal will create a new, larger, asset manager opening up additional scaling for clients and shareholders. The range of investment capabilities will enhance Invesco's ability to meet the demands of its global clients, says the press release. Invesco will become the sixth-largest retail investment manager in the US.
Invesco will also benefit from OppenheimerFunds' high performing investments, its strong international and emerging markets equity franchise, and its US third-party distribution platform. Invesco will continue to lever its diversified portfolio and global presence as well as its technology-enabled client services.
Martin L. Flanagan, President and CEO of Invesco said the deal would accelerate Invesco's growth and that:
"This is a compelling, highly strategic and accretive transaction for Invesco that will help us achieve a number of objectives: enhance our leadership in the US and global markets, deliver the outcomes clients seek, broaden our relevance among top clients, deliver strong financial results and continue attracting the best talent in the industry."
OppenheimerFunds' picks many international investment stocks and bonds for its portfolio. In an interview with LiveMint today, Flanagan said that despite investors appearing to choose index tracking over active investment funds:
"Investors are looking for a broad range of ways to have us meet their outcomes—it is high-conviction active management, it is passive, and it is alternatives."
The acquisition and merger are expected to increase Invesco's earnings per share by around 18% in 2019 and around 27% in 2020. These predictions may have been fuelling the demand for Invesco's shares.  The deal will be finalized in the second-quarter of 2019 subject to regulatory and third-party approvals.
Featured image from Shutterstock.