Britain's Most Expensive Millionaire Pad Sold for a Cool $210 Million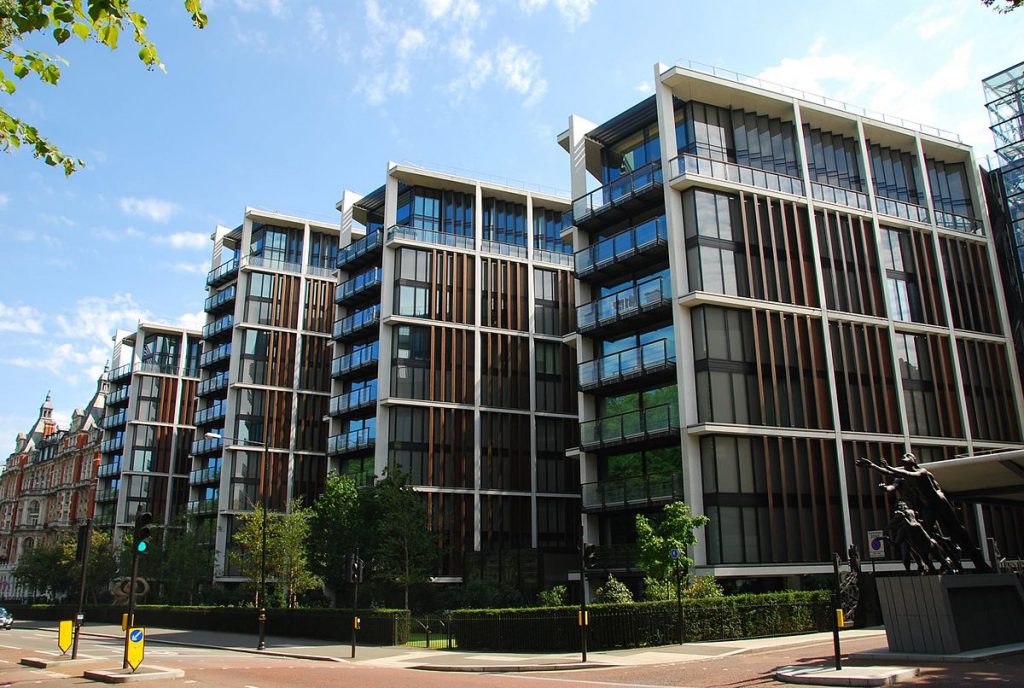 Nothing says "I am filthy rich" like buying Britain's most expensive millionaire pad. If you had a spare $210 (£160) million laying around or stashed in a Walter White-style hole in the desert, you could have been the owner of the flashiest and most expansive property in the United Kingdom. But not any longer.
A lavish penthouse apartment in one of the swankiest parts of London has just been sold for a cool $210 million. The property sale has garnered a great deal of attention in the local and national media and amongst the growing litany of young and trendy multi-millionaires and billionaires that now make the metropolis their home.
Swanky Millionaire Pad in Knightsbridge
The penthouse is a prestigious One Hyde Park property, in the high-class and breathtakingly swank Knightsbridge area, just a stone's throw from Chelsea's Stamford Bridge. Chic, sleek, flash, prestigious, exclusive and expensive are just a few words to describe this stunning property. But is any home worth $210 million? Apparently so.
Nestled in a prime high-end shopaholic location just meters from Harrods and Harvey Nichols and next door to the 5-star Mandarin Oriental Hotel, the penthouse is taking the phrase "conveniently located" to the next dimension.
The Knightsbridge millionaire pad is spread over two floors and comes equipped with not one, but two wine cellars, which will tickle the fancy of even the most pretentious fermented grape consumer. There are two balconies looking majestically across Hyde Park offering first-rate elevated views of aging Tai Chi practitioners and cosmopolitan dog-walkers.
The extravagant interiors scream decadence with dominating chandeliers, authentic oak floors and even bulletproof windows for the security conscious and paranoid schizophrenics.
The SAS-trained security guards are on hand to deal with any undesirables unlawfully entering the property or to take out passing Hyde Park joggers with a sniper rifle.
Exclusive One Hyde Park Development
One Hyde Park is easily one of the most exclusive property developments in the world, purchased by the Candy Brothers in 2007. They initially bought the land for £150 million ($195 million) three years earlier and then went on to construct the 86-apartment complex in one of the most prime real estate spots imaginable. Tens of millions of pounds routinely change hands as the apartments are continually bought and sold.
The buyers of the most expensive millionaire pad in the UK are remaining under the radar. Although it is known that the property was purchased in the name of two offshore holding companies on the tax haven island of Guernsey. Although the sale initially happened in May, the full details are only now coming to light.
Featured image by Rob Deutscher.