Is Fox CEO James Murdoch Set to Take Over Tesla Chair?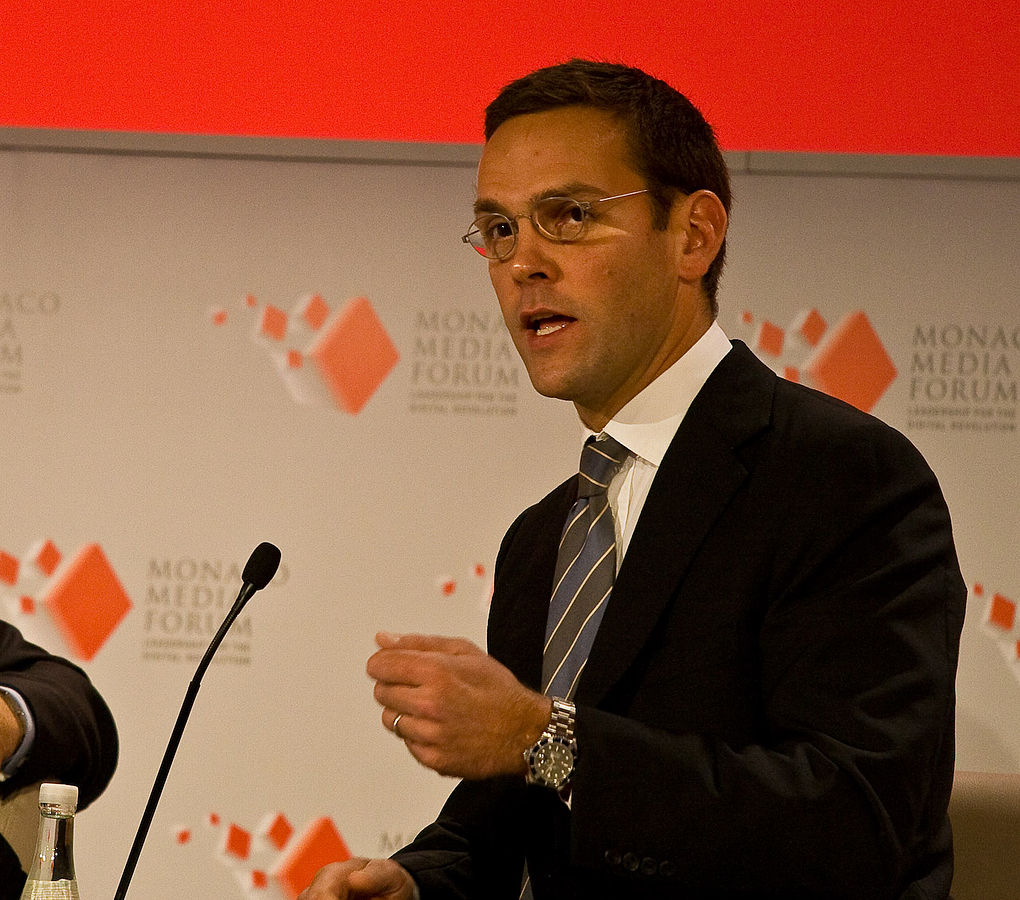 After Elon's run-in with the SEC, there's an empty seat on the Tesla board. But that could be about to be filled, as charismatic media tycoon James Murdoch expressed his interest in taking over. As one of the world's most innovative and ambitious companies, a seat on the Tesla board is a hotly contested spot.
Murdoch is far from the only horse in the race to keep leather covering warm. But according to an article by the Financial Times, he looks to be the favorite to succeed Mr. Musk as the new Tesla chairman–a position that must be filled by the middle of November.
Elon Musk Damaging Tesla Stock
Social media, particularly Twitter, seems to be the downfall of many a celebrity who can't keep themselves from getting into Tweet wars or rants in public. However, it's not a healthy addiction to have.
When it comes to everyday people, we might get anxious, irritated, or even amused by getting into fights on Twitter. But when it comes to billionaire businessmen with a duty to their shareholders, things are a lot more serious.
In fact, making certain knowledge public on social media can be considered as breaking the law. Mr. Musk was forced to leave the role as Tesla chair in a settlement deal with the SEC after they claimed he broke the securities laws following a tweet that he had the "funding secured" to take the electronic car manufacturer private.
While Musk is staying on (for now) as Telsa's CEO, the SEC requires the Chairman's seat to be filled by an independent party and non-executive of Tesla. According to the FT, Mr. Musk declined to comment, although later replied to the FT tweet stating that Mr. Murdoch was the frontrunner, saying:
"This is incorrect."
Short but to the point. He negated to reply anything further. It's well-known that Musk's favored candidate is Antonio Gracias, Tesla's lead independent director. However, Musk has already been advised that his relationship is not independent enough due to his involvement with Mr. Musk and his companies.
Mr. Gracias is the owner of Valor Equity Partners that invested in Tesla in 2005. He also invested in SpaceX.
Mr. Murdoch was also not available for comment, however, those close to the media tycoon said that he had expressed his willingness to take up the role. It looks to be a sensible move for Murdoch since he will soon be stepping down as chair executive of 21st Century Fox once the sale to Walt Disney is completed. He also stepped down as Sky's chairman following the company's sale to Comcast.
James Murdoch Gives High Praise for the Tesla Tycoon
At a recent on-stage interview at a Goldman Sachs conference, Murdoch spoke well of Musk and his time as a Tesla director. Calling Elon and his companies "exciting" and "audacious."
Murdoch is also a friend of Musk, having joined Tesla last year as an independent director thought to help strengthen the board. His appointment, however, seems to have failed to do that, as they continue to pander to Mr. Musk's outlandish wishes.
Murdoch was, in fact, one of the directors who praised Musk's rejection of the SEC deal that saw 14% shaved off of Tesla's shares. This may not make shareholders so thrilled at the possibility of having Murdoch take over the position.
Tesla has until the middle of next month to find a replacement, although this period can be prolonged upon Mr. Musks request.
Featured image by NRKbeta.