Security Conscious? Eduardo Eurnekian's Got a $50 Million Bulletproof House for Sale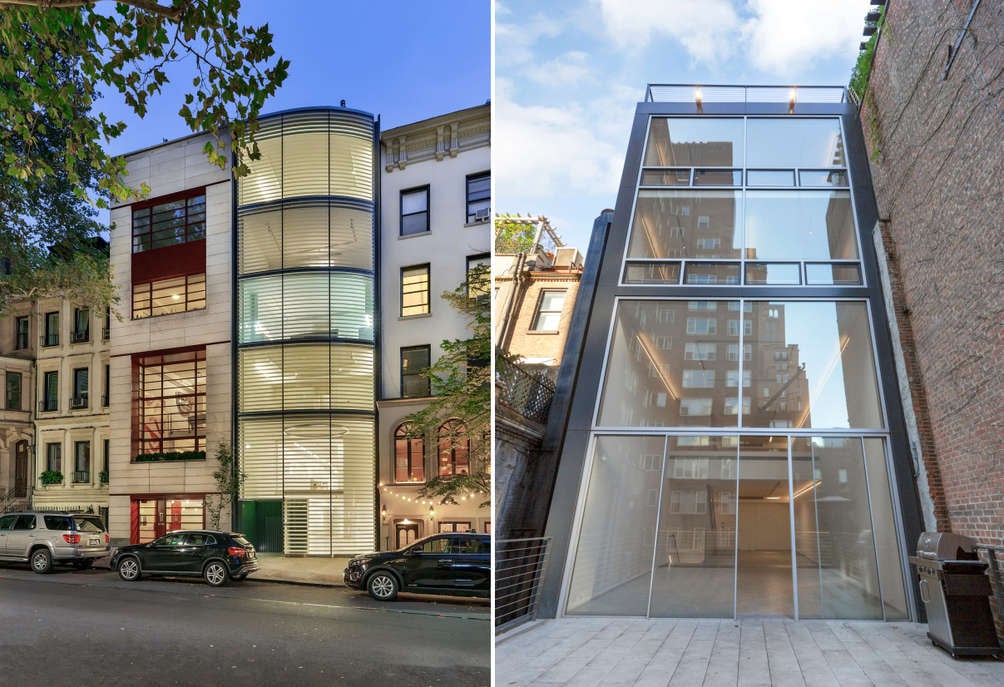 You already know about bulletproof vests, cars, and even planes. But did you know you can now buy your own bulletproof house? The Argentinean billionaire business mogul Eduardo Eurnekian is offering the ultimate in precaution by selling off his unique bulletproof house in New York City for $50 million.
Taking luxurious ballin' to the next level, Eurnekian's majestic seven-story bulletproof home is located to the east of Central Park at Lenox Hill. It would make the ideal home for any self-respecting crime lord, high-profile cartel leader, or just someone with a nervous disposition.
360-Degree Billionaire Bulletproof Panorama
The ultra-luxurious bulletproof mansion is the ultimate security-conscious billionaire pad in New York. Set over a gargantuan 10,400 square feet, coming equipped with six bedrooms, eight bathrooms, and a stunning roof terrace with 360-degree panoramic views of the city.
With its own elevators, wine cellar, windows made of bulletproof glass and plenty of parking options, if you're looking for the coolest–and safest–centrally located pad in NYC, it will cost you $50 million.
Compass Real Estate agent, Maria Belen Avellaneda, reckons there's no architectural value for the property as a precedent has not been set for a bulletproof house in the heart of New York City. But she was extremely complimentary of the property's unique design, saying it has:
"a notion of luxury that's classy, refined, clean, smart, safe, efficient, striking, and linked to the ideas of technology and globalization — completely against a way of luxury that's opulent and vulgar."
Argentine Billionaire Lifestyle
Although Eduardo Eurnekian has been making news this week in regards to the sale of his bulletproof property, the Argentine billionaire reportedly has a net worth of $2.7 billion according to Forbes. Although, he didn't make this year's Forbes 400 rich list.
The Argentinean built his empire and fortune across a wide range of businesses such as his textile factory in Palermo, Buenos Aires, before running a television company and then venturing into the airport business.
The Billionaire is now 85-years old, but he still keeps active by swimming and doing yoga on a daily basis. He really loves what he does, and recently told Forbes:
"If you work to make money, you're screwed. You don't work to make money. An artist doesn't paint to make money. And a good businessman is like an artist."
Featured image: 6sqft