Binny Bansal Resigns as Flipkart's CEO After Misconduct Investigation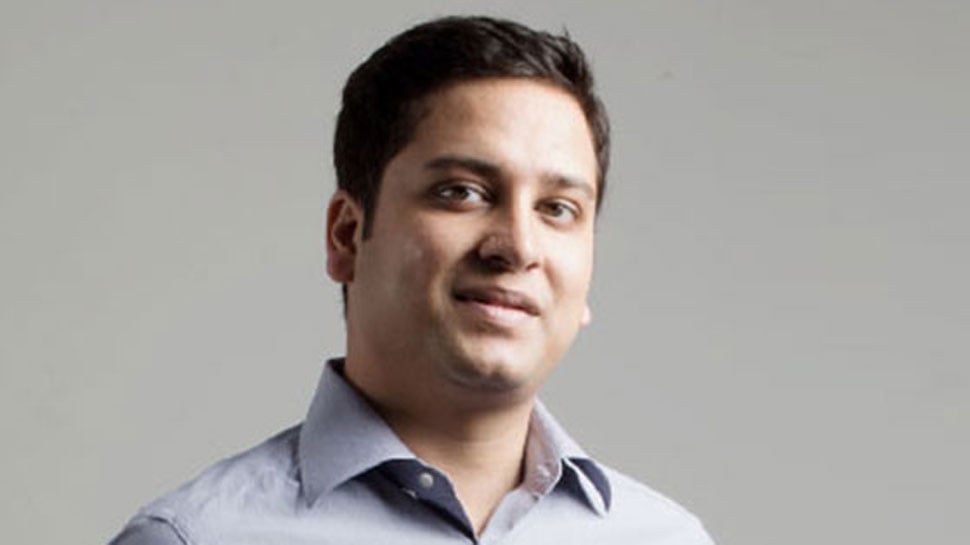 Walmart Inc., one of the largest companies in the world by market revenue, has had its hopes for further control over the Indian online retail market dealt a massive blow following the resignation of Binny Bansal, the co-founder and Chief Executive Officer of Flipkart Group.
According to a joint statement by Flipkart and Walmart, Bansal was forced to resign on Tuesday after an independent investigation was carried out on behalf of both companies into concerns regarding:
"serious personal misconduct."
The statement went on to say that while there was no evidence found to corroborate the allegations that had been leveled against Bansal, it showed other lapses in judgment, especially related to how he handled the entire station.
The news comes as a major blow to Walmart, who will be losing a key management staff of the recently acquired e-commerce giant. Walmart purchased a 77% stake in Flipkart back in May for $16 billion with the aim of owning a large stake in the Indian e-commerce market, which has seen steady growth in the past few years.
The deal seemed to be lucrative for Walmart especially, as Flipkart had been able to account for about 40% of the online retail market in India when the deal was signed.
However, six months on from the deal, there is trouble in paradise. In October, Walmart announced to its shareholders that the deal to acquire Flipkart was going to constitute a $740 million deduction from their quarterly profit. The sudden departure of Bansal is another problem Walmart didn't expect when it acquired the Indian e-commerce giant.
Nevertheless, Walmart's commitment to Flipkart's growth seems to be unwavering. The statement confirmed that in the wake of Bansal's resignation, that Kalyan Krishnamurthy would continue to serve as the CEO of Flipkart. It also affirms that the leadership of Flipkart is looking to evolve into a public-traded company in the future.
Back in the US, Walmart continues to innovate and lead the industry with new processes and systems that promote productivity in its stores. The retail giant recently introduced a new scheduling system, which they say will provide a greater degree of flexibility and consistency to their associates. The scheduling system is set to launch in all Walmart stores at the end of November.
Featured image from Zee News India.