23-Year-Old Millionaire Jane Park Seeks a Boyfriend – Salary $75K a Year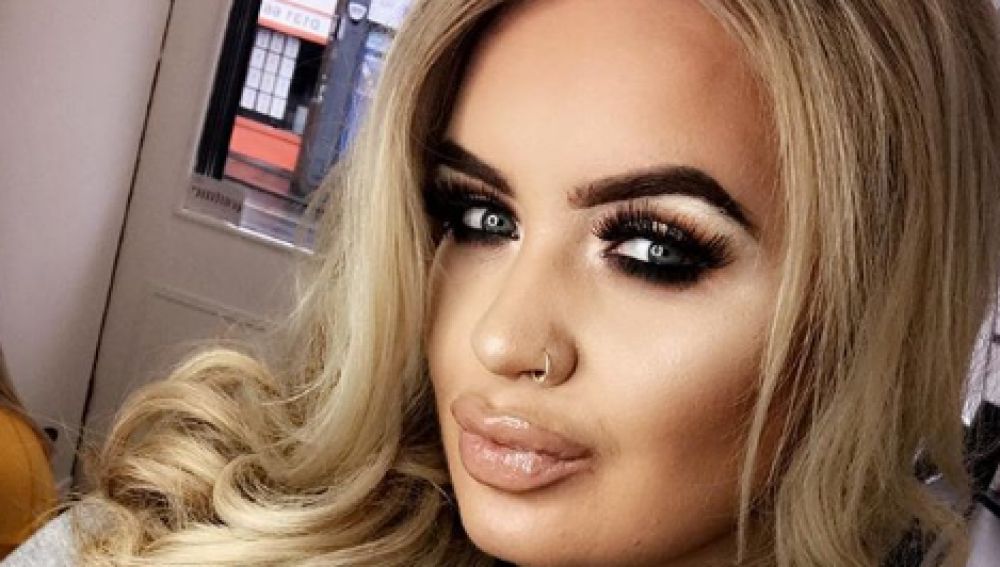 It seems like everyone wants to strike it rich. For 23-year-old millionaire lottery winner Jane Park, her small fortune has been a real problem for her love life.
Jane Park won a £1 million prize in the transnational EuroMillions lottery, which made her the UK's youngest lottery winner. It also created some headaches for the 17-year-old, who's having a hard time making solid connections with the opposite sex.
Her big win was back in 2013, and she has been striking out in the love game ever since.
According to an anonymous source quoted by The Mirror:
"She's never sure whether she is being loved for herself or for her bank balance… she would rather have the arrangement out in the open. Jane has a tendency to be insecure sometimes and worries about people's motives."
Jane Park Will Probably Find a Gaggle of Men
Since she won the EuroMillions lottery Jane Park has landed some choice boyfriends. She's been involved with both footballer Jordan Piggott and "The X Factor" finalist Sam Callahan, though neither relationship worked out.
Now she's offering lucky young men the chance to interview to be her new boyfriend. The prospective boyfriends will apply for a relationship on a website, and once they make the short list, Jane will be recording live interviews for an upcoming documentary.
The lucky new boyfriend will also be given an "allowance" of £60,000 per year so that Jane can ensure they stay "loyal" to her.
The Mirror reported that:
"She is willing to pay the right price for someone loyal… Loyalty is the most important thing to her – the money is a small price to pay."
Who Says Money Can't Buy You Love?
Clearly, Jane Park is looking for a steady relationship. The fact that she would pay nearly $80,000 USD yearly for "loyalty" shows how badly she wants to find trust with another person.
While we can be optimistic that she will find the perfect match, she is just as likely to encounter men who want to get paid to be with her. Publicly offering a monthly stipend to men to be your boyfriend will totally attract people, but they may not be the kind that will make great husbands.
The Curse of Easy Money
Jane Park isn't the first person to win the lottery, and have personal problems as a result.
Lara and Roger Griffiths also won a decent amount of money back in 2005, and it destroyed their marriage. The couple reported having a happy marriage prior the $2.76 million lottery win.
Everything seemed to change after they won the prize. By the time it was all said and done, their (underinsured) house had burned down, and Roger blew out of town in the Porsche they had bought after Lara grilled him about possibly adulterous emails she found.
While the formerly happy couple did probably have a blast traveling and spending their money, it all fell apart in the end. They had been married for 14 years by the time Roger left, which would've probably never happened if they hadn't won that money.
Let's all hope that Jane Park has a better time with her new boyfriend hunt!
Featured image from Instagram | @janeparkx