Indian Millionaire Vembu Vaidyanathan Gave $2.7 Million to Family and Friends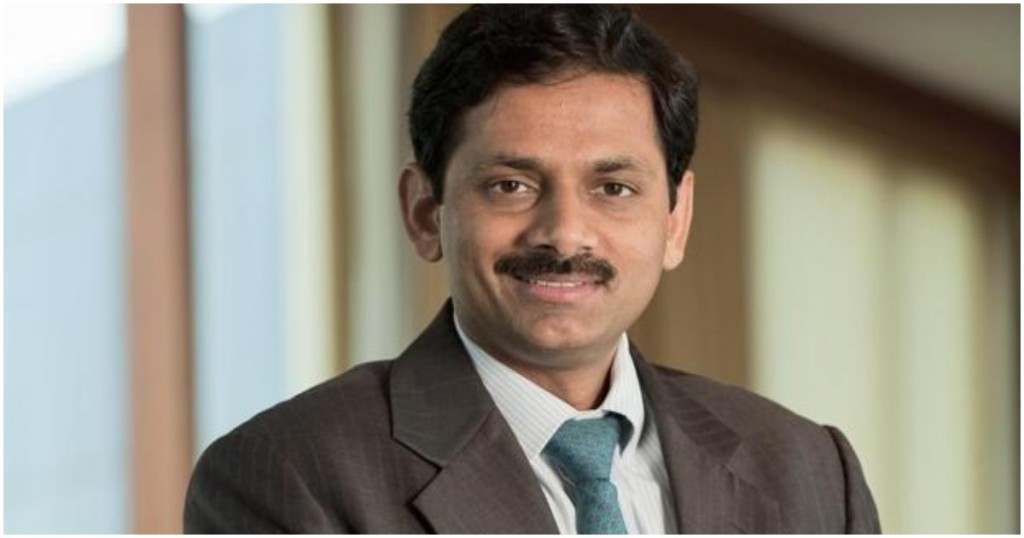 Vembu Vaidyanathan, founder, CEO, and Chairman of Capital First has decided to divide 10% of his shares between family members, former employees, colleagues, and personal staff. The value of the unusual gift comes to $2.7 million (Rs20 crore), representing 429,000 shares, at the current market price of ₹478.60 ($6.56) on the BSE.
41 people benefit from this windfall and none of them are direct heirs or successors of the millionaire.
Driver and Maids Get 6,500 Shares Each
Vembu Vaidyanathan made this gesture of gratitude to thank all those people who stayed close to him and supported his work, while he was building the Capital First brand. The millionaire's brother, group captain Satyamurthy Vembu, received the highest amount of shares, at 26,000.
Other members of the family who will now own stock in Capital First include Vaidyanathan's other brother, their sister, and seven of his wife's relatives.
23 colleagues and three former employees have also received 11,000 shares each. Besides them, Vaidyanathan also offered 6,500 shares to each of his five personal staff including his driver and the housemaids.
This action comes just in time for Diwali, one of the most important festivals in Hinduism. Although, the decision of rewarding close people and staff had nothing to do with the celebration but with other events that will change the course of Capital First.
Capital First said in a statement:
"The company is now on the threshold of a merger with an existing bank, and such a merger is a significant milestone because of access to a bank platform. Hence before the start of the new journey, as an expression of thanks, he [V Vaidyanathan] has gifted 11,000 fully paid-up shares to each of the 26 said employees, totaling to 2,86,000 shares of Capital First held by him in his personal capacity."
Vembu Vaidyanathan Is a Self-Made Millionaire
Vembu Vaidyanathan started his career in 1990, at Citibank where he worked in consumer banking. In 2000, he joined the team at ICICI Prudential Life Insurance, and soon became the company's managing director and CEO.
The millionaire founded Capital First, a company that finances upcoming entrepreneurs. He started by buying an equity stake in NBFC, a non-banking finance company.
In 2012, he managed to secure an equity backing of almost $9 million from PE Warburg Pincus. His next moves were an open offer to the public and complete reconstruction, resulting in the ideation of a new brand, called Capital First. Today, the company is worth $29 billion.
After Capital First's merger with IDFC Bank, the IDFC managing director and CEO Rajiv Lall will become the Non-Executive Chairman of the new bank. Vaidyanathan will lead the new organization as MD and CEO.
Before giving away part of his shares, Vaidyanathan held almost 4% in Capital First. He also owns a significant amount of shares in the Rukmani Social Welfare Trust, an organization that provides support for charity and underprivileged children.
Featured image from OfficeChai.