Swiss Fund GAM Holding Announces Departure of Chief Executive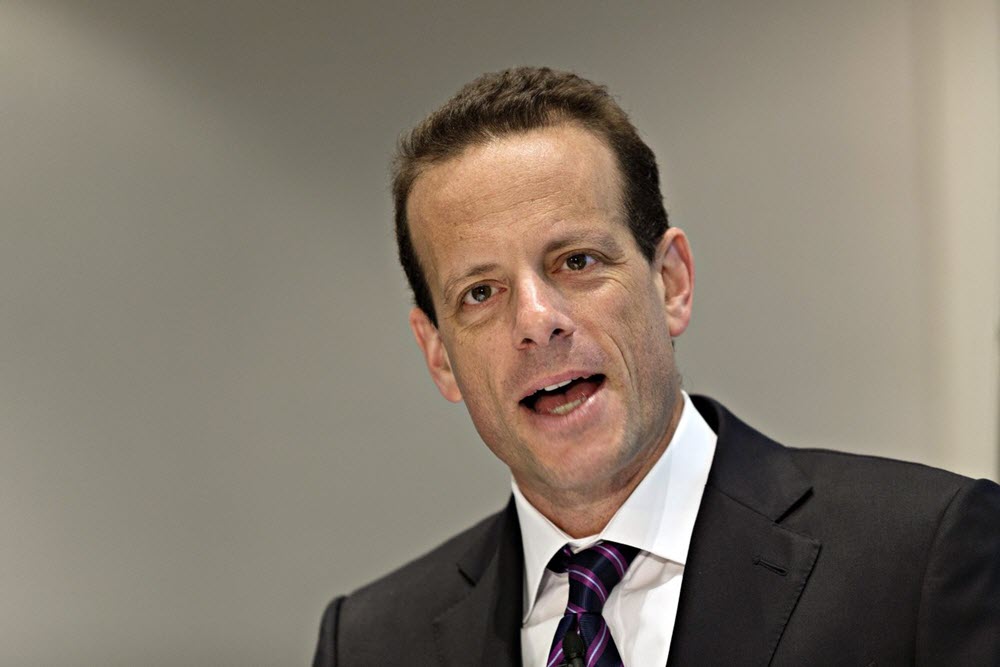 In a statement released this Tuesday morning, crisis-hit Swiss fund manager GAM Holding AG announced that chief executive Alexander Friedman will be stepping down. Now the troubled firm that manages some $145.5 billion in assets for institutions is scrambling to prevent an outflow of capital from troubled investors following the top boss' departure.
Alexander Friedman, who's held the top spot since 2014, will be leaving effective immediately after the latest round of backlash over unpopular decisions taken. GAM Holding AG Director David Jacob will be taking over in the meantime until a suitable long-term replacement is found.
GAM Holding Under Attack Since August
GAM's chief executive Alexander Friedman has been facing heavy criticism since August when he made the controversial decision to freeze withdrawals from some of its major bond funds after a run on the portfolios.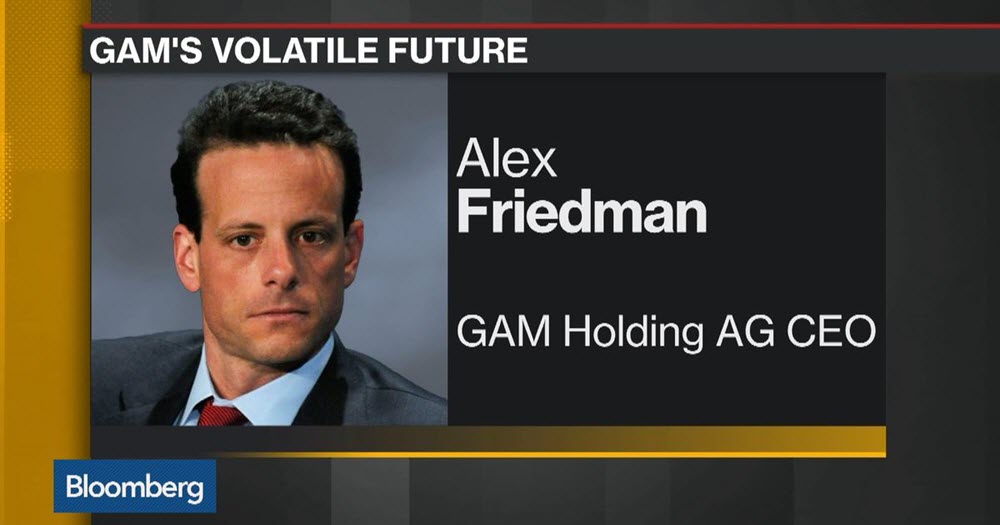 This lead to major investor anxiety especially amid rumors that the fund manager had suspended a prominent manager over possible record keeping and risk management problems. London-based Tim Haywood was later suspended.
GAM Holding's share price has tumbled by more than 60% over the last year and the fund manager has gone from bad to worse over the last twelve months.
The Outlook for GAM
Nervous shareholders may not welcome the latest blow to come out of GAM Holding, although there may be a silver lining in sight as the hedge fund explores all possible options to maximize shareholder value, including its possible sale.
According to the statement, Mr. Jacob's top priority now will be to ensure that all possible steps are taken to keep GAM Holding profitable, including finding possible buyers–and that any key actions are taken as swiftly as possible.
Chairman of GAM Holding AG, Hugh Scott-Barrett, said:
"The Group is facing some important decisions as we seek to position the business for future growth."
Images from Bloomberg.