Coinbase CEO Brian Armstrong Becomes Latest Crypto Billionaire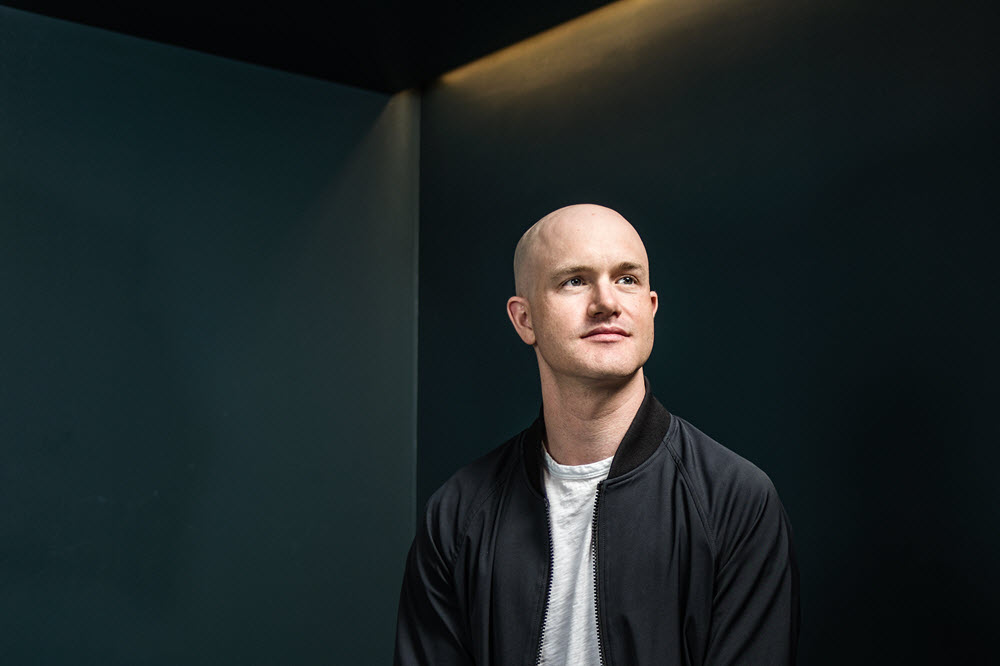 The cryptocurrency market, it seems, is still a lucrative one for some–even despite the almost year-long bear market and the recent crash that reduced the crypto market cap to below $200 billion for the first time.
Owners and CEOs of some cryptocurrency businesses (most notably, exchanges) have still made a profit despite the harsh conditions. And the latest of these visionaries to be smiling is Brian Armstrong.
The 35-year-old graduate of Rice University currently serves as co-founder and CEO of Coinbase, the largest cryptocurrency exchange in the United States.
With the company recently securing a $300 million funding round (which was led by Tiger Global Management), its value has hit an all-time high of $8 billion. This means that Armstrong has joined some of his compatriots in the "two comma club," with his net worth skyrocketing to $1.3 billion, up from the estimated value between $900 million and $1 billion earlier this year.
Who Is Brian Armstrong?
Born and raised in San Jose, California, Armstrong always lived a comfortable, yet relatively confined life. Both his parents were successful engineers, and they provided him with all he needed while growing up as well as an environment that enhanced his intellect.
However, while he saw the Internet as a tool that could bring about change to society, he always had a feeling that he was too late to play an essential role in the Internet revolution.
When he came across the Bitcoin whitepaper written by Satoshi Nakamoto, Armstrong became increasingly drawn to the idea of a digital currency that was decentralized and beyond the reach of governments and central banking institutions.
He believed in the possibility of a financial system that would eliminate the politics that had undermined the strength, effectiveness, and reliability of the traditional currency and economic systems.
Armstrong eventually left his job at Airbnb to begin working at Coinbase, designing it as a means of allowing people to purchase cryptocurrencies with bank transfers and cards.
While the dip in crypto prices this week will definitely not wipe out Armstrong's holdings, he will likely feel it a bit.
Featured image from Fortune.