Beauty and Brains – Meet the Top 10 Richest Supermodels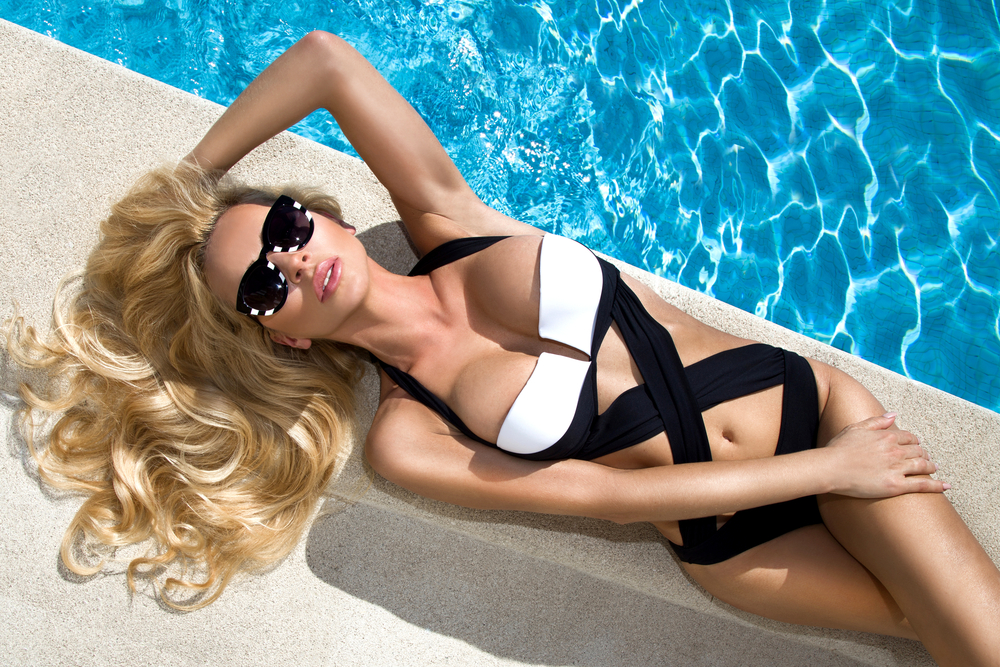 Did you think Gigi Hadid, Kendall Jenner, and Chrissy Teigen were rich? Not really. In fact, they barely even break into the first class lounge. The top richest supermodels are dominated by the women who changed the fashion industry forever during the 80s and 90s.
The supermodels, the runway models that became household names, then left the fashion industry and turned themselves into money-making machines in other areas.
Together, the top 10 richest supermodels have an estimated net worth of over $2.6 billion. And who said models were dumb?
1. Slavica Ecclestone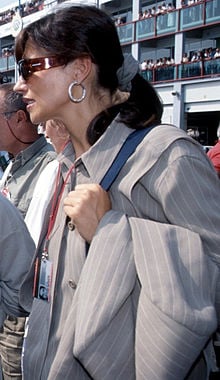 Slavica Ecclestone is a former Croatian supermodel with a net worth over $1.2 billion. She walked for reputed designers and modeled for all the big brands, including Gucci and Armani.
The lion's share of her wealth doesn't come from her career as an international fashion model, though, but from a secret divorce settlement. She cashed in pretty big after a 25-year marriage to Formula One boss Bernie Ecclestone.
When the billionaire had to face charges for paying a German banker a £27.5 million bribe, some additional details came to light. And the wife and two daughters took most of the family's £2.4 billion trust fund ($3.2 billion). In fact, the former supermodel pays her husband £60 million a year ($79 million).
2. Kathy Ireland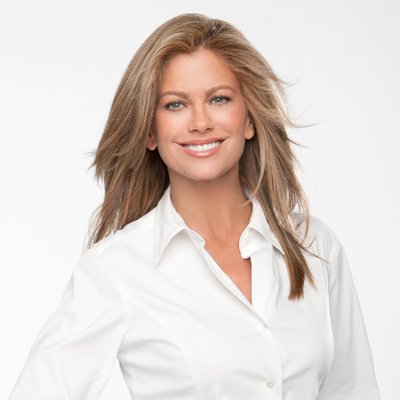 Kathy Ireland is a self-made millionaire, with a net worth estimated between $420 million and $500 million. After 13 years appearing in the Sports Illustrated's Swimsuit Issue, she became an entrepreneur and amassed a fortune thanks to her licensing company, Kathy Ireland Worldwide.
One of the richest supermodels in the world, Ireland promotes over 17,000 products in sectors like furniture, nutrition, weddings, fitness, gardening, and fashion. Her company has an estimated annual revenue of $2.5 billion.
3. Gisele Bundchen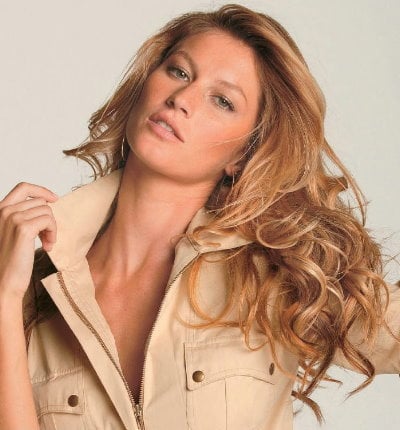 The Brazilian Gisele Bundchen was the highest-paid supermodel for 15 years, from 2002 to 2017. Thanks to her contracts with important brands in the fashion industry, the supermodel's wealth is estimated at around $400 million.
Gisele started her career in the late 90s. She worked as a Victoria's Secret Angel and also did campaigns for Givenchy, Ralph Lauren, Versace, Dolce & Gabbana, Ferragamo and more. In 2014, she was the spokeswoman for Chanel No. 5.
Even if she isn't the highest-earning model anymore, in 2017, she still made a cool $17.5 million (43% less than her 2016 income of $30.5 million).
4. Iman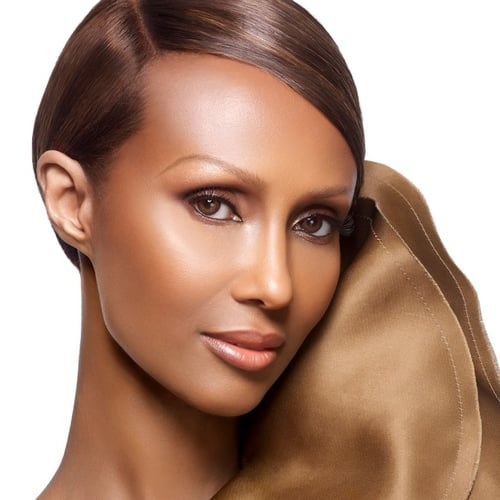 Iman was one of the first supermodels in the fashion industry. Today, she's also known for her long marriage to the late David Bowie, as well as for her philanthropic work. Back in the 80s, she was "The African Queen," and Yves Saint Laurent dedicated an entire collection to her.
Iman was discovered when she was 18, by world-renowned photographer Peter Beard and few people know that to leave Africa and move to New York, she had to divorce her first husband.
Iman made her $100-million-fortune from modeling, and also from her business in the cosmetic industry. She was one of the first to introduce makeup for dark skin tones.
5. Cindy Crawford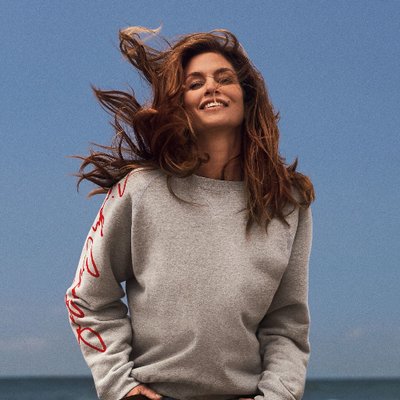 What would be a list of the richest supermodels without everybody's favorite Cindy Crawford? A fashion icon and of the most famous supermodels of the 90s, Crawford appeared on cover magazines, campaigns for well-known brands, and had a long presence on the runway. She was contracted by just about everyone from Chanel to Dolce Gabbana.
Crawford also earned good money from global endorsement contracts with famous brands like Pepsi, Revlon, and Omega. However, most of her wealth now comes from her lines of furniture and beauty products, racking in over $100 million.
6. Heidi Klum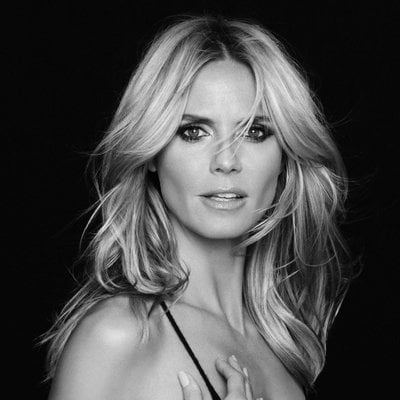 Heidi Klum went from supermodel to TV star to business mogul. Her salary is estimated at $19 million a year from fashion lines, endorsement contracts, and TV appearances. Since 2018, her net worth is estimated to be as high as $90 million.
Heidi Klum became famous as one of Victoria's Secret's models at the end of the 90s. Now she's the executive producer and host of the reality TV design competition Project Runway. And also a judge on the shamefully bingeful show America's Got Talent.
7. Tyra Banks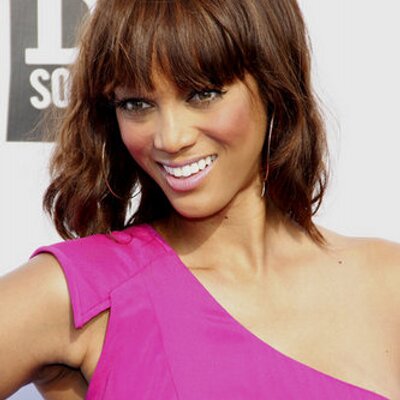 Tyra Banks is another of the richest supermodels who turned to the television to increase her net worth. Like Heidi Klum, Banks is now worth $90 million. After a successful modeling career, the former model came back into the spotlight with a reality TV show America's Next Top Model.
Most of Bank's fortune, however, is the result of smart investments over the years. Despite her mega riches, the TV star is known for her money-saving habits. She also joins Klum on America's Got Talent as the show's presenter. Maybe it should be called "America's Got Supermodels," instead.
8. Adriana Lima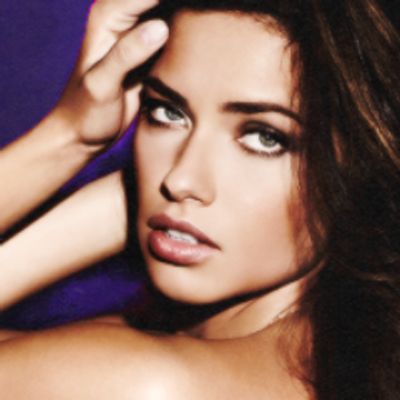 Another Brazilian on the richest supermodels list is Adriana Lima, the supermodel with the longest career as Victoria's Secret Angel. For a couple of years, she was the second-highest-paid model in the industry, after Gisele Bundchen and today, her wealth is estimated at $75 million.
At 37, Adriana Lima is still one of the most celebrated models in the industry. Besides her collaboration with the big fashion brands, this wealthy supermodel has signed a series of highly-paid endorsement deals with companies that include Vogue Eyewear, Maybelline, and IWC Watches.
Adriana Lima is also one of the most famous Insta models, with almost 12 million followers on the social media platform.
9. Kate Moss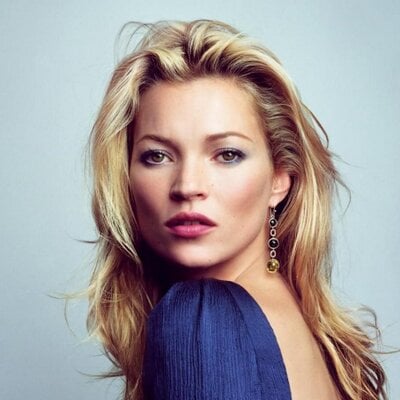 Kate Moss was one of the highest-paid supermodels for years, helping her reach her $70 million net worth. Once a wild supermodel with a weakness for random sexual dates and cocaine, Moss finally grew up, turning to business and founding the modeling companies Tilly Church Ltd and Skate LLP.
The supermodel is still a rebel though, according to HMRC (Her Majesty's Revenue and Customs), which has her modeling company embroiled in a dispute with Tilly Church for £2.6million ($3.4 million). Nice to know she hasn't lost touch with her wild roots.
10. Alessandra Ambrosio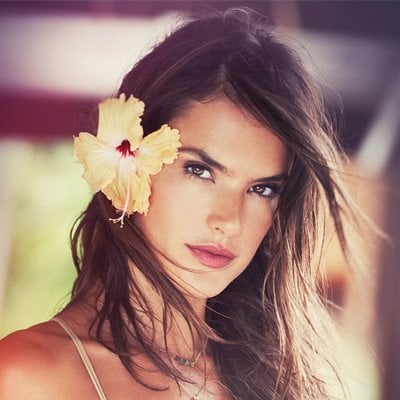 Alessandra Ambrosio is a supermodel and actress, who along with Heidi, Adriana, and Gisele, became known as one of Victoria's Secret Angels. Her net worth is estimated at $60 million.
Besides strutting out on the runway as an Angel, Ambrosio modeled for famous houses in the industry, including Armani Exchange, Chanel, Givenchy, Prada, Dior, and Ralph Lauren.
As an actress, she's appeared in high-profile movies like Casino Royale and New Girl. Together with Adriana Lima, Ambrosio also had a guest appearance in hit show How I Met Your Mother.
The supermodel was also a judge in the reality shows Project Runway and Australia's Next Top Model. Talk about keeping it in the gang.
The Richest Supermodels
With most of the richest supermodels now in their 40s and 50s, these power women have shown they're more than just pretty faces. Since most of their businesses were built on personal brands, the now-successful entrepreneurs pay more attention to their image than they did as supermodels, leaving the hot bathing suits (and dollar bills filled with coke) behind and focusing on classy and elegant looks instead.
Featured image from Shutterstock.