Walmart to Pay $65 Million in Settlement but the Lawsuits Keep Coming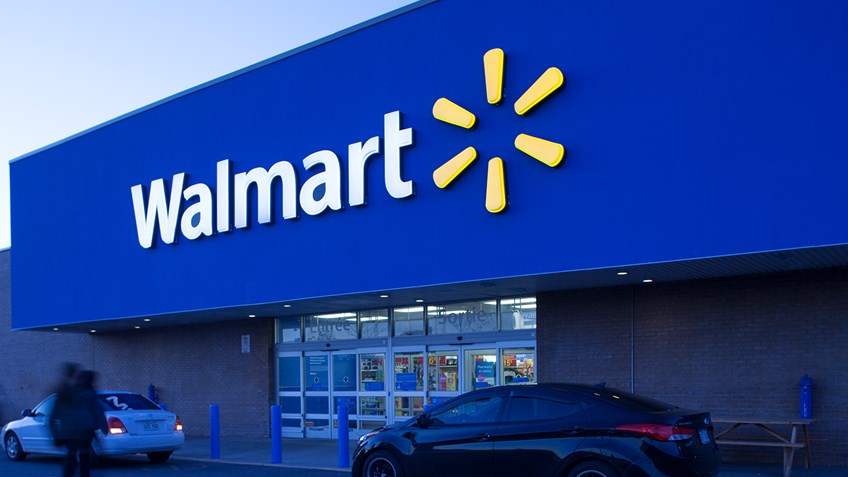 After being in denial for nearly nine years, Walmart Inc will pay thousands of its employees in a class action over cashiers standing up during work periods, according to a Fortune report.
The retailer has agreed to pay the sum of $65 million to employees after the company had denied any wrongdoing in the year-long case, which was scheduled to go to trial before the end of this year. Nisha Brown filed the lawsuit in 2009.
A federal judge must approve the proposed settlement, and its outcome could affect about 100,000 current and former Walmart employees. The deal would cover cashiers employed by the retailer between June 11, 2008, to the date when the settlement is approved.
According to an attorney to the plaintiffs, some cashiers will be eligible to receive more than $1,000 each.
California's Private Attorney General Act
This is the first time a lawsuit that requires seating for employees would be brought under a California regulation "when the nature of the work reasonably permits." As per the settlement, the company would also begin providing seats for its cashiers in California.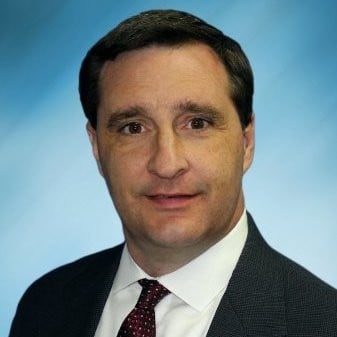 According to Walmart's spokesman, Randy Hargrove:
"both sides are pleased to have reached a proposed resolution."
The settlement, if it eventually gets approved by a federal judge, would be the largest settlement under California's unique Private Attorney General Act which gives workers the right to sue employers on behalf of the state and keep a quarter of that money.
The regulation which was initially adopted in 1911 only applied to women working in the retail company. However, the law was later amended several times in the following century.
The retailer's argument against the lawsuit was that placing stools at the point of payment or cash registers could be unsafe, and even reduce workers' productivity. It added that the nature of a cashier's work did not require them to sit down because they needed to scan large items, perform duties away from registers, and stretch to view the bottom of shoppers' cart.
The retailer also argued that it had a policy of providing stools to cashiers that suffer from certain medical conditions or disabilities. Nonetheless, the provision of these stools is often based on a manager's discretion on a case by case basis.
In a similar case, Bank of America paid a settlement of $15 million to for not allowing their cashiers to sit while they worked. Other companies like CVS Health Corp, AT&T Corp, JPMorgan Chase Bank NA, and Home Depot Inc have also been slammed with similar lawsuits.
Pregnancy-Related Restrictions
Just last month, Walmart was also accused of discriminating against pregnant employees and violating federal law by failing to consider workers' pregnancy-related restrictions.
The lawsuit filed by the Federal Equal Employment Opportunity Commission (EEOC) stated that Alyssa Gilliam and some other pregnant employees at the Walmart's Distribution Centre in Wisconsin were not included in the company's light-duty program, which was established to restrict workers with medical conditions from dangerous tasks.
Julianne Bowman, the EEOC's district director in Chicago who managed the investigation had stated:
"What our investigation indicated is that Walmart had a robust light-duty program that allowed workers with lifting restrictions to be accommodated. But Walmart deprived pregnant workers of the opportunity to participate in its program. This amounted to pregnancy discrimination, which violates federal law."
In response to the allegation, Walmart spokesman Randy Hargrove stated that Walmart is a "great place for women to work," but noted that the company would defend itself against the accusations.
Hargrove added that the retail company has over the years amended its accommodations policy. He argued that the company's policies:
"have always fully met or exceeded both state and federal law, and this includes the Americans with Disabilities Act and the Pregnancy Discrimination Act."
Featured image from Pixabay.