Alibaba's Singles' Day Record Sales Might Not Add to Jack Ma's Wealth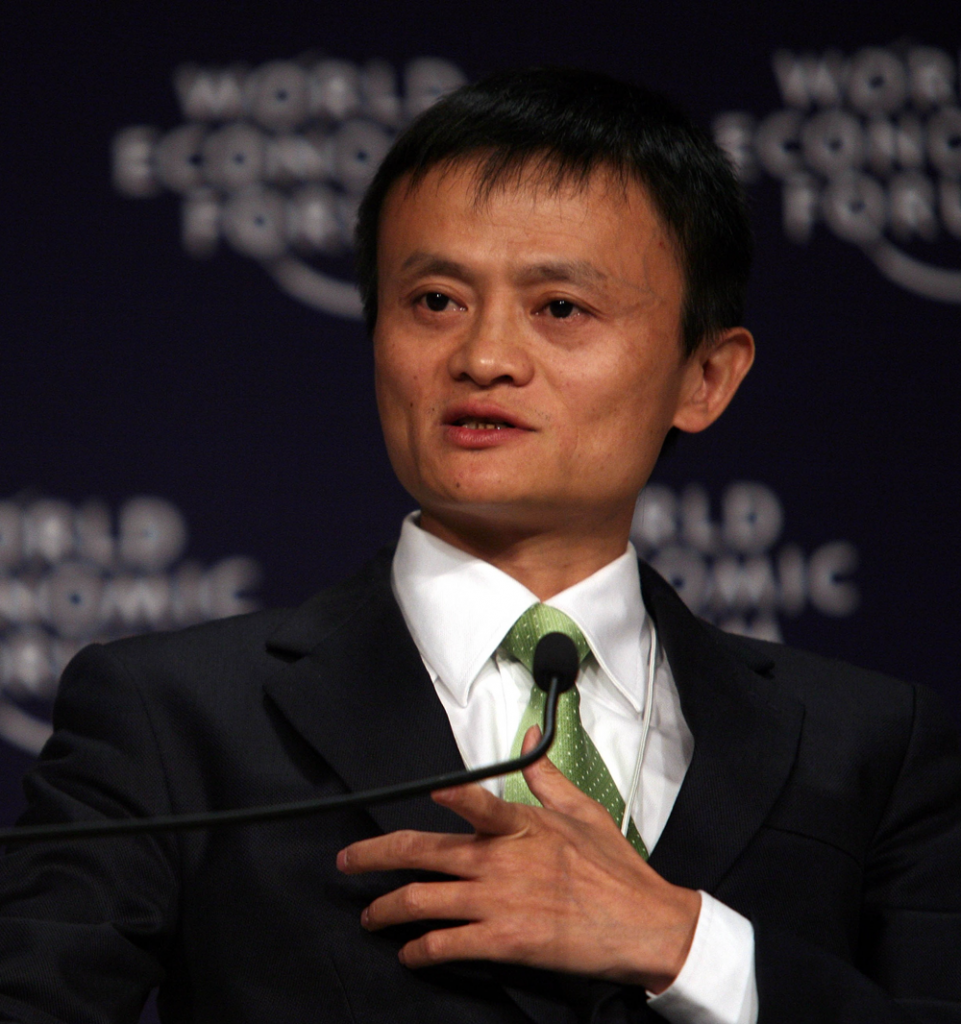 Singles' Day 2018 sales reached $10 billion in the first hour. It's Jack Ma's last Singles' Day while leading Alibaba but the shopping events success probably won't impact his overall wealth.
Singles' Day in China is as, as the name suggests, celebrated by Chinese single and often younger residents. It has also morphed into the largest offline and online shopping day in the world usually netting its largest benefactor, Alibaba, billions of dollars in sale revenue.
In 2017, Alibaba grossed around $24.3 billion worth of consumer spending. This year, Singles' Day already achieved $10 billion in the first hour alone–and $3 billion in the first five minutes.
Jack Ma's Last Singles' Day
Alibaba has this year offered 180,000 items in its online sale. It will be the e-commerce giant's last event while China's richest man, Jack Ma, is chairman of Alibaba. Ma, the founder of Alibaba, announced his retirement as chairman in September 2018. Alibaba Group CEO Daniel Zhang will replace Ma in September 2019.
Zhang, after 11 years with Alibaba, has been tipped the "architect" of Singles' Day. In a letter announcing his retirement and replacement Ma wrote of Zhang:
"Teachers always want their students to exceed them, so the responsible thing to do for me and the company to do is to let younger, more talented people take over in leadership roles so that they inherit our mission 'to make it easy to do business anywhere.'"
Ma, worth an estimated $39 billion thanks to Alibaba added:
"The one thing I can promise everyone is this: Alibaba was never about Jack Ma, but Jack Ma will forever belong to Alibaba."
With competition from other e-commerce players in China like JD.com and the impact of a stalling economy in China and international trade concerns, Alibaba is still hoping to achieve record final results.
This year Alibaba's total sales revenue will also include income from offline acquisitions including shopping malls, convenience stores, and food delivery businesses.
Zhang said in October 2018:
"Singles' Day has now become a stage for Alibaba to showcase its capabilities across all its platforms."
Alibaba is expected to tot up half a billion website visitors with Zhang predicting:
"We think 1 billion packages will become a daily event in the future."
Despite Record Success Alibaba's Share Price Unlikely to Rise
The latest indications of Alibaba's revenue for Singles' Day report that, with eight hours still remaining of the event, Alibaba's sales had already surpassed last years $24.3 billion.
The success of Singles' Day is taken as a measure of consumer spending and retail health in China, the world's second-largest economy.
Despite the event's success, some predict it may not add anything at all to Jack Ma's overall wealth, which has already declined this year as China's economy struggles and retail sales in China fall.
Alibaba's share price has, surprisingly, historically not benefitted from Singles' Day reported results, with Alibaba's share price having fallen on or after every Singles Day since 2014. As of Friday, Alibaba's NYSE stocks are down just over 4%. Alibaba's overall share value has fallen 16% so far across 2018.