Millionaires Who Lost it All – Ex-Lottery Winners Turn to YouTube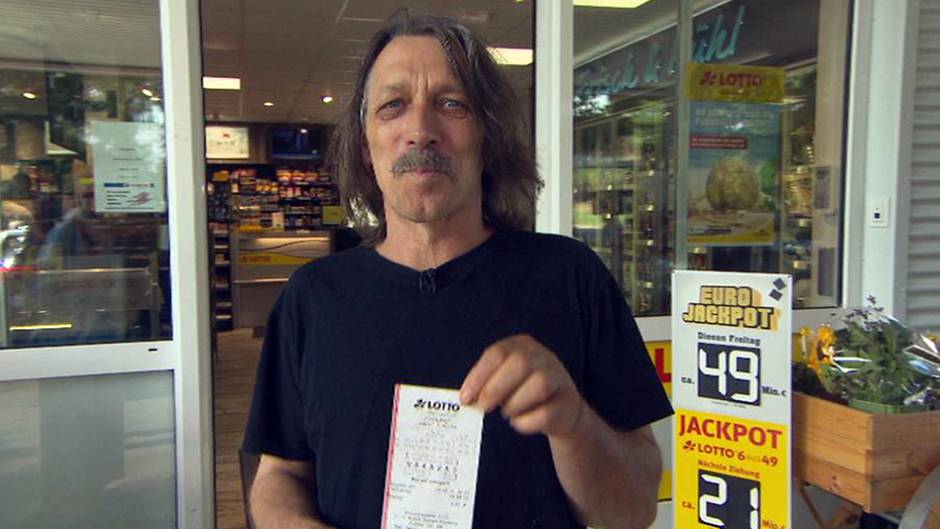 When you become millionaires from one day to the next anything can happen. That's what happened to Petra and Hans-Joachim (known as Achim) Bubert from Schleswig-Holstein. In 1994 Achim filled out a lottery ticket and won eight million Deutsch marks (about $4.7 million).
Nearly 25 years, later nothing is left of this profit except the memory. The former winner describes the path from being a millionaire back to everyday life with sadness. In his words:
"If you get rich in one fell swoop, everyone suddenly gets in touch. But if you feel bad later, there is no one left."
This was the comment of the winner, who the media currently refers to as "Lotto Achim." In his own opinion, he largely lost his fortune due to his generosity.
Lotto Prize of Almost $5 million
Achim Bubert is now 55 years old. He lives with his wife Petra in Rönnau in Schleswig-Holstein. There they lived before their unexpected wealth and remained doing so after the big win. This may have been their first mistake and the beginning of the end of their millions. As "Lotto-Achim" says, they simply gave away $3.5 million.
Many former friends and neighbors contacted him when they found out that he won the jackpot. Everyone had their own worries and wishes. Now that he is in trouble, however, he finds there's no one there to pay him back for his generosity.
Before winning the lottery, Achim was working as a freelance carpenter. His wife is a trained hairdresser. They lived from hand-to-mouth. Then they became millionaires.
And now they are back at the beginning. It's not hard to see the mistakes they made. Family members and acquaintances received $2.2 million in the first weeks. Wife Petra speaks openly:
"Of course, I wanted to boast a bit: Look, we are rich!"
But now it's all gone and giving the money away, poorly investing it, and using it up cost them almost 8 million Deutsch marks. Meanwhile, their accounts are blocked and frozen funds. The couple now lives from the income of their own fishing shop.
These Mistakes Cost "Lotto Achim" His Fortune
First of all, moving is sometimes not the worst idea. However, many winners cannot imagine a new beginning far from their friends and family. Staying where all know each other is sometimes difficult. Because either the news spreads fast about the lottery profit or it is very hard to hide it. Spouses Bubert told acquaintances and friends about their happiness to share the joys associated with it.
No one could have foreseen the consequences in advance. If the Buberts were too stingy with their money, they were threatened with "visit from the Belarusians." They were even threatened to have their children abducted or their animals tortured.
Even their marriage was facing in problems because the parents of "Lotto Achim" wanted to turn him against his wife. Later, the couple saved their marriage only because the wife entrusted her diaries to her husband. She even described suicidal thoughts.
Their children became targets at school. Their peers insulted them as the "lotto pigs." Meanwhile, Achim committed more financially momentous mistakes.
The 2008 economic crisis and unskillful dealings with real estate lead to further disappearing of the money. The specially-built fish shop did not bring the desired success, and their employees were stealing unrestrained. Already in 2009, the two published a book titled "Mit dem Geld Kamen die Tränen" (With Money Comes Tears).
What has remained of the profit? In 2018, the lottery millionaires are left only with their house with the attached paddock and a less profitable fishing shop.
Therefore, the two now want to become YouTube stars and so refill their accounts. They boasted about their millions and told too many people about it.
A Bag of Cement
The fishing shop with 7,000 square-meter property, which also includes a recording studio, is one of the "concrete gold" items that the Bubert still have. Because his passion is music, his most recent song is simply called: "A bag of cement."
Petra and Achim now want to become YouTube superstars. They recorded their songs in their in-house recording studio in Schleswig-Holstein. Now, the Buberts hope to be discovered on YouTube and become stars.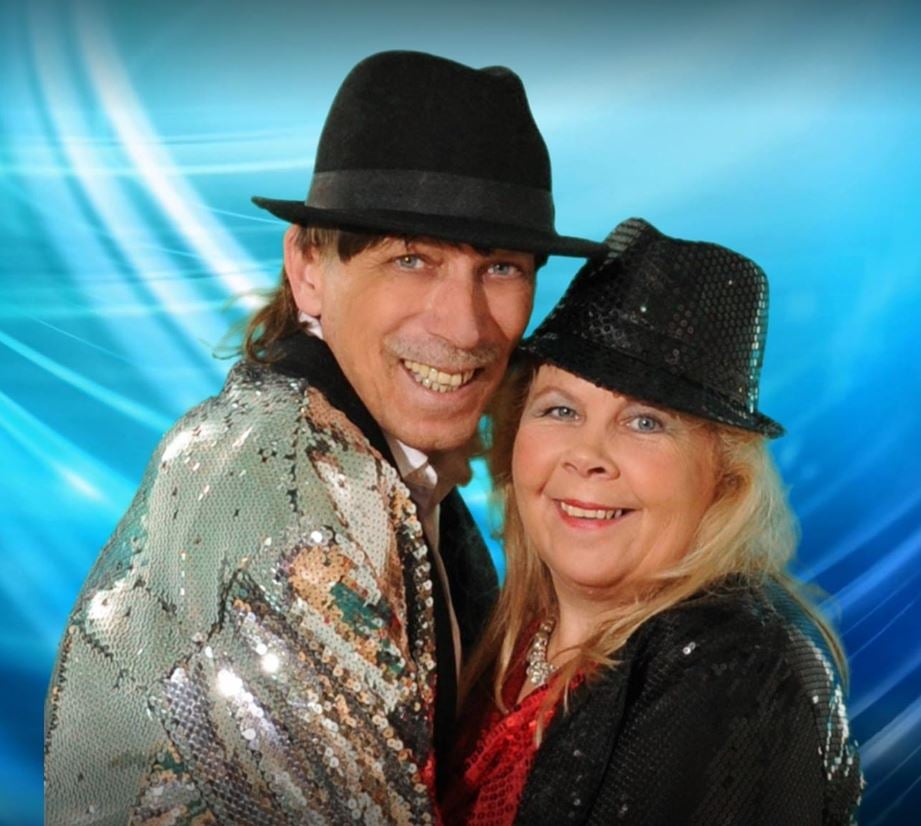 Achim's wife Petra just wants to forget the misfortune of lottery winnings. She states clearly:
"It put a strain on our family, especially on the children. I want to forget this situation. But instead, we are repeatedly addressed to this lottery story. At some point, it has to be good! I hope people understand that!"
A new source of income has to come from now on. Opinions are likely to diverge as to whether their vocal talents are enough for a big career. But if you want to judge for yourself what it sounds like when Petra starts rocking, you can hear in the video.
Images via Facebook – Achim Bubert.