Step 3: Register the Domain at a Quality Registrar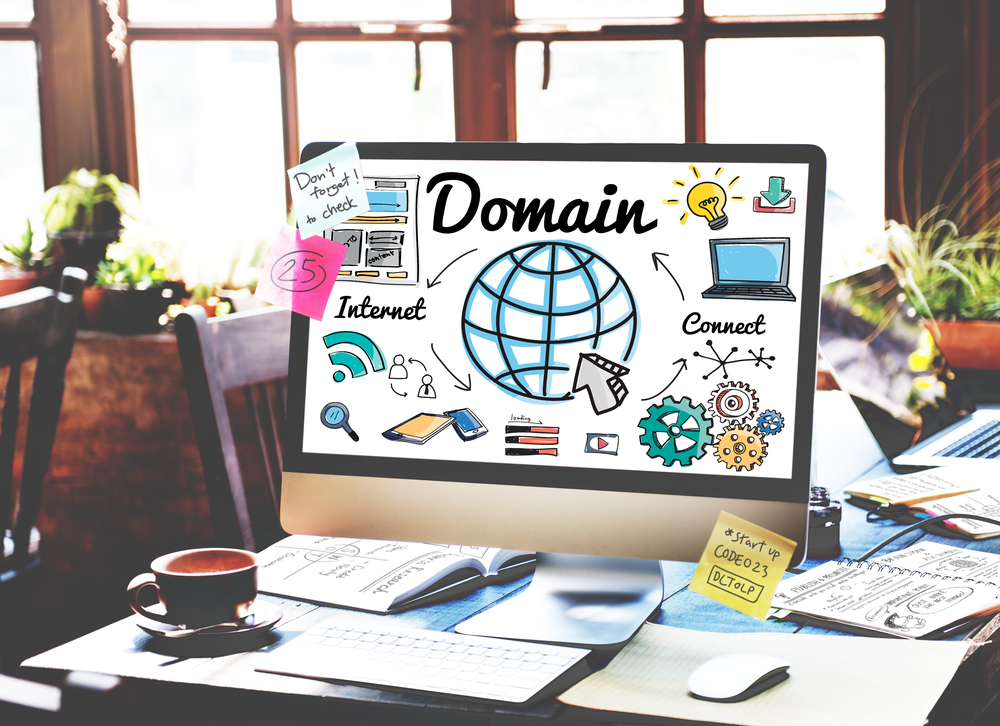 Pick a registrar that is good to its customers and comes with features aimed to ease of use. This means that the registrar's support team should respond promptly, automatic renewal options are available, and notifications are sent out that your credit card may be out of date so you don't lose your domain.
Namecheap, GoDaddy, and Name.com are some of the most popular providers. I can personally attest to NameCheap, where I have been a customer for over 7 years. There is are referral links in this post, so I am speaking from personal experience. I have never seen any long downtime, and their support's speed to a solution is world class.
Step 4: Already Taken? Check Auction Sites or Be Notified of Expirations