Snitching to US Government is a $100 Million Industry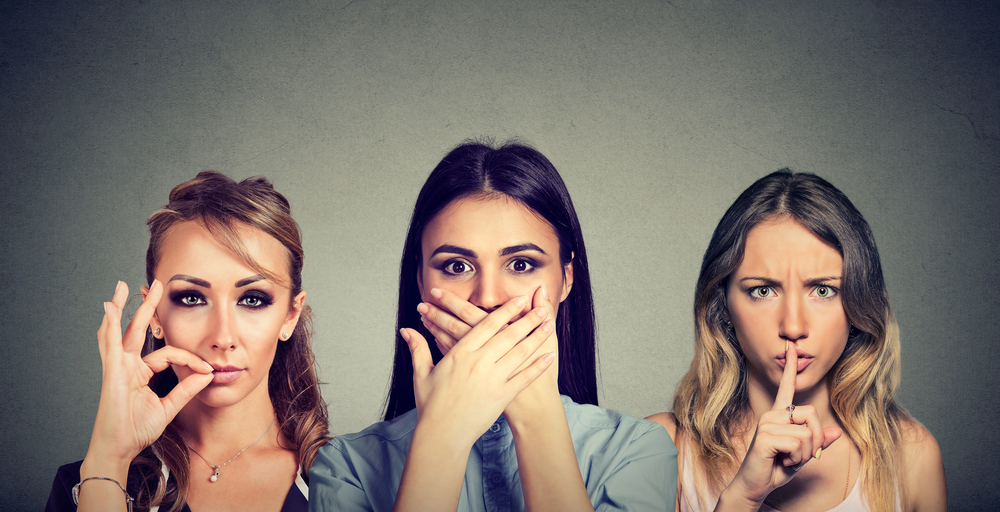 Do you know the term 'snitches get stitches'? It seems that if you snitch to the US government, you don't need surgery to repair your face. You actually get paid a bundle. It has been reported that the US government has paid out over $100 million to snitches since the mid-1980s.
Are you a snitch, a grass, rat, turncoat, telltale, betrayer, blabbermouth, informant, nark, a stool pigeon, a double-crosser or even a modern-day Judas? If so, maybe you can monetize your snide ways by making a deal with the US government to rat out your friends who just happen to be drug kingpins. It works even better if they are Mexican or some other 'foreigner'.
US Government Paid Bounties to Apprehend Drug-Lords
In an interesting article in the South China Post, the newspaper discusses the US government's reward programs for snitches, which is believed to have offered massive bounties for information that lead to the arrest of drug kingpins and the like.
The article went onto say that the US government had paid informants $108 million since the 1980s. The wide scope of the US government and DEA is truly astounding. The multi-billion-dollar war on plants, I mean drugs, is well and truly alive and kicking.
The Narcotics Reward Program (NRP), as it is succinctly named, has paid out $32 million to 33 people in past five years alone. It is believed that some snitches received single payments for as much as $5 million. They say that loose lips sink ships, but it seems they can also buy them.
The information comes directly from the Bureau of International Narcotics and Law Enforcement Affairs.
The Wide Scope of the DEA and US Government
The 'program' is said to have netted the arrest of nearly 70 foreign major violators since 1985. The program was put back in the spotlight last month when the US government announced that the 'snitch' bounty on the infamous cartel leader Nemesio Oseguera Cervantes had now risen to $10 million.
The wide scope that the US government has, even outside its own borders with the DEA, is pretty remarkable when you think about it.
In the autobiography of international cannabis smuggler Howard Marks, entitled 'Mr. Nice', he once told of a bizarre case involving his RICO predicate. As part of the case to arrest Marks in the 1980s, a non-American was caught on non-American soil, selling a non-American passport to another non-American person and was actually indicted to the US to face charges as part of Marks' RICO case. This is how the US government, and more precisely the DEA gets down.
If you have any information on your drug lord family and friends, make sure you contact the US government for your prize. You'll be the envy of communist Soviet Union supporters from the 1980s.
Featured image from Pixabay.