Powerball Jackpot Now Worth $430 Million After No Winner Announced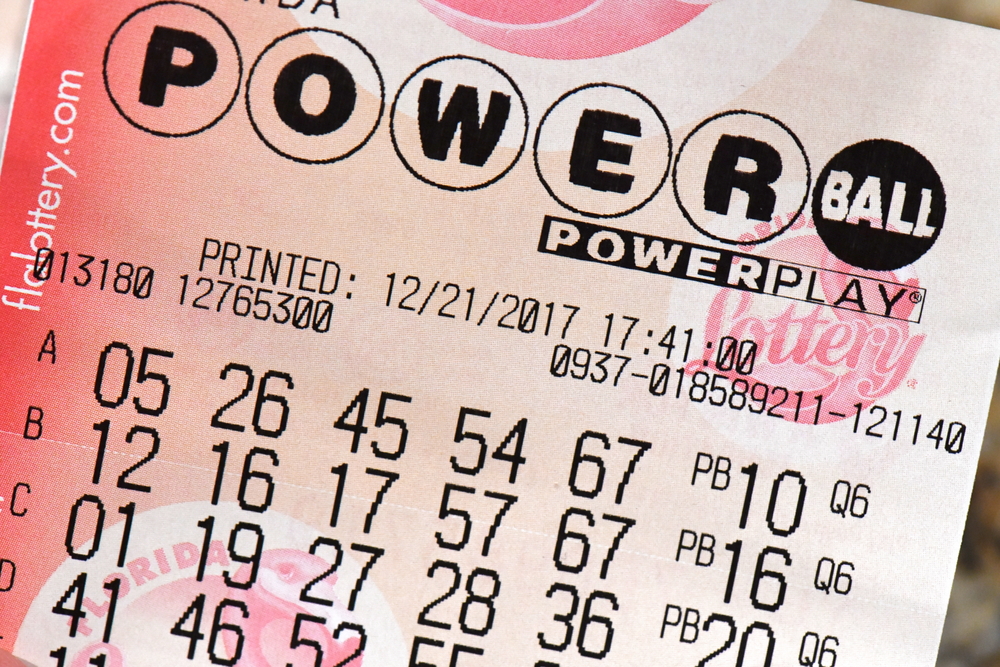 American lottery game Powerball which is played in more than 44 states announced they did not sell any winning tickets for the $378 million draw yesterday. A nonprofit organization, the Multi-State Lottery Association (MUSL) coordinates the drawings. Winnings of Powerball's starting jackpot of $40 million can either be paid in 30 installments or in one lump-sum cash payment.
Nobody had the luck of buying the ticket with these winning numbers: 03, 57, 64, 68, 69, Powerball: 15, PowerPlay: 3X. The next draw, which will take place on Saturday, will be one of the biggest in the country's lottery history.
The lottery jackpot for the following Powerball draw has risen to $430 million, with a cash option of $248 million. On just a handful of other occasions have the stakes been so high.
In case you bought your Powerball ticket and didn't check it yet, don't throw it away. There were thousands of tickets sold in the New York area which won smaller prizes and three winning tickets worth $1 million that were sold nationwide. Are you the next millionaire?
Second Place Is Not that Modest Either
You don't have to be disappointed if you didn't buy the winning ticket. By matching all five numbers, you could win a second prize of $1 million in Powerball. However, no one won the second prize of $2 million in Power Play, which you can participate in for an additional $1.
To win the Mega Millions grand prize your odds are 1 in 302,575,350. However, your odds of winning Powerball are a bit better at 1 in 292,201,338.
What Was the Largest Jackpot in History?
The largest jackpot for Powerball was reached in January 2016 and it was $1.586 billion. There were three winning tickets all together and the winners had the option of collecting $533 million before taxes as an annuity or $327.8 million as the lump-sum payment.
Featured image from Shutterstock.