Target to Close Six Stores in February 2019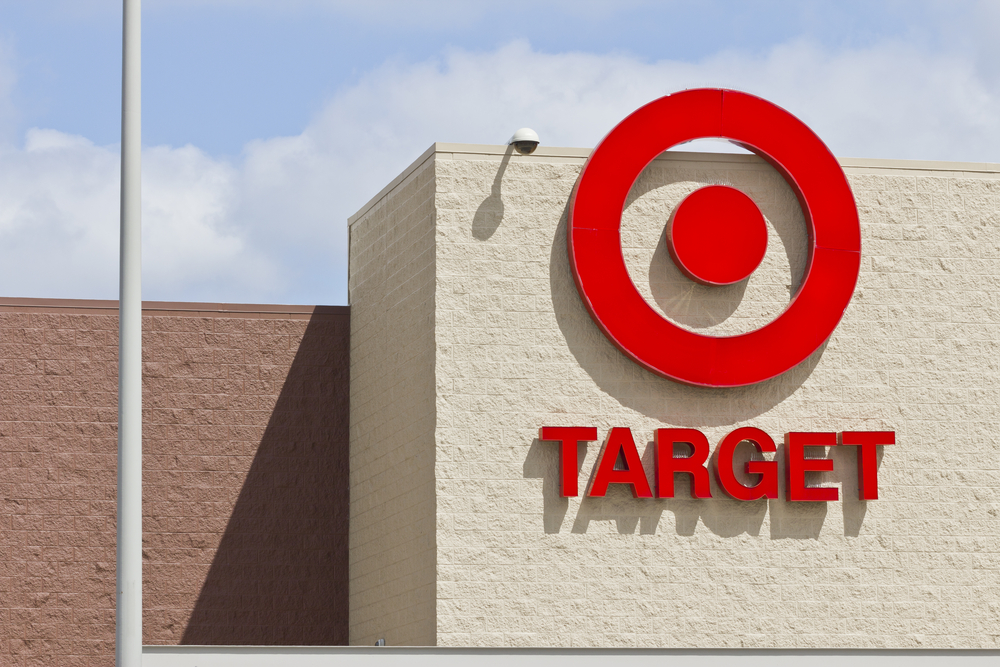 Target Corporation, US-based department store, is planning to close six stores in February 2019, as reported by Minneapolis/St. Paul Business Journal today. Earlier this year, Target closed 12 stores in Minnesota, Fergus Falls, and Hastings, among others, as part of their announcement in 2017.
Two of these stores are located in Chicago, while the rest are located in Greenfield, Brooklyn Center, Commack, and Cordova. With almost 120 employees in Brooklyn Center, Target plans to offer jobs in other stores to the existing employees. The company will also offer severance packages to some employees in case they have to let them go.
Target said that the decision was made after 'decreasing profitability' was observed in these stores. The company had even upgraded some of these stores and added new retail categories.
Erin Conroy, Public Relations Senior Manager, said that even though it is a difficult task, the company performs such analyses every year. In this way, they keep their:
"store portfolio healthy and ensure it's always a small number"
While the store in Brooklyn Center was opened in 1986, the two stores in Chicago were opened in 2002 and 2008. Now, only three stores are left in Chicago.
Despite this news, Target has announced that it will open 30 small stores near colleges and urban areas. While an average Target store is around 120,000 square feet, the new stores will be 50,000 square feet in size in order to attract millennial customers.
A Tug of War Between Target and Walmart
One of the stores which is closing in the next year is located close to retail company Walmart. These companies are often competing against each other in order to entertain more customers. However, they decided to stand against Amazon as well by offering free two-day shipping this holiday season.
The two retail stores often collaborate with celebrities to promote their brands. From The Oscars to The Grammys, they have appeared on TV screens in front of millions of people.
Currently, Walmart's stock has increased by 1.99% and has soared past $100, while Target's stock is set at $86.12 with a 2.44% increase in the past 24 hours.
Featured image from Shutterstock.