Starbucks Opens Its First Official Signing Store in the US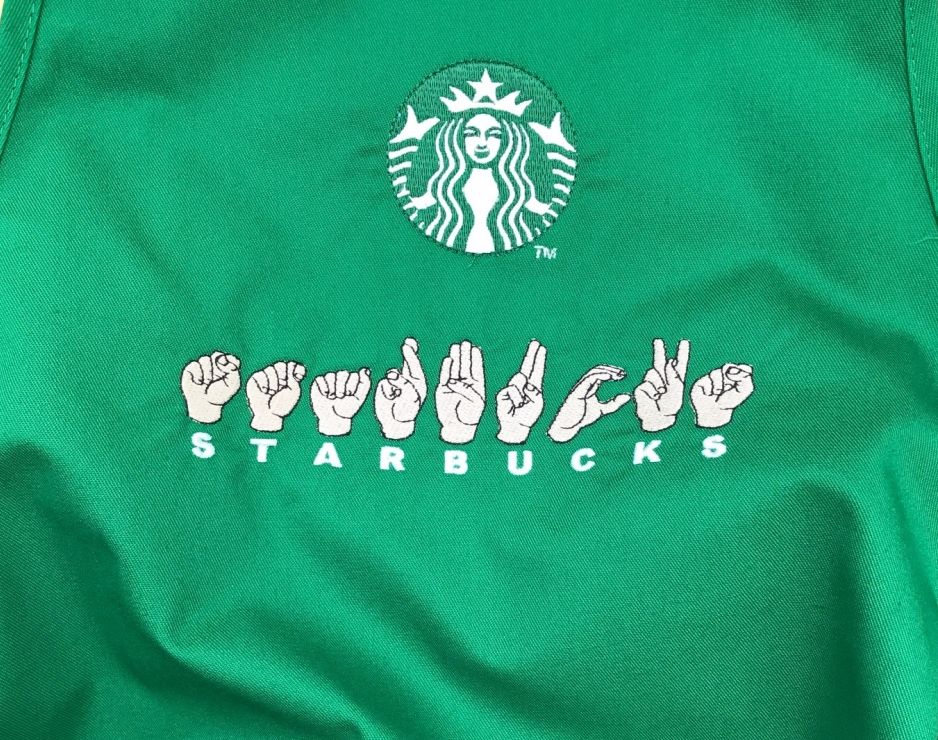 The US is now home to the first sign language store of Starbucks, as reported by the Washington Post yesterday. With 24 deaf, hearing impaired, and hearing employees, even the logo is spelled out in American Sign Language (ASL).
Starbucks Supports the Deaf Community
Rossann Williams, the US retailer's executive vice president, first announced this news in July 2018. US employees were tasked with visiting Starbucks signing store in Kuala Lumpur, Malaysia, to observe the signing branch and create new ideas for the store in Washington, D.C.
Instead of calling out customers when their drinks are ready, the new store has a screen that displays the names as well as the number of the drink.
Starbucks has launched the signing store with the aim of providing more job opportunities for the deaf community. In fact, hearing customers are also encouraged to learn sign language by looking at Sign of the Week words on top of the register.
We're proud to introduce our first U.S. Signing Store. Now open in Washington, D.C. 💚 #StarbucksSigns pic.twitter.com/ZLGeKVGFJ7

— Starbucks Coffee (@Starbucks) October 23, 2018
Employees wear an apron that shows Starbucks written in sign language as well as an I Sign pin. A mural is also painted on one side of the store by a deaf artist and professor from Gallaudet University.
According to Camille Hymes, the regional Vice President of Operations at Mid-Atlantic, DC was chosen because the city has always supported the deaf community. Reports also show that DC. has the largest deaf population in the entire US.
Howard Rosenblum, CEO of the National Association of the Deaf, said that the employment and underemployment rates of deaf people are as high as 70%. Since it's rare to see deaf people in high-level jobs, Starbucks plans to break this barrier and allow these people to succeed in every way possible. Kylie Garcia, a shift supervisor at DC's first signing store, said:
The manager is always a hearing person because there's a perception of limited ability with deaf people.
She previously worked at the coffee shop's branch in Target. However, her job was to make the drinks while the rest of the employees would deal with the customers. Even though customers are still getting used to the new design, the store plans on collecting reviews and improving their structure.
Featured image from Starbucks.