Mexican Boxer Canelo Alvarez Signs $365 Million Contract with DAZN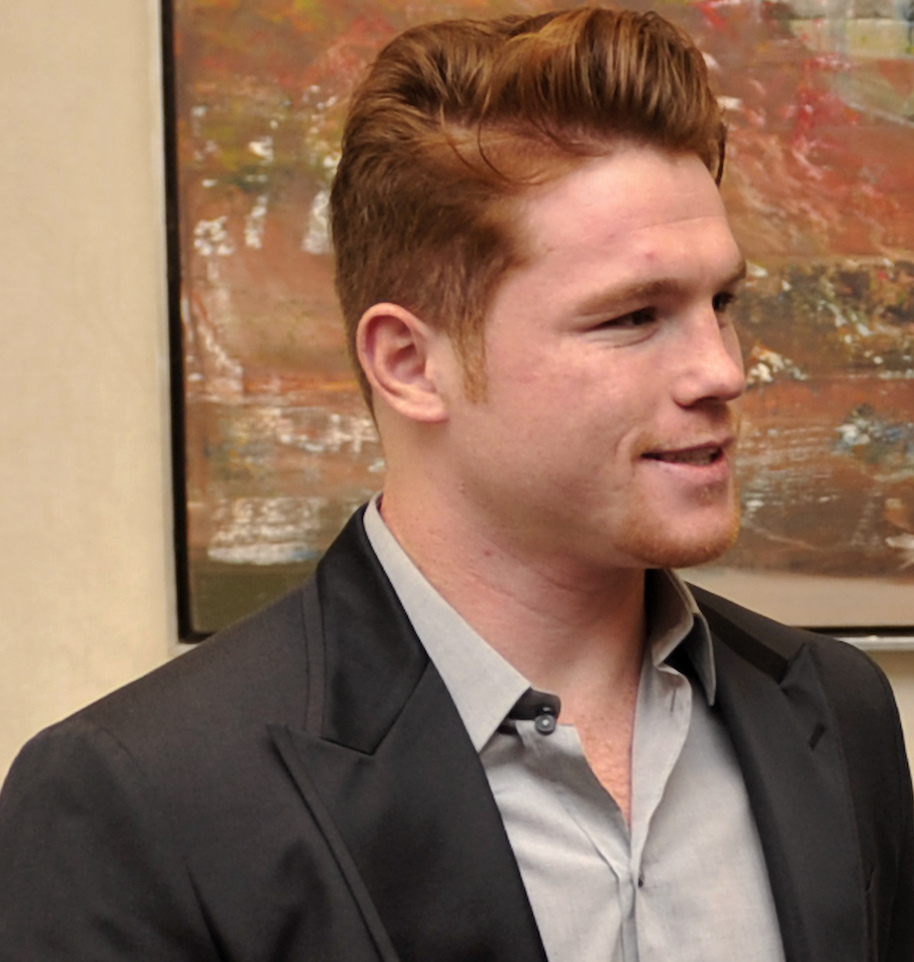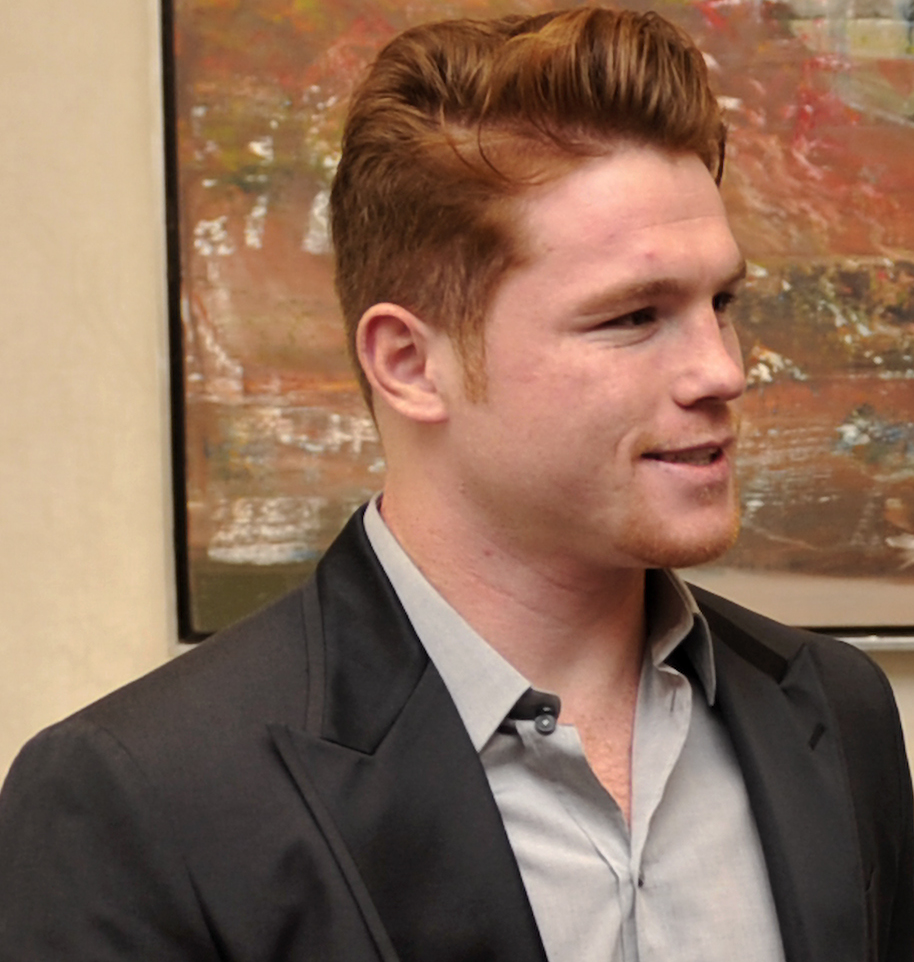 Ginger-haired Mexican boxer Saul 'Canelo' Alvarez has just signed the largest TV deal in sports history with the sports streaming service DAZN. The deal is reported to be worth a startling $365 million over a five-year period as DAZN is looking to revolutionize the way boxing and sports content is consumed in America. Canelo Alvarez is the biggest name in world boxing and the darling of the Mexican public.
The news that Canelo has signed this groundbreaking deal with DAZN is a massive boon for the sports streaming service who now cements itself as a major player in televised sport across America.
The move by DAZN is also a firm indicator that online streaming services could well be taking over sports coverage in the next few years as the traditional broadcasting and cable businesses still struggle with the changing ethos of modern-day content consumption.
Boxer Canelo Alvarez Is Going Online
At a glitzy press conference on Wednesday in New York, Canelo's promoters, Golden Boy Promotions became the focal point of the sporting world. DAZN and Golden Boy announced they have signed an 11-fight-deal to stream Canelo's fights over a five-year period that will be worth at least $365 million.
Not only will it become the largest TV deal in sports history, but Alvarez could well be finishing his career on DAZN.
Since HBO recently announced it was pretty much removing itself from boxing coverage for the first time in over 40 years, the only major player in the industry was Showtime Boxing. Smaller boxing promotions in America such as PBC and ESPN make some noise and are great for hardcore fight fans, but they are not on the same level as Showtime or DAZN.
Mexican boxer Canelo Alvarez is the biggest name in world boxing with the highest-paying deal ever, alongside the unified British heavyweight champion Anthony Joshua, who sells out 80,000 people stadiums in the UK.
Joshua has also recently signed a multiple fight deal with DAZN to stream his fights in America. The British heavyweight kingpin is part of the Matchroom Boxing USA stable who recently secured 1-billion dollars to stream over 30 fights per year on DAZN over the next two to five years.
A Sports Content Revolution
We're currently watching a sports content revolution happen before our eyes. Fighters such as Canelo usually command in the region of $80 to $90 for PPV fights. But this new service from DAZN is a game-changer.
The new DAZN streaming app is only $9.99 dollars per month and will now include 11 Canelo fights over the next five years, several fight cards per year from Golden Boy, Anthony Joshua fights and a total of 32 shows from Matchroom boxing from the US and UK. When you couple this with DAZN's Bellator MMA coverage and fight fans are in for a real treat.
DAZN already has a firm foothold in Germany, Japan, and Canada, but is now targeting the US with more deals apparently in the pipeline for other American sports.
Featured image by Presidencia de la República Mexicana.