Heads Up Gamers – Canada's Largest Video Gaming Expo Is on This Weekend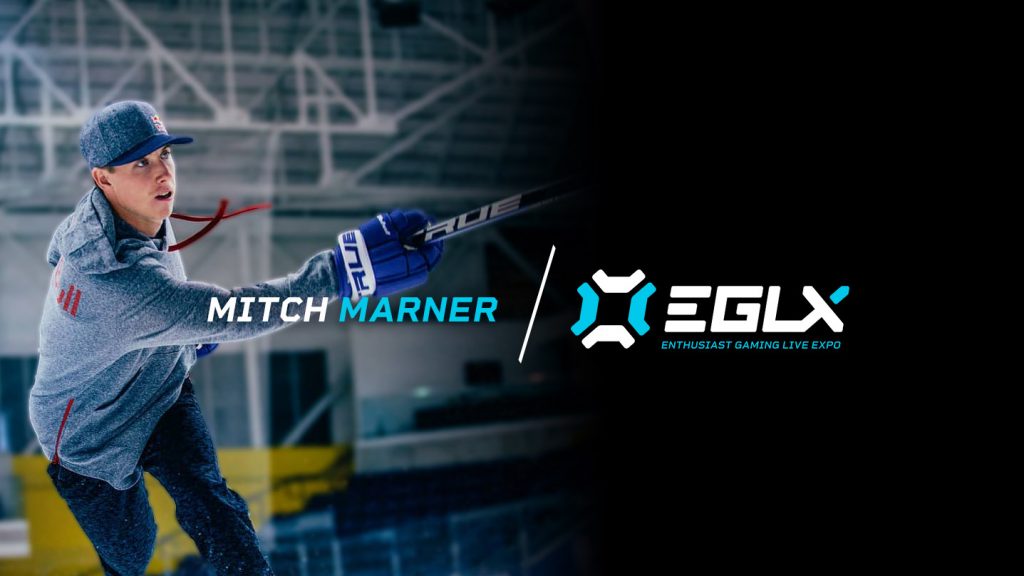 Calling all gamers, it's time to take a trip over the border to Toronto this weekend as Canada's largest video gaming expo is on. The Enthusiast Gaming Live Expo (EGLX) starts on Friday, October 26. Video game fanatics will have unfettered three-day access to the biggest stars and latest developments in the video game world, as well as a special area for playing Fortnite to their hearts' content.
The mega gaming expo is organized by Enthusiast Gaming Holdings Inc. (TSXV: EGLX), the fastest-growing online community of video gamers. Their last event in March 2018 saw some 25,000 gaming nerds gather together for an intense session of gaming fun and competition.
This October's event will take place at the Metro Toronto Convention Centre and will provide center-stage for the World Electronic Sports Games (WESG) operated by WorldGaming Network and Alisports (a division of Alibaba).
$150,000 Worth of Prize Money on the Table
Canadian finalists will be able to play for $150,000 in prize money and even be in with a chance of representing Canada at the WESG Global Grand Finals in Shanghai next year.
The jam-packed weekend event will also include some of the largest esports competitions in Canada. And for those Fortnite addicts out there, you'll be able to play throughout the weekend in the Free Play Area, where you can also win various prizes.
If that wasn't enough to get you buying your bus, train, or plane ticket to the land of maple syrup, there will also be a special Nintendo booth where attendees will have an exclusive chance to play Nintendo's latest game, Super Smash Bros. Ultimate, before its release. Pokemon Let's Go will also be playable in Canada at the event for the first time.
Meet Your Gaming Idols at EGLX
Expo guests will also be able to meet and even play with their favorite celebrities from the gaming world. Some of the most notable avid gamers of sporting fame include Toronto Maple Leafs Mitch Marner, who will be playing Fortnite on the Bell Main Stage on Sunday, October 28.
Also making an appearance at the expo are PlayLine.com founder Michael Bisping and 2x NBA Allstar Roy Hibbert. Naomi Kyle of Everybody Games, the Heads-Up Daily team, and Nick Scarpino and Greg Miller of Kinda Funny will also be present to meet fans and sign autographs, as well as challenge them at their favorite esports games.
On top of that, the Toronto Overwatch team will be making a special announcement and making public their latest signings of key players as well as their newest branding on the main stage on Saturday, October 27.
CEO of Enthusiast Menashe Kestenbaum said:
"We created EGLX to provide a platform and foster an environment where all gamers, families, and friends can come together and celebrate some of their favorite aspects of gaming… We're looking forward to welcoming our largest crowd of attendees and exhibitors yet."
To get your ticket or any extra info, check out EGLX.ca.