From Zero to Hero – The Story Behind Les Brown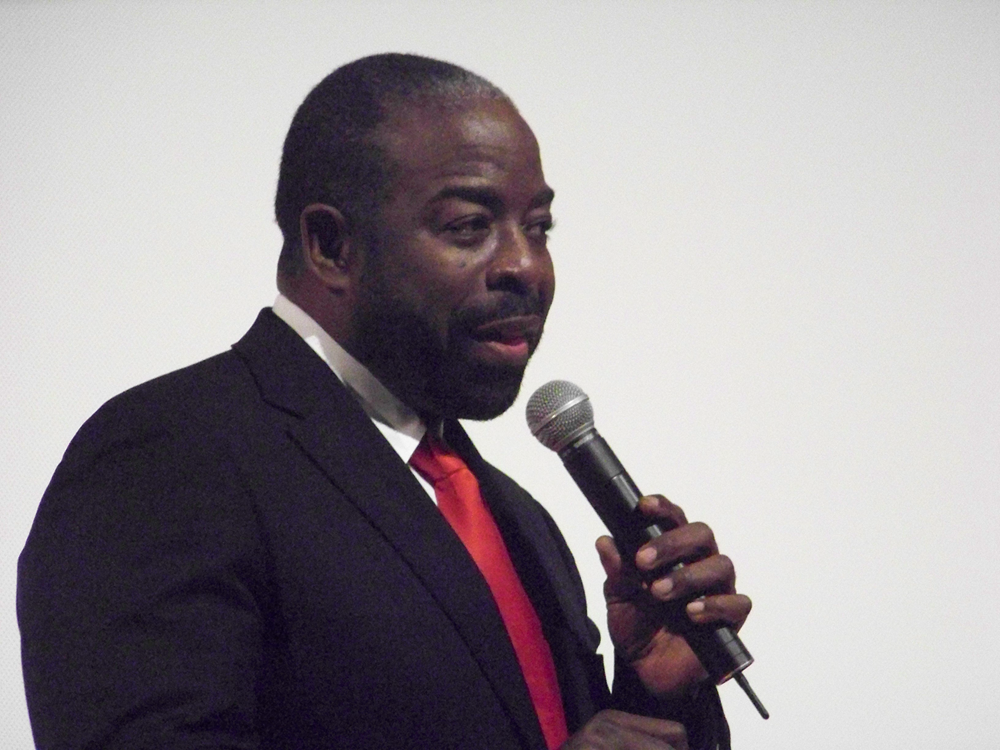 "You got to become a risk taker! If you're not willing to risk, you can't grow. If you can't grow, you can't become your best, and if you can't become your best, you can't be happy, and if you can't be happy, then what else is there?"
These are the words of a famous politician, a radio talk show host, a best-selling author and a motivational speaker Leslie Calvin Brown, more commonly known as Les Brown.
Les Brown moved through the adoption system, suffered the opinions of naysayers and even survived cancer several times.
He used to sleep on the cold ground of his office in Detroit. But he kept his hope. He knew it was only a moment in time, and that moment would pass. And guess what? He was right! He kept trying and he found success. Or rather, success found him.
For over 41 years Les Brown has been one of the top speakers in the world. He has helped change the lives of millions of people all across the world through his motivational speeches and his coaching.
He continues to be a student of success. But the reality is that he went through a lot of trial and error to find his passion and to discover what his talent and gifts were.
In School He Was Deemed "Mentally Retarded"
Les Brown credits his success and reaching his full potential to his mother and his high school teacher, who supported him along the way. Having that support made him commit to rising from various positions in life – from radio host to radio station manager and from club MC to one of the most respected keynote speakers, among others.
He has been active in many fields of life, from a motivational speaker to a bestselling author, business owner, and former politician. In all his positions, he has spread his positive energy and enthusiasm about life.
He loved being a disc jockey, but what he was even more passionate about was social change. He wanted to make the world a better place. So he spoke about it on the air. At that point, he was told that maybe being a DJ wasn't enough for him; maybe he should run for public office.
That idea seemed crazy. He had no experience, but he decided that it was time for him to run as a member of the Ohio House of Representatives.
He was also terrified to run for office. However, after some campaigning, guess what? He won! He became a legislator, and he was able to start making the changes that he always dreamed of making.
Les Brown Laws of Success
This is only one story of dozens in which he was scared to death. But he didn't let that fear ruin his chances of changing the world. From that point on Les Brown became a best-selling author and the world's leading motivational speaker. Les Brown has 12 laws of success, which you can read about in his book of the same title.
However, of particular note, is the importance of listening to your heart, leveraging your talent and gifts, and letting go of your fear.
Today, Les Brown is a multi-millionaire and successful speaker and author who inspired millions of people through his talks. A feat that took him 13 years to accomplish.
To shape your reality in a powerful way, Brown says you have to maintain an unshakable belief in your abilities. Never let the naysayers or setbacks control your narrative; it's all about the story you choose to believe about yourself.
Featured image by Dominick Brady.