African Billionaire Mohammed Dewji Kidnapped in Dar Es Salaam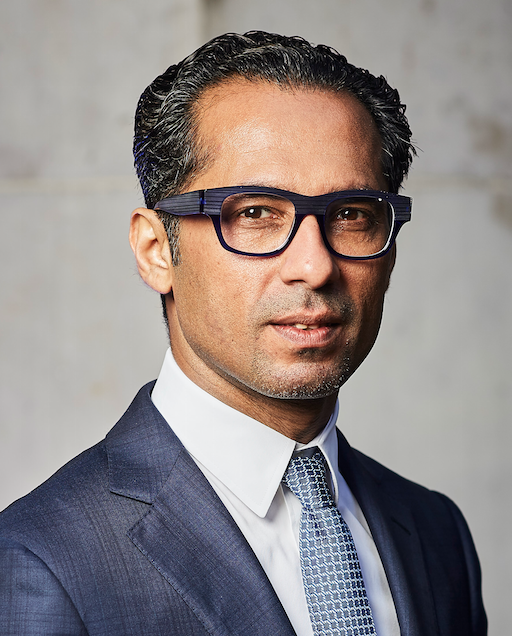 Mohammed Dewji, believed to be the youngest billionaire in Africa, was kidnapped during his regular gym visit in the early hours of Thursday, October 11, 2018. According to BBC Africa correspondent Athuman Mtulya, kidnappings in Tanzania are very rare, reporting:
"Although Tanzania has seen a wave [of] attacks and abductions of opposition politicians and perceived government critics, this is the first time a businessman of Mr Dewji's standing has been kidnapped in the country."
Arrests have been made and foreign nationals are understood to be involved in the kidnapping. But the whereabouts of "Mo" Dewji, are as yet unknown. Mohammed Dewji had driven himself to the gym at a luxury hotel in Dar Es Salaam when he was abducted around 6.30 am.
Philanthropist Mohammed Dewji
Like many mega-wealthy individuals, Dewji announced in 2016 that he would be giving away up to half of his assets to philanthropic causes. He set up the Mo Dewji foundation to help educate the children of Tanzania and provide affordable health care.
"At the Mo Dewji Foundation we believe that education is the greatest gift you can give a person… The youth of Tanzania are our future and by improving and providing education we can build a better, brighter Tanzania for tomorrow."
Dewji served for 10 years as a politician before stepping down in 2015 and is something of a celebrity in Tanzania. In 2018, his wealth was estimated at $1.5 billion and he owns the MeTL group of companies.
MeTL (Mohammed Enterprises Tanzania Limited) was founded by Dewji's father and he joined the business after graduating from Georgetown University in the USA. He majored in international business and finance, graduating in 1998.
MeTL is the largest privately owned business in Tanzania with interests in manufacturing, import, export, financial services, farming, agriculture, telecoms, and real estate.
Personal Safety
MoneyMakers recently reported how US billionaires were fitting out their swanky pads in the Hamptons with luxury safe rooms, fearing they might be the target of gang violence.  Thus far, Dewji has been very open about his future engagements having recently taken to Twitter to promote the publication of his sister's book.
Proud of my sister for launching her book titled "Marketing for an African Powerhouse". The book is available on Amazon (link in bio). I will be at the launch to show my support which will be held on Friday, 5th October at 6 PM at Central Park Cafe (DSM🇹🇿). Karibu Sana! pic.twitter.com/zyD9BN1yzp

— Mohammed Dewji MO (@moodewji) October 2, 2018
Politicians and celebrities are normally quite guarded about their future itineraries for fear of attack and now it seems entrepreneurs will also need to be more careful. No doubt his wife and children are praying for his swift and safe return.
Featured image by Gonzalezbarbara.