eToro Publishes Complete Guide to Fintech Trading and Investments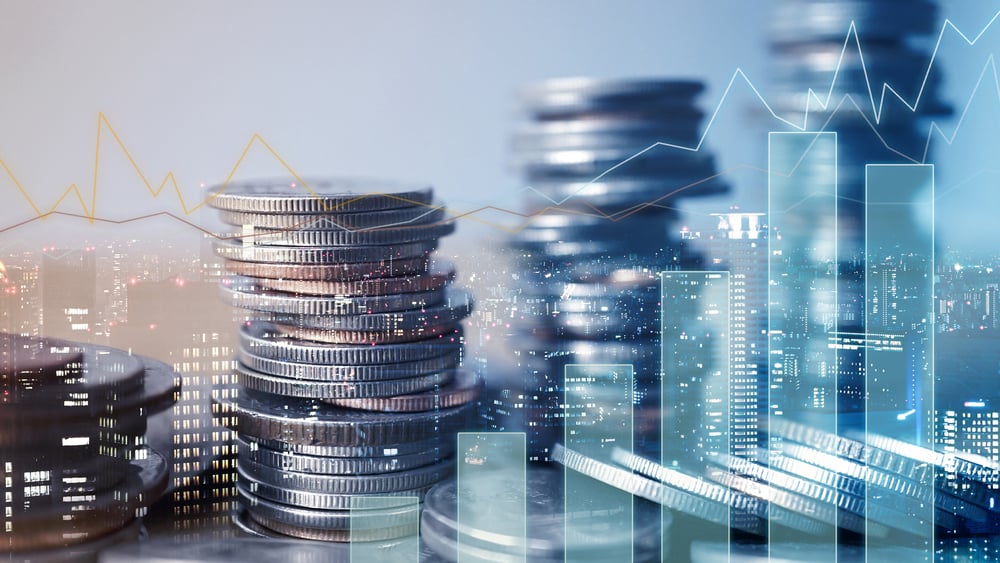 Trading platform eToro and its well-known senior analyst Mati Greenspan has published a comprehensive guide to fintech trading and investments subtitled "Building Wealth in the 21st Century."
Founded in 2006 and launching its social investment platform and innovative "Copy Trading" feature in 2010 eToro has seen significant growth to its user base.
By 2013, after a number of million-dollar funding rounds, eToro had 3 million registered users and by the end of 2017, 8 million investors had opened accounts with the platform. In 2016 eToro was tipped as a financial technology company to watch by the Financial Times.
eToro's trading and investment products cover both stocks and cryptocurrencies combining contract for difference (CFD) derivatives for stocks and shares, with exchange-traded funds (ETFs), and cryptocurrency trading pairs.
The platform offers both new and professional investors an all-in-one route to online investing as well as the ability to view and follow what other investors on the platform are doing to increase their wealth.
Who is Mati Greenspan?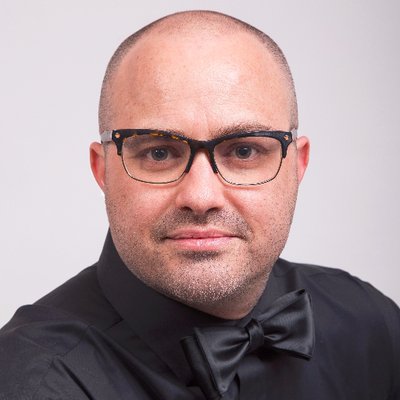 Along with the success of the eToro platform its chief analyst Greenspan has emerged as a key source of knowledge for investors and widely cited by investing and cryptocurrency news outlets, increasing eToro's reputation in the trading space.
Greenspan's grandfather was a self-made millionaire and investing was a dinner table topic for the analyst who began paper trading at the age of 13. He became hooked on day trading and says:
"You just have to see the patterns and trends, and when you win the prizes are in real money."
Greenspan spends his entire life, including his spare time, analyzing these patterns and trends, and is keen to impart his knowledge to less experienced traders and investors:
"The financial sector represents about 10% of the world's wealth…Why not have it accessible to the average guy?"
The new eToro guide has been co-authored by Sandy Fox, she has 35 years of investing experience and also comes from an investing family.
The Complete Guide to Fintech Trading and Investments
Of course, the eToro guide is written with the eToro platform in mind and as part of eToro's marketing, but it's also a useful standalone guide in many respects for non-eToro users and those considering getting into fintech or cryptocurrency investment.
eToro CEO and founder Yoni Assia says:
"We aim to disrupt the traditional trading industry by making online trading and investing available to anyone, anywhere. A key element to achieving this goal is promoting financial literacy."
The guide begins by giving a history of fintech and introducing the basics of finance and investing.
"Investors know how to use money to make money."
It covers the importance of research, how to research, and the basics of buying and selling:
"Careful research and preset stop losses can increase the chances for wealth building."
It then goes into detail on how investors can build their knowledge to make better, informed, investment decisions.
"Smart investors and traders research, understand trends and use calculations to determine the best entry and exit points."
eToro recommends diversifying across products, methods, and global markets to reduce risk, that way if one segment of your portfolio is struggling due to a market event, other areas should sustain your wealth and reduce the risk of complete losses.
It also recommends building a portfolio tailored to your end goal, whether that is a weekly income, a retirement fund, or simply the joy of beating the market.
"Since every kind of investment carries its own risk, you'll need to figure out your risk tolerance. This is both an emotional and a financial decision."
eToro has created a resource that covers the basics and ideologies, then goes in-depth on each type of investment available on the market and their mechanisms. It covers stocks, bonds, ETFs, CFDs, currencies, commodities, and cryptocurrencies as well as short-term and long-term options for investing or trading.
It also covers the eToro concept of social or Copy Trading and the strategies behind "copying" or learning from other market traders.
The guide concludes by summarizing the opportunity for investors the fintech revolution creates and how technology is changing how we think about money and even traditional stocks and shares.
"Even in the new fintech world, there are some constants. Traders need an investment plan and a trading strategy."
In what is a useful, detailed and well-written resource, eToro warns of the risks and the potential benefits of trading and investing in the fintech markets.
"You can lose your capital. But you may also capture a portion of the vast wealth generated by the financial sector."
The fintech, tech, and cryptocurrency trading markets are all incredibly volatile right now. Stocks in the big technology companies are rising and falling, global stock markets are fluctuating by the second, and cryptocurrencies have lost value but bulls expect the next boom. It's this volatility that can give the most gains for savvy traders.
Featured image from Shutterstock.