Billionaire Dan Gilbert Buys Dictionary.Com and Thesaurus.Com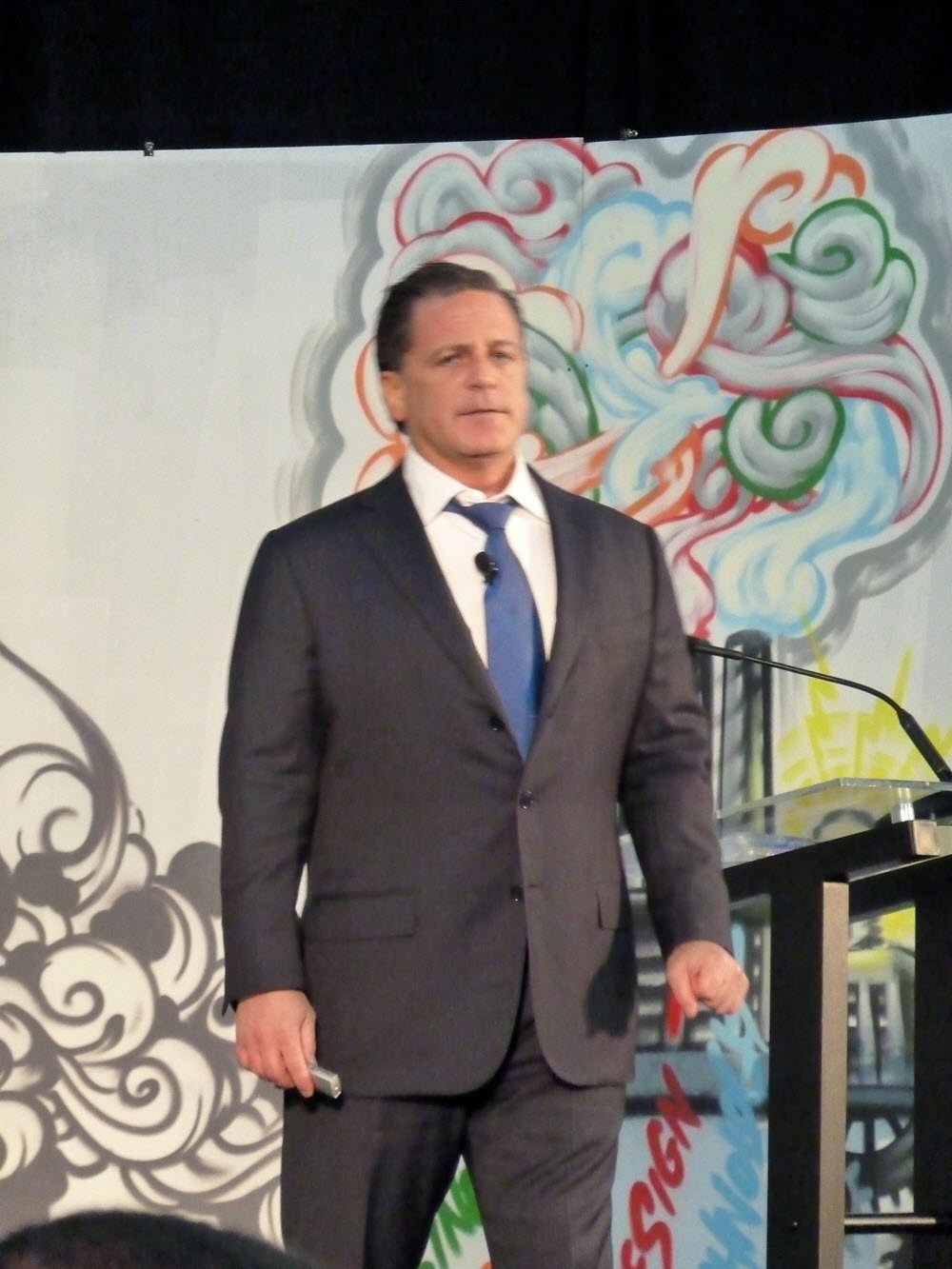 Rock Holdings, the company, owned by Detroit billionaire Dan Gilbert, announced that it had purchased both Dictionary.com and Thesaurus.com from InterActiveCorp (IAC), a media firm based in New York. The terms of the deal are still unknown, at press time.
Dictionary.com and Thesaurus.com were launched in 1995, and they offer the public free access to a catalog of words, phrases, abbreviations, and much more. The site's major income stream flows from online adverts.
The press release from Rock Holdings Inc. took a jab at readers that might downplay the importance of a dictionary. It stated:
"The annexations of Dictionary.com and Thesaurus.com append a prodigious coterie of inestimable content proprietaries to Rock Holdings and its affiliated companies such as Rocket Mortgage, ForSaleByOwner.com, LowerMyBills, StockX, the Cleveland Cavaliers, Robb Report, and Genius, among others."
Rock Holdings is also the parent company of Quicken Loans, a mortgage giant, and other financial service firms owned by the 56-year-old Gilbert.
Dan Gilbert Also Owns a Hotel and Casino
Gilbert, who has a personal net worth of $6.6 billion, also announced on Wednesday that he was selling the Greektown Hotel and Casino in Detroit for $1 billion.
The Detroit-based billionaire, who also has holdings in Cleveland (most notably his ownership of the Cleveland Cavaliers) and Cincinnati, bought the casino five years ago through his company JACK Entertainment.
The hotel is being acquired by casino company Penn National Gaming and VICI Properties, a New York-based company that serves as an offshoot of Caesars Entertainment. Penn will provide payments of $300 million for the hotel and casino while VICI has made a $700 million commitment to purchase the land.
In addition to all of this, VICI also agreed to lease the property to Penn for a 15-year period, with an annual rent of $55.6 million being remitted.
Speculations have been rife regarding what he plans to do with his proceeds, with reports claiming that he might make a move for The Detroit Tigers, a Major League Baseball franchise.
The Tigers are valued at $1.2 billion and are owned by the Litch family. Although they came out in September to say that they weren't looking to sell the club, it wouldn't be so much of a surprise if Gilbert snatched them up, knowing his penchant for making deals.
The purchase of Greektown is the latest in a series of purchases made by Penn National, which also recently made a $2.8 billion acquisition of Pinnacle Entertainment. In total, Penn now has a stake in 41 gaming ventures across 19 states.
Featured image by Wikipedia.