Alphabet Exec Steps Down After Sexual Harassment Investigation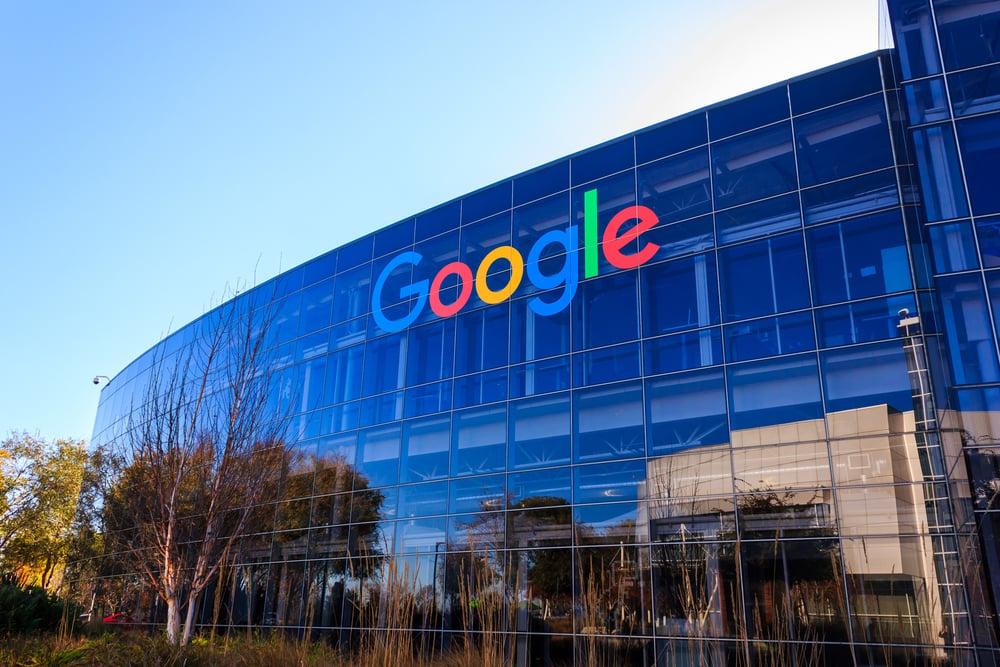 It seems that large corporations have learned nothing from Harvey Weinstein and the barrage of accusations and repercussions that rock through our daily lives a year on. Here we are again with Google's parent company Alphabet facing unrest from staff and widespread discontent over the handling of a harassment case that saw an executive at Alphabet's X research lab Richard DeVaul step down.
DeVaul was forced to leave his post after the disclosure of a past investigation into a sexual harassment claim against him from 2015.
Not a Good Time for Alphabet
The Alphabet X executive's departure comes right at a time when Google, which accounts for more than 99% of Alphabet's business, is already in the midst of a staff outbreak over the company's handling of such cases (or rather, failure to handle such cases by sweeping them under the rug).
Sundar Pichai, Google's CEO wrote to staff this Tuesday for the second time in an effort to appease the rising anger. The first time he emailed Google employees was last week in the wake of a New York Times report that revealed the company had failed to disclose the fact that the departure of at least two senior executives was due to sexual harassment claims. One of them was even given a pay-off of $90 million which infuriated employees further.
Sweeping Sexual Harassment Under the Rug
DeVaul was originally investigated in 2015 after a woman who had been interviewed by him for a job at X made a formal complaint. The details were kept under wraps until yesterday however and DeVaul remained an Alphabet employee for a full three more years. Google's CEO said in his email to employees:
"I understand the anger and disappointment that many of you feel. I feel it as well, and I am fully committed to making progress on an issue that has persisted for far too long in our society… and, yes, here at Google, too."
His latest attempt to appease staff will not prevent the planned walkout this Thursday of Google staff in protest over management's handling of these cases. However, Pichai assured staff that they would be given the support needed during the protest.
Tapping into staff sentiment and also the larger belief in society regarding major coverups of harassment cases, Google will now be taking a stronger position.
In fact, the tech giant has already laid off 48 employees in the past two years without payoffs, including DeVaul.
Featured image from Shutterstock.