3 Life-Changing Tips from Successful Entrepreneurs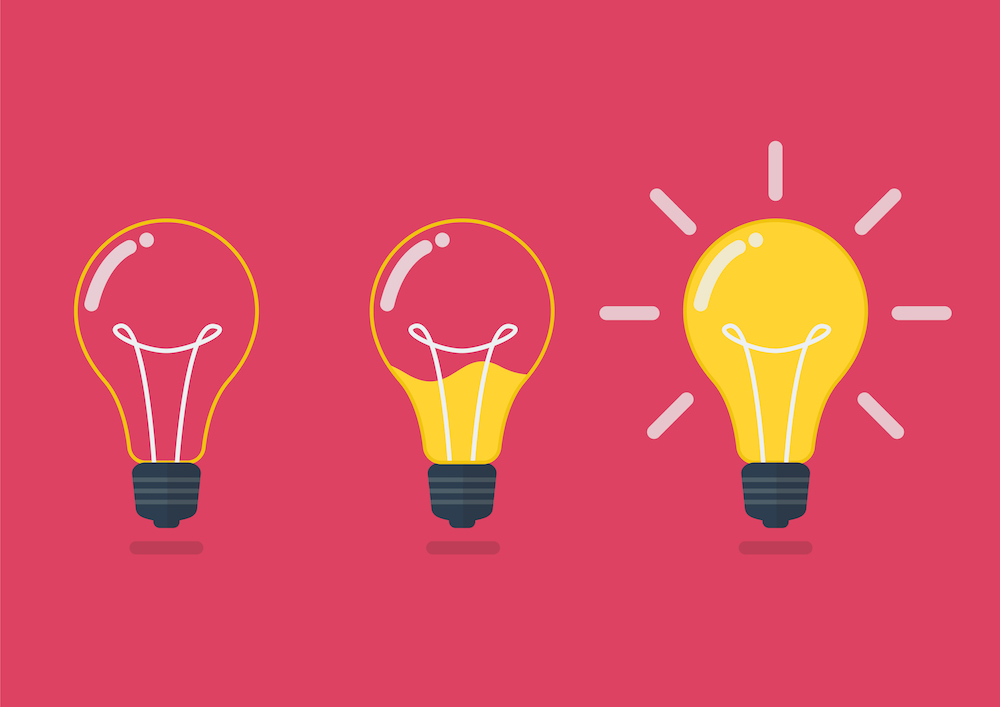 Becoming an entrepreneur is not just being a business person, it's a way of life. Successful entrepreneurs live like they love and love like they live. It is quintessential that budding entrepreneurs get into the correct mindset from the get-go that propels them in a forward-thinking direction.
Here is a handpicked selection of life-changing tips from some of the most successful entrepreneurs that confidently stride Planet Earth that will give you a fascinating insight into what it takes to become a successful businessperson.
1. "If you can improve people's lives, you have a business." – Richard Branson
Finding a niche is uber-important in the business world. Are you a leader or are you a follower? Successful entrepreneurs are leaders and Mavericks at heart, and nobody personifies this ethos like the famous British billionaire businessman, Richard Branson. Known for building his Virgin Group empire that comprised of over 400 companies, Virgin, under the tutelage of Branson, rose to unparalleled heights in the business world over the past 40 years.
The mercurial entrepreneur has reached demagogue status in the business world and bestowed pearls of wisdom when talking with CreativeLive on their 30 Days of Genius podcast. Branson stated that if you can improve people's lives, you have the foundations of a successful business. Although it is easy to think that everything has already been thought of, there are still gaps in the market and niches ready to be exploited, especially when it comes to improving people's lives. Just ask Apple.
2. "If you're going to start a business, you need to really love it, because not everybody is going to love it." Arianna Huffington
Loving what you do is always an important part of entrepreneurial success. Nobody wants to wake up on Monday morning to do something they despise. This is a major reason to become an entrepreneur in the first place so you have more control over your life, finances and business ventures.
As co-founder and former editor-in-chief at the Huffington Post, Arianna Huffington is an extremely successful businesswoman and entrepreneur that really knows her stuff. Arianna left her editor job at the Huffington Post to start up her own wellness venture that was a passion for her.
Arianna offered some top advice for those striving to become successful entrepreneurs when saying it is important that your business is something that you love because if you love and believe in your product, you will have more perseverance in the face of naysayers and doubters. If you are thinking of starting a new business, make sure it is something you are passionate about, or how do you expect your potential customers to be passionate about your product?
3. "Good ideas are cheap, and success comes from hard work, not a stroke of genius." – Nir Eyal
Entrepreneur and author, Nir Eyal, wrote the book, 'Hooked: How to Build Habit-Forming Products', and has some fantastic advice for newbie entrepreneurs trying to break into the marketplace. In his book, Nir makes some valid points about how anyone can conjure up a great idea, but "good ideas are cheap." He advises first-time entrepreneurs that success generally comes from lots of hard work and has nothing to do with being a genius or having genius-type ideas.
Work ethic and vision are what sets successful entrepreneurs apart from the rest. Procrastination and laziness are the kryptonite for businesspersons and anyone else in the world trying to achieve something.
The conclusion is that budding entrepreneurs need to find a business idea that can improve people's lives and would advisedly be something you are passionate about or at least very good at. And even if you have a great idea, you need to work tirelessly with tenacity to reach your goals and to ensure the venture is a success.
Featured image from Shutterstock.