Google is Not Giving Up Tech Domination – Unveils Pixel 3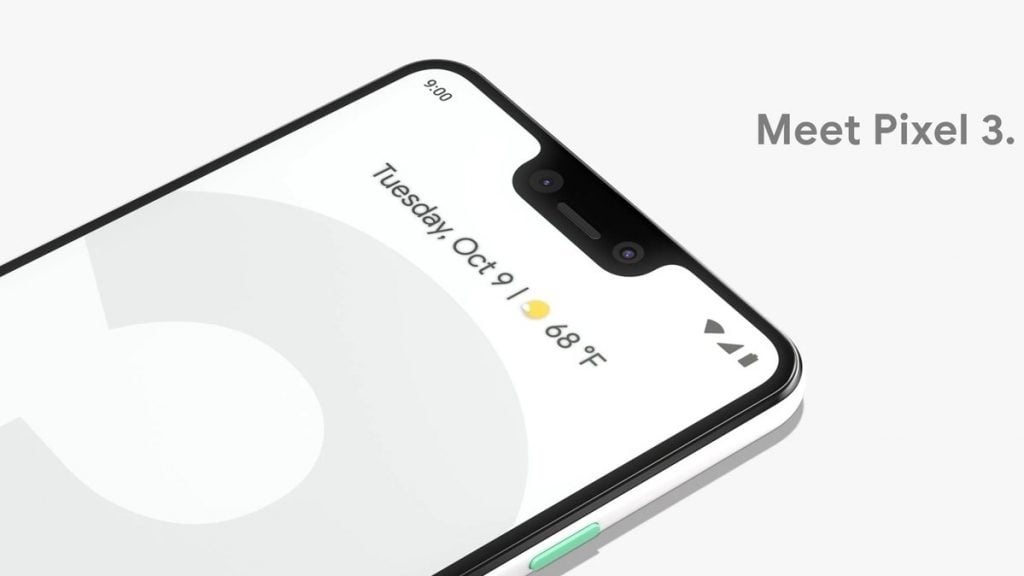 Closely following reports of Google+ data breaches, the company has announced three new Google devices, including the Pixel 3, at its "Made by Google" event.
The technology colossus seems undeterred by recent scandals including the Google+ breach and subsequent closure of the platform, and a $5 billion fine from the European Commission.
The commission alleges that Google has abused its market domination by paying mobile manufacturers to include its applications. The giant has also been fined $2.7 billion for ranking its own shopping services higher than competitors in web search results.
Across Google's software and search products, it has a billion users. Google's search engine sees over 90% of all our web searches. For Android, it has over 76% of the market share.
Google's adverts, on and off Google products, reach 90% of people who have access to the internet and parent company Alphabet is approaching a value of $1 trillion.
Google, like Facebook, is a daily part of our lives. Even with changing attitudes towards these massive corporations and how they collect and use our data, Google isn't slowing its pace.
Cheaper New Google Devices
This week three new Google devices have been revealed and guess what – all three undercut their competitor's prices. TechCrunch suggests that if a loss is being made on these devices, Google will be making it back through services.
Google's Pixel 3 $799 smartphone base model undercuts that of the Apple iPhone XS at $999. Its new Home Hub smart home management system is $80 less than Amazon's Echo Show. The Google Pixel Slate will be $599 versus the similar size iPad Pro at $799.
The new devices are designed and priced for function, as well as impacting three key areas of our home technology stacks. Of course, they will be loaded with Google software products making it even easier for us to Google, Google, Google.
Getting more embedded in our lives seems to be an unhidden strategy for Google. Ivy Ross, Google's Vice President and Head of Design said at the launch event:
"As technology progresses, it needs to be closer to us."
Of the design and integration into our daily lives Ross added:
"It will eventually be invisible, the design challenge is to make that transition natural and inevitable. Our job is to figure out what it means to hold Google in your hand."
To quote satirical Forbes writer Curtis Silver:
"Soon, the spaces in between the spaces where our hand stops and Google begins will be so minuscule we'll need a microscope and a tiny Dennis Quaid to find them."
Iimages from Google.