Security Vulnerabilities Found at DJI the World's Largest Drone Maker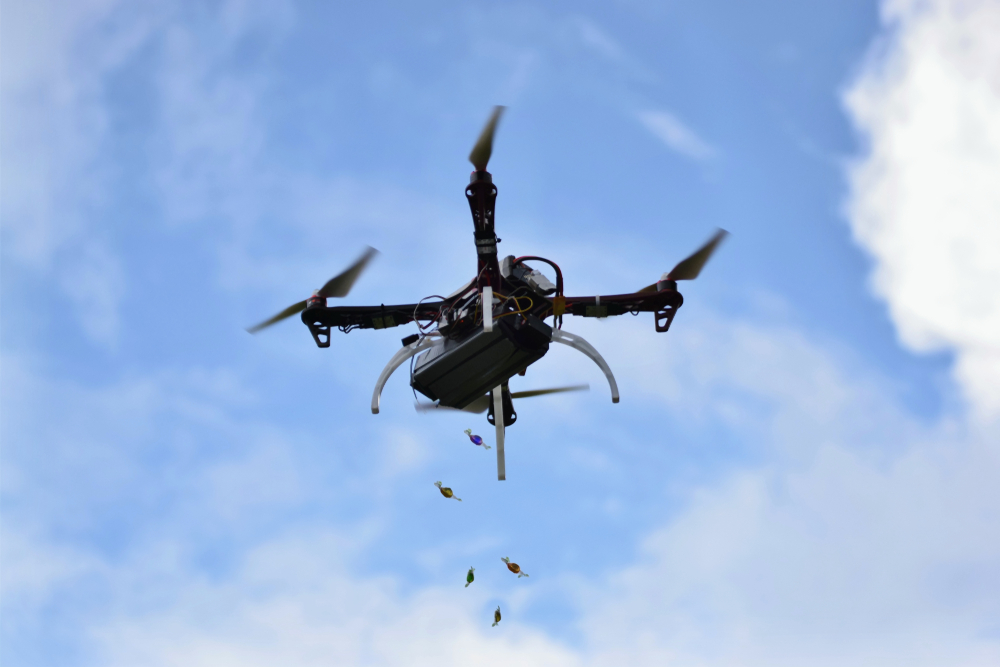 As if it wasn't bad enough that our online footprint increasingly leaves us exposed to breaches and hacks. Now those pesky things flying above our heads have become a target as well. The Internet of Things is taking so long to get off the ground because it's simply way too insecure and easy for hackers to breach any device–from a cardiac monitor to a self-driving car. And now DJI drones are thrust into the spotlight.
Cybersecurity experts Check Point found major vulnerabilities in DJI drones that leave usage patterns and user data at risk from intruders. While the company claims that the bug in its software has now been fixed, the cat has been let out of the bag, alerting people to the fact that drones in the sky may be potential targets of criminal wrongdoing.
DJI Drones Had Already Been Prohibited by the US Army
The Chinese manufacturer DJI drones had already been prohibited by the US army in August of last year after discovering multiple flaws with the software. The Shenzhen-based company is best known for creating drones for photography and videos for consumers and professionals but is also branching out into corporate solutions.
US-based security firm Check Point said the DJI software made it easy for introducers to see user data, photos and videos taken by them (of other people) and even track their flight paths.
The cybersecurity firm undertook its own investigation into DJI drones after the US Army cited vulnerabilities last year. DJI itself had also initiated a bug bounty program for white hat hackers to look for possible loopholes and vulnerabilities in the system.
Check Point informed the Chinese drone maker in March this year of the problems. The company finally resolved them in September, double the time needed to resolve such an issue according to Check Point experts.
In a statement, DJI applauded the cybersecurity firm and also reassured customers that there was no evidence that these vulnerabilities had been exploited. But it has to make you wonder how safe the things flying above our heads really are.
Featured image from Shutterstock.