Will Elon Musk Get High with Tesla's Q3 2018 Financial Results?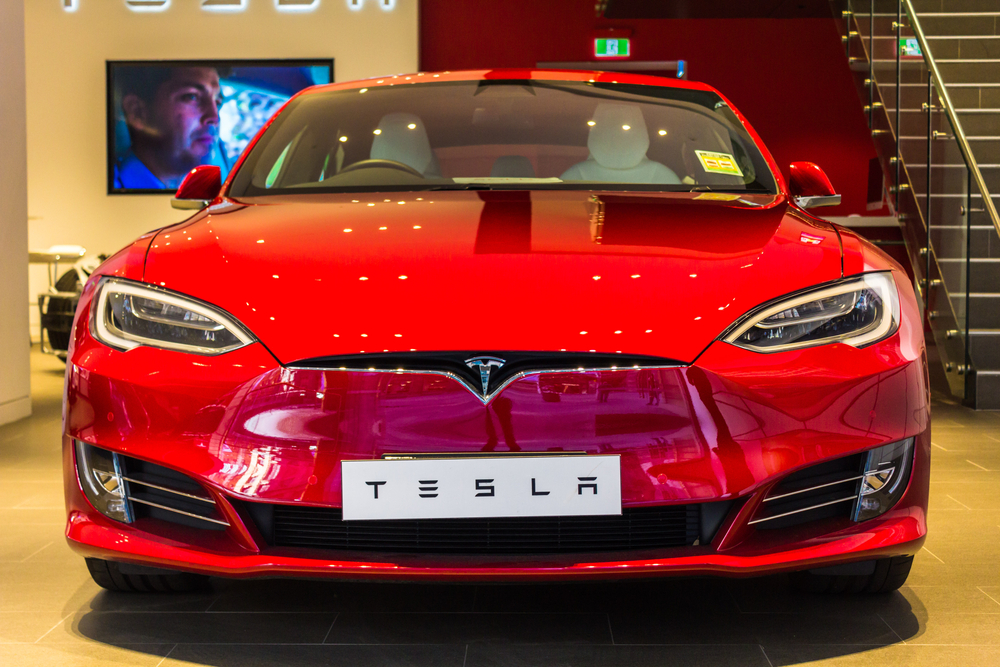 Tesla Inc (TSLA) and founder Elon Musk have had quite a year so far, and analysts will be pouring over the Q3 results to see if there is any clue to both their futures. Having started the year at $320, Tesla stock has ridden a bumpy road with a low of $245 and a high of $387.
Yesterday the price moved up almost 13%, gaining $33.19 to close at $294.14.  This followed the latest publication by Citron Research and news that the Q3 results would be published ahead of schedule. TSLA is now down less than 6% from $311.50 at the start of the year.
Short Seller Andrew Left Now Very Bullish on Tesla
Habitual Tesla short seller Andrew Left is now buying TSLA.  This is quite a turn around for Left, founder of Citron Research, who published a nine-page analysis on TSLA ahead of the Q3 financial results. The report looked at what the competition had to offer, and Left was not impressed:
"What has changed?? Plain and simple–Tesla is destroying the competition… Competition is nowhere to be found and no electric vehicle is slated to launch at the Model 3 price point until 2021."
This is a sharp contrast to the criticism aimed at the company late last week when they appeared to remove the vehicles' self-driving feature.
Q3 Results for Tesla Published Early
Many analysts were expecting the leading electric car manufacturer to announce Q3 results in November. On Monday, it brought forward the results announcement to after market close today.
Investor Relations has announced that they will have a live Q&A webinar following the publication of the results at 6.30 PM, Eastern Time (3.30 PM Pacific Time).
It's widely accepted that good results are announced early, and bad results held back as long as possible. In 2016, Tesla announced their Q3 figures early. Q3 2016 was the only profitable period to date. So the clues suggest we should be bullish on TSLA.
A Tough Year for Elon Musk
If the results are better than most analysts were forecasting it would be welcome news for Elon Musk. His anger at short sellers cost him tens of millions of dollars earlier this month. He paid a high price for tweeting that he was taking the company into private ownership. As the tweets were factually incorrect, the SEC charged him with Securities fraud.
Musk's recent tweet, reported by Reuters, regarding the Boring Company's progress was less problematic. This is, in part because the Boring Company is privately owned and not subject to SEC reporting guidelines.
The Twitter account for Musk was briefly suspended yesterday following his reference to Bitcoin. There were suggestions that Twitter objected to his promotion of the leading cryptocurrency, which celebrates its 10th anniversary this month.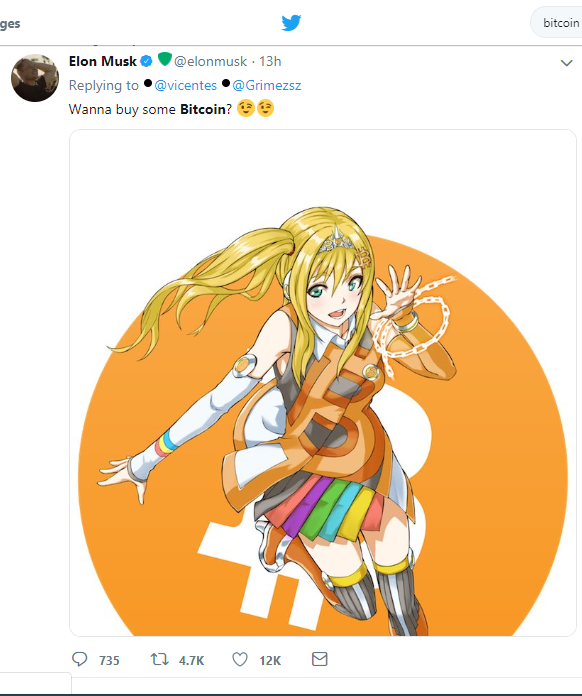 Musk is well known in the crypto community with many scammers making money from impersonating the billionaire entrepreneur. Some members of the community have even speculated that Musk is the Bitcoin creator "Satoshi Nakamoto."
As an avid fan of Twitter, he has used the social network to dispel such rumors.
As soon as his Twitter account was reinstated he Tweeted:
Twitter thought I got hacked & locked my account haha

— Elon Musk (@elonmusk) October 23, 2018
There are probably quite a few Executives as Tesla Inc that were hoping Musk had been permanently banned from Twitter.
Featured image from Shutterstock.