Why Did France's Billionaires Get Rich Quicker Than Everyone Else?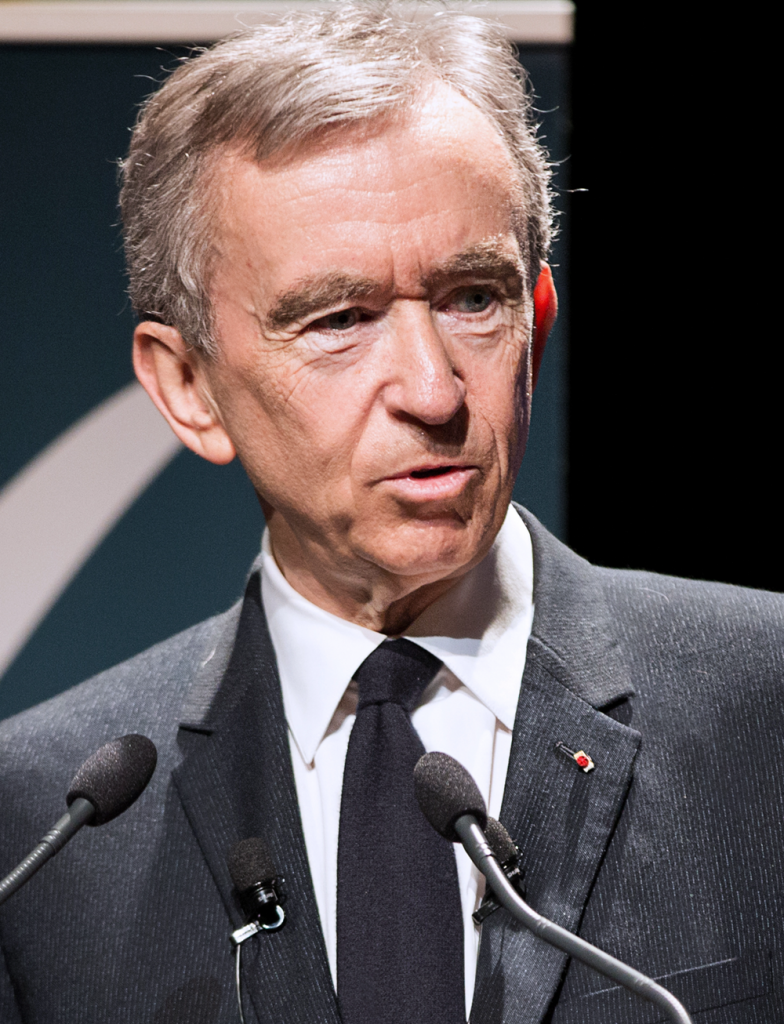 In the first half of the year, French billionaires surpassed everyone else, partly thanks to extremely strong demand from China. However, one Frenchman has lost a lot of his wealth due to fall in the stock market.
France is not necessarily a figurehead of capitalism, in fact, it's a country with a strong socialist tradition. And this is exactly where the fastest asset growth ever took place, at least considering the 13 richest people in the country. These have, according to Bloomberg data, increased their assets to $27.6 billion in the first five months of the year. That's 12% more than in the same period of the previous year.
Americans, Japanese, and Chinese could not keep up, even though they got richer as well.
The largest contributor to France's wealth was Bernard Arnault, the world's fourth richest man, whose fortunes increased by $14.9 billion to a sum of $78.2 billion, since the beginning of this year. His 81-year-old fellow citizen Francois Pinault is not staying behind and has expanded his holdings from $10.1 billion to the sum of $36.4 billion.
Both men are active in the luxury sector. Arnault owns the LVMH group, which includes brands such as Louis Vuitton, Moet, Hennessy, Dior, Givenchy, Kenzo, Bulgari, and Hublot. Pinault is the head of the Kering Group with the brands Gucci, Yves Saint Laurent, Brioni, and Puma.
Strong Demand from China
The fact that both were so successful with their companies is mainly due to the extremely strong demand for the corresponding goods from Chinese consumers. They also benefited from the rapid development of e-commerce. Pinault owns the auction house Christie's in London, which has also a very successful unit in Hong Kong.
At least $2.8 billion richer this year are Alain and Gerard Wertheimer, who call Chanel their own. Bettencourt Meyers, the richest Frenchwomen with $48.1 billion, has also grown her fortune by $3.67 billion this year. The 64-year-old holds 33% of L'Oréal.
The French have certainly made money even outside of the luxury industry. Especially Serge Dassault, the 93-year-old chief of the military aircraft manufacturer Dassault. His fortune grew from $4.89 billion to the sum of $27 billion in the first five months of the year.
However, not everyone won. A famous individual Xavier Niel lost $2.6 billion due to the fall in the stock market of the holding of Iliad, which owns telecom operator Free. The 50-year-old telecommunications shark has amassed his fortune through the adult content industry. Today he is co-owner of French newspaper Le Monde. He also holds the rights of the song "My Way" by Frank Sinatra.
Featured image by Jérémy Barande, Wikimedia.